31st August 2018
Understanding How Direct Vent Bespoke Fireplaces Work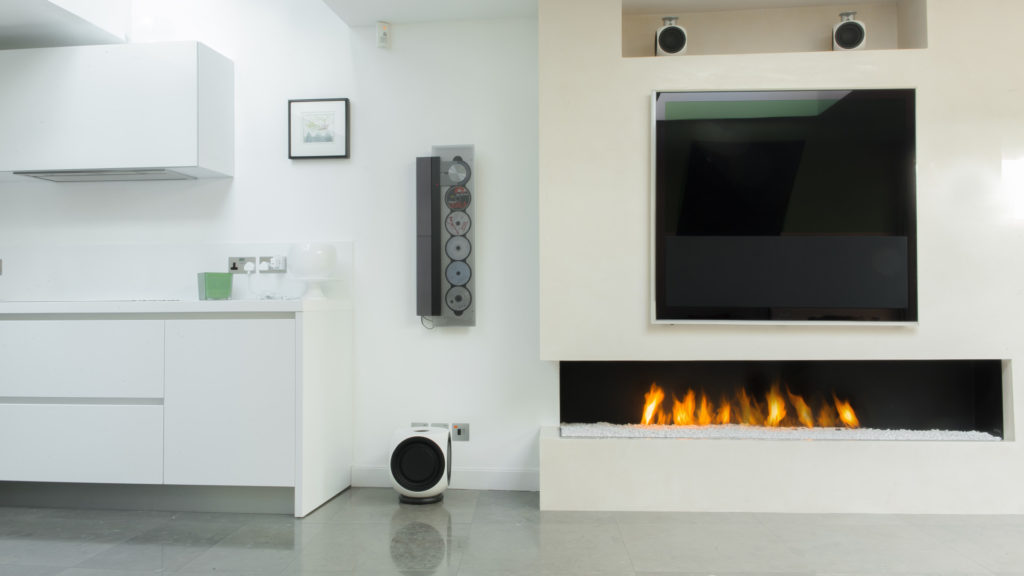 A direct vent fireplace is another breakthrough in modern bespoke fireplaces. It functions like a traditional log burning fireplace but with a modern twist.
With a traditional fireplace, you have an open firebox and a chimney where all the smoke and particulates go out. A traditional fireplace, however, is not perfect, so some of these particulates and smoke can get into the room where the fireplace happens to be.
Also, some of the heat that is meant for the room escapes through the chimney, which marginally affects its efficiency.
A Direct Vent Fireplace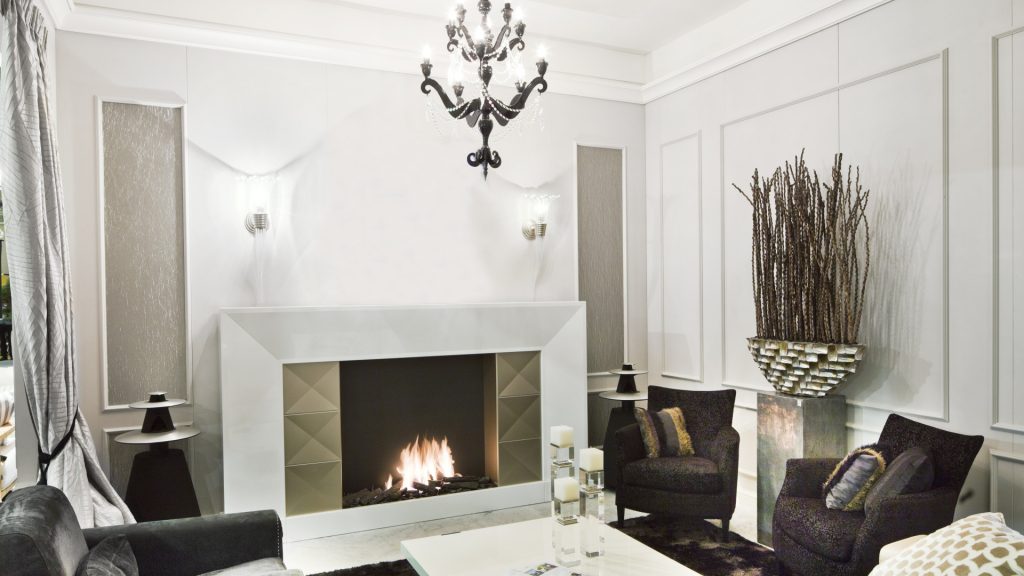 A direct vent fireplace, however, does away with these inefficiencies to provide your home with beautiful flames and much-needed heat. In this fireplace type, there is no chimney where heat can escape into the atmosphere.
All the smoke, ashes, and subsequent gases from combustion are channeled outside through a vent that is horizontally routed through the back wall. This same vent is located inside a much bigger pipe forming a pipe in pipe configuration.
This setup allows direct vent bespoke fireplaces to draw air from the outside to aid in combustion while simultaneously heating it for more efficiency. Different pipe routing options are available should a directly horizontal layout proves to be difficult. Venting can be done off to the side or even vertically through the roof.
The Glass Fireplace Cover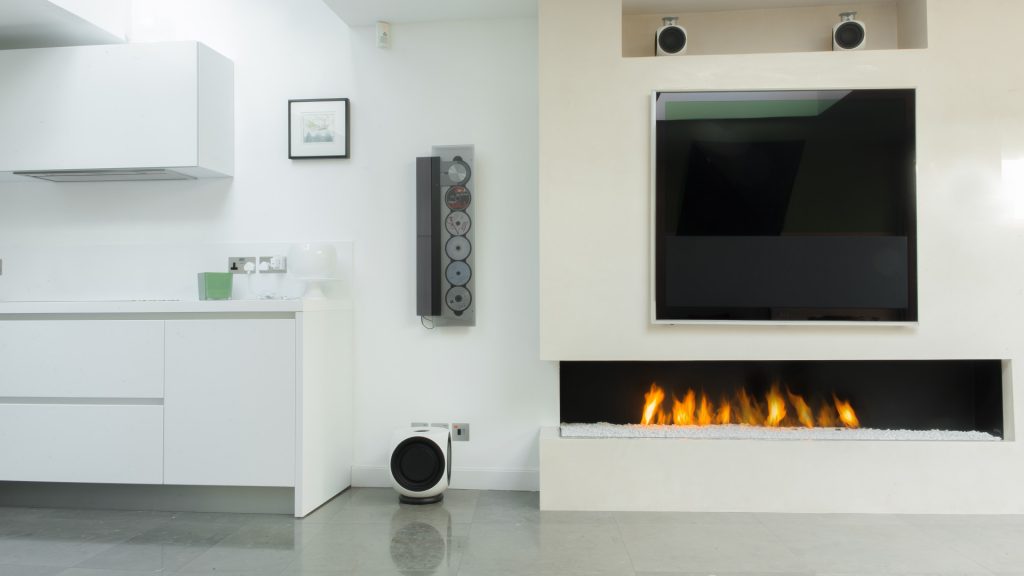 Another difference of the direct vent fireplace is the presence of a porous glass cover in front that helps in radiating heat into the room while keeping harmful gases and particulates out. This ensures the quality of the air in the room while the fireplace is operational.
The ambient air heating process includes a fan that sucks room from the air and routes it around the firebox effectively heating it before expelling it back into the room.
How is that for heating efficiency!
The fan can be operated off of regular batteries or a proprietary self-generating millivolt system making this fireplace type operational even without electricity.
Natural Gas or Propane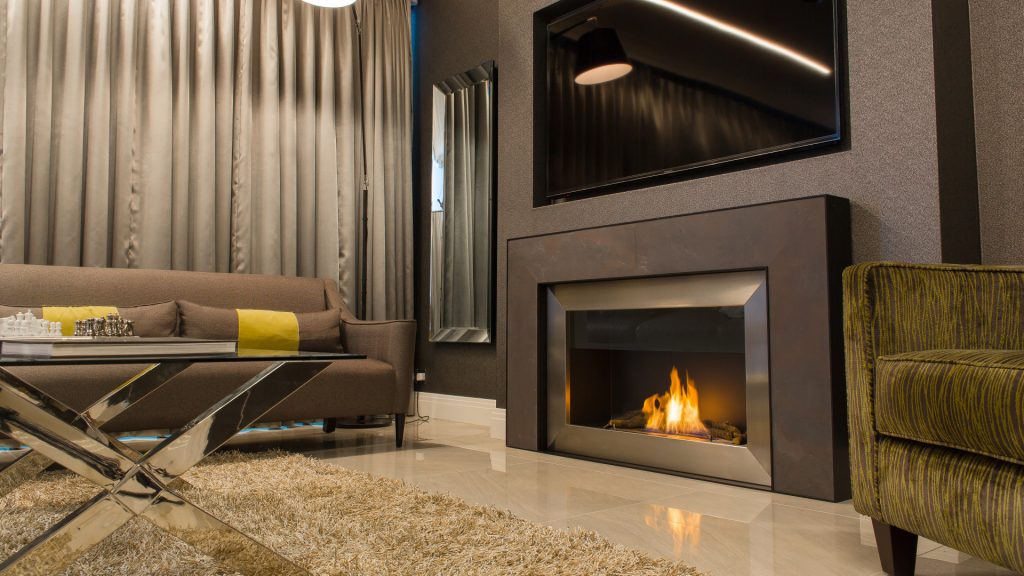 The only other thing that you need to know about a direct vent fireplace is that it still requires a propane or natural gas line and it burns logs made specifically for direct vent fireplace use.
Summary
Direct vent contemporary fireplaces come in a variety of trims and configurations to match your space and preferred mounting option. So when you shop for your next fireplace, it may be worth considering one.
We have a wide variety of different modern luxury fireplace, ready to make a statement in your home. Contact us today to speak with one of our Design Consultants. Or, browse our different modern fireplace collections, including our wall fires, double-sided fireplace designs, hanging fireplaces, and more.