At Modus Fireplaces we truly believe that bespoke fireplace design should mean exactly that. Our in-house designers work closely with customers, architects and interior designers to develop bespoke fireplaces and concepts and ultimately bring imagination to reality. Handcrafted to the highest standards of engineering, detail and manufacturing quality, it is this combined with our in-house design team that puts us in the unique position to provide our clients with fully customised, bespoke fireplaces created with the "finger print" and lifestyle of its owner.
From its inception 30 years ago, we have always tried to be an industry leader providing designer fireplaces created to inspire and provide a year round piece of luxury furniture as well as a source of cosy warmth. With inspiration from Europe's leading designers we continue to be the innovators in bespoke fireplace design. From dimensions, colour, finish and materials we can create inspirational bespoke fireplaces where the only real limit is the imagination….
Our Bespoke Fireplace Designs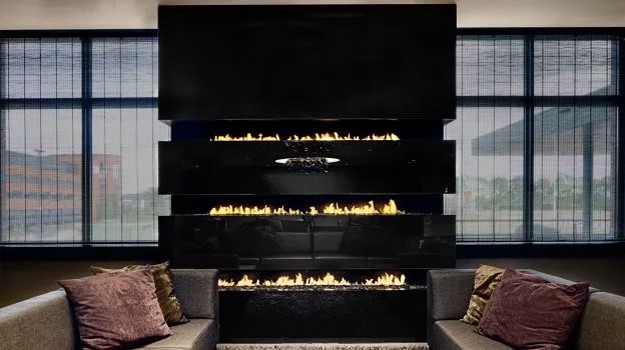 Want to discuss your future bespoke fireplace project?