We offer a truly unique collection of feature fireplaces and our fireplaces realistically start from £6,500 excl VAT varying upwards of this depending on the fireplace design, materials, finishes and our level of involvement.
Each project has its own challenges and ultimately each project needs to be quoted for on its own merit and individual requirements.
We are able to provide initial guide pricing for individual fireplaces based on your requirements over the phone or via email and we undertake on site Design Consultations for which there is a nominal charge, the cost of which is deducted from a subsequent order.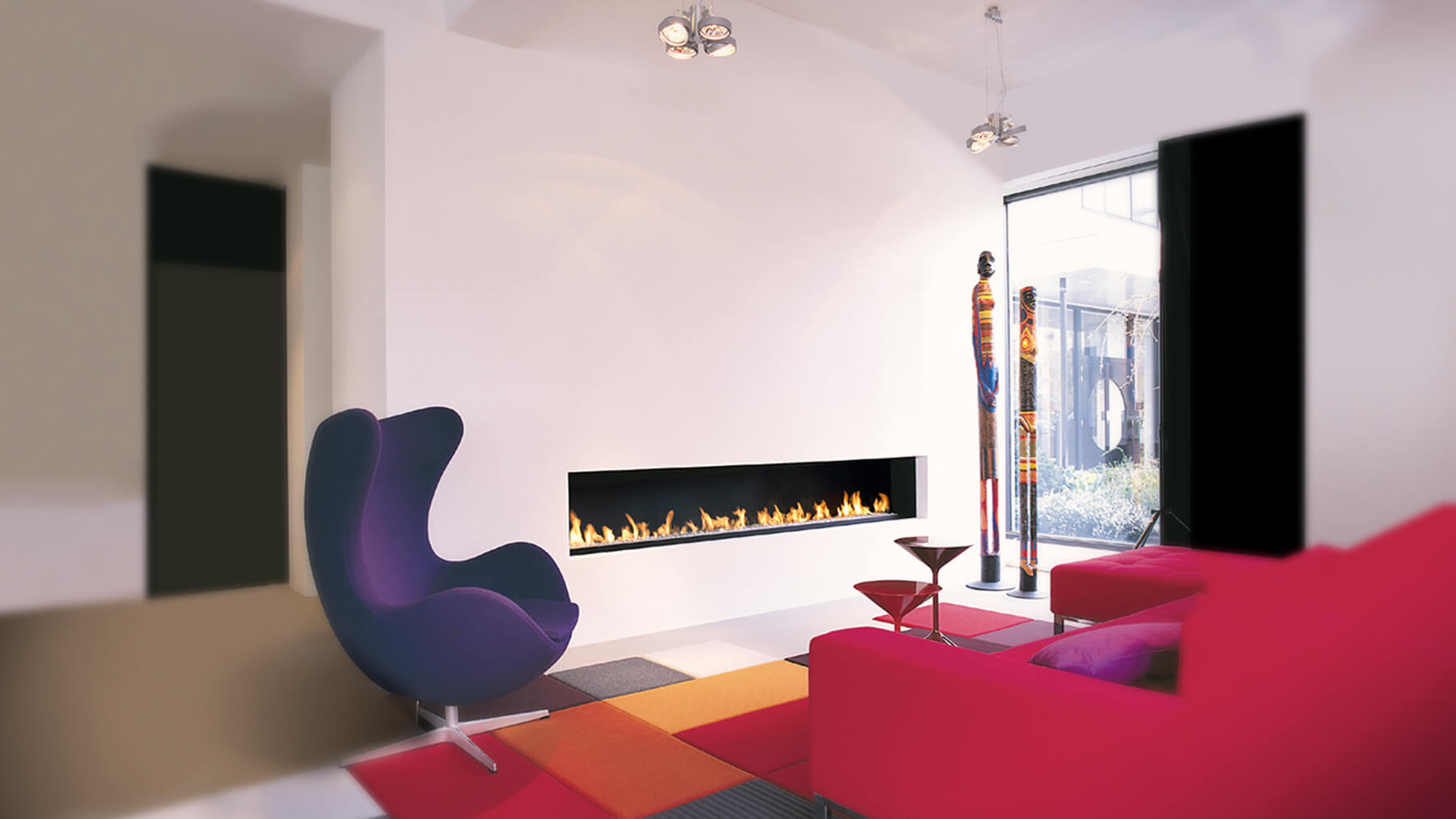 We can also meet you at no cost at our new showroom space in North London (FCI London) – this is by appointment only.
We work with some of Europe's leading metal workers and fireplace manufacturers enabling us to offer a unique and beautifully designed collection of fireplaces, extremely well engineered with exceptional attention to detail.
Over and above this, every project is managed by an in-house Project Manager who will act as a liaison between builders, designers and clients to ensure a smooth and managed installation process.
With an order in place, we provide complete installation and preparation work drawings.