11th September 2018
Surprising Facts You Should Know About Gas Designer Fireplaces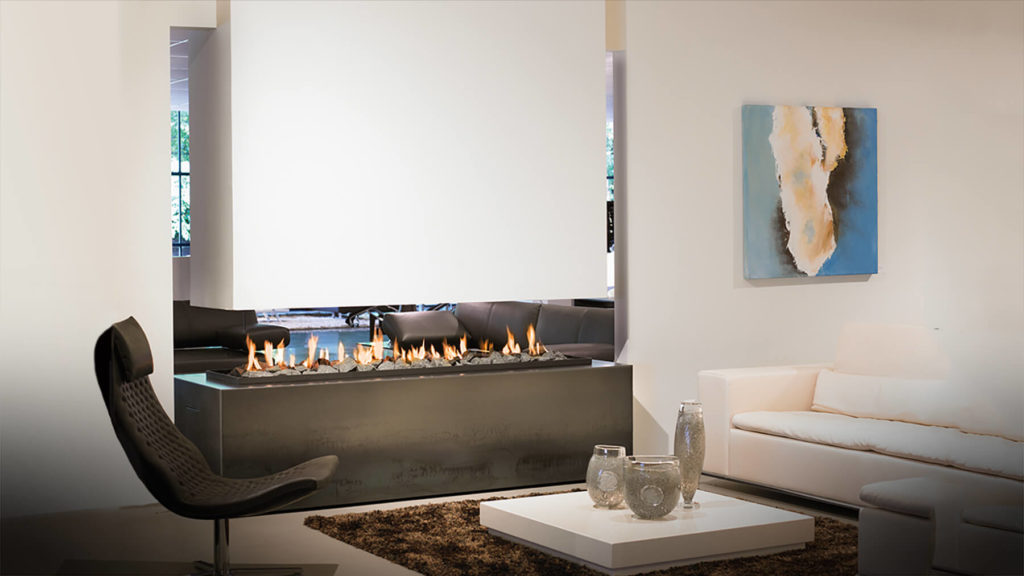 A crackling fire could add an ambience and charm to any room. In fact, designer fireplaces could enhance a room's décor.
There are surprising facts about gas designer fireplaces that you might not know.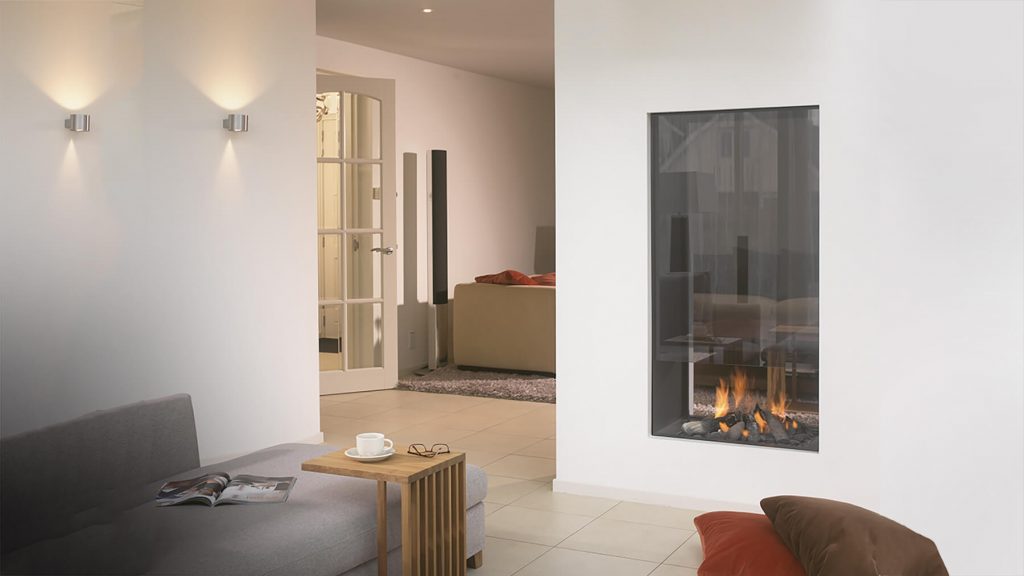 Fact 1: An Energy-Saver
Did you know modern fireplaces are the green alternative to central heating?
The Problem: Most people only use a handful of rooms in their homes on any given day. However, they often heat up the entire house. So why waste that much resources on unused spaces?
The Solution: A simple designer fireplace will do the trick.
You don't have to utilise a central thermostat and regulate the home's temperature. Simply install gas fireplaces in each room that you frequently use. Fire the hearth to drive away the coldness and chill in the room.
Benefits: The obvious benefit you'll get from this is a lower overall energy consumption since instead of a climate control system, you'll only be using a fireplace for specific rooms that are actually used.
This will definitely make Mother Earth happy!
Fact 2: Reduced Heating Costs
Contrary to what most household owners believe, modern fireplaces are actually energy-efficient, allowing you to save on your monthly heating bills.
The Problem: Since the cost of energy is steadily rising, this puts pressure on homeowners to creatively find ways to provide heating solutions to their own households.
The Solution: Instead of spending thousands on central heating bills, opt for a highly efficient fireplace.
The Benefit: You'd be surprised that your monthly heating costs are lowered to approximately 20 to 40%, all thanks to modern fireplaces.
Fact 3: A Remote-Controlled Fireplace
Most of the modern fireplaces today are remote-controlled. Bet you didn't know that!
The Problem: First, traditional fireplaces take a lot of elbow grease to fire up. You have to, of course, get up, get firewood, light it with a match and turn on a knob (if there is one). Also, you have to make sure embers do not get out of the hearth and accidentally ignite a fire.
The Solution: Purchase newer models of designer fireplaces, which often comes with its own remote.
The Benefit: Imagine already starting to get comfy and all you need is a good warm fire. Well, grab that remote and start the fire with only a push of a button.
Fact 4: Compared with Wood-Burning Hearth, Gas Fireplaces Are More Efficient
Surprisingly, gas fireplaces turn out to be more efficient compared with the traditional wood-burning fireplaces.
The Problem: First, you need a huge stock of wood ready for the cold, bitter winter ahead. It's either you purchase them ahead of time or chop them up yourself.
Either way, who would want to go out in the cold to fetch firewood when you're already snug and warm in front of the fire?
Also, it takes quite a number of wood to specifically produce a decent amount of heat. You need to tend to the fire, as well.
The Solution: Get a gas fireplace. Sit back and let serve its purpose. This takes away all the hassle of buying or chopping up piles of piles of wood.
The Benefit: A wood-burning fireplace burns roughly around 10 to 30% efficiency, whereas a gas fireplace has a 50 to 90% efficiency.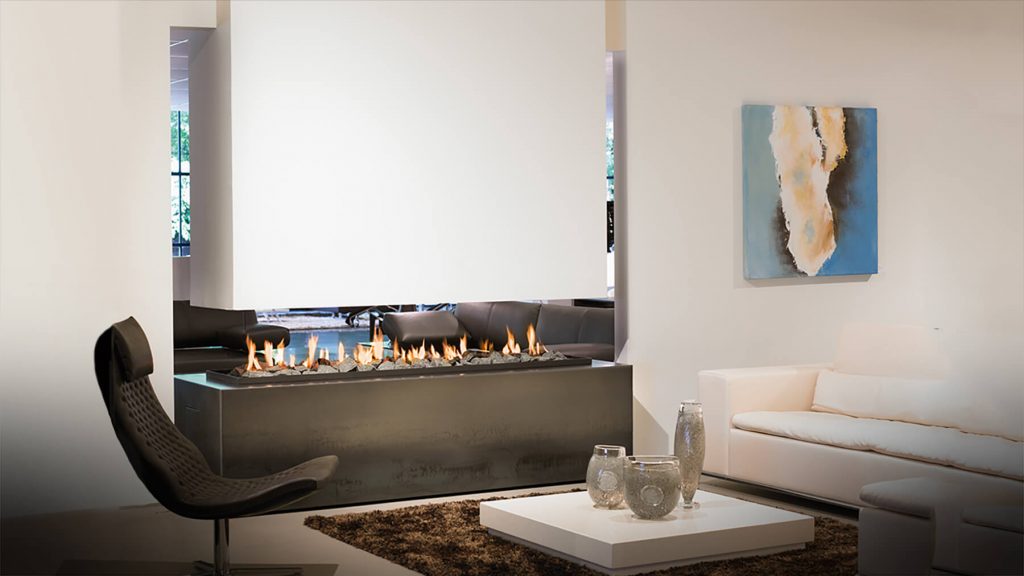 Fact 5: Practically Maintenance Free
Unlike wood-burning fireplaces, gas types require almost no maintenance nor cleaning.
The Problem: Wood-burning types release smoke and also produce a huge amount of ash that needs to be regularly cleaned. And what about the chimney sweeps?
The Solution: Instead of burning wood, why not replace it with a gas-burning hearth?
The Benefits: There is less cleaning requires, but there is an equal amount of time to enjoy the warmth and soothing fire.
Are you now ready to install energy-efficient designer fireplaces in your own home and enjoy the huge benefits it offers? Check our collection now to know more!
Contact us today to speak with one of our Design Consultants. They can talk you through all yu