25th September 2018
Propane or Natural Gas – What Better Option for Your Outdoor Contemporary Gas Fires?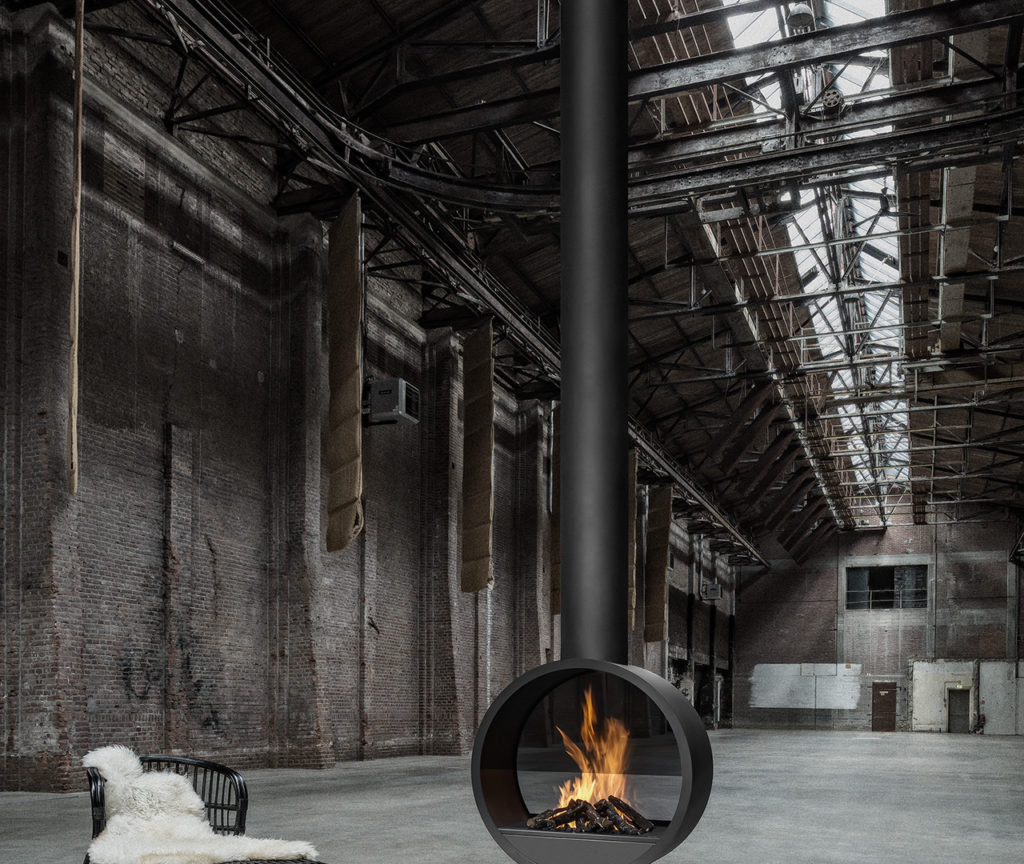 Outdoor contemporary gas fires can be a great source of warmth and heat when everyone is outside and be having a good time. These contemporary gas fires are also what most homeowners are obsessing about when it comes to creating something new for their backyard. Your friends will for certain envy you when you invite them into your home and share your newly built custom-made fireplace.
As there are a variety of choices available in contemporary gas fires designs, there is also the decision on the type of fuel you should use.
Two of the most common choices these days are propane gas and natural gas. Propane gas comes in containers which you will just need to place on the unit while the other is piped to the home. Both have their own advantages and disadvantages, so the choice is mostly up to you and some factors to consider when it comes to the space you are going to use it for.
Propane gas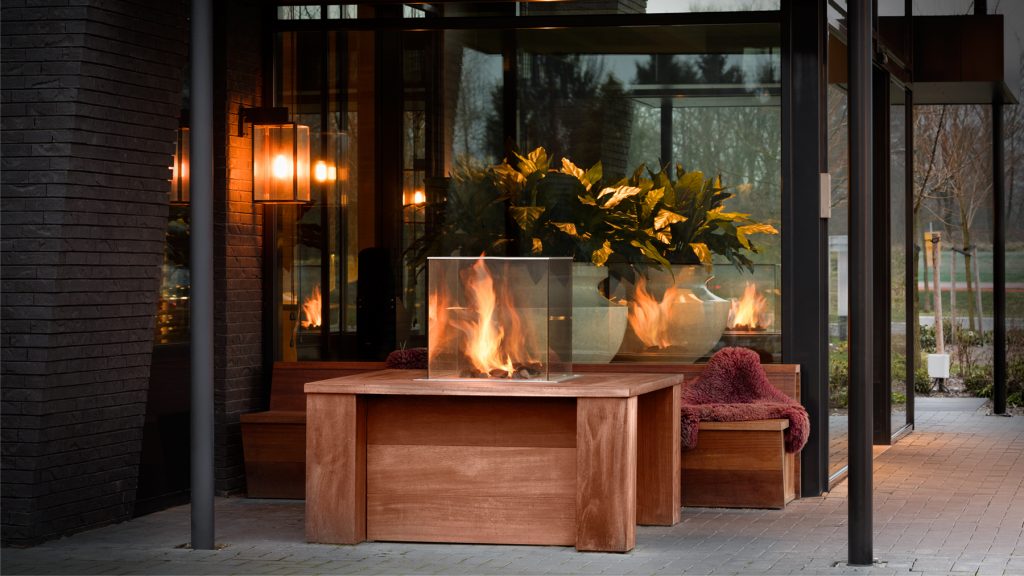 Propane is mostly sold in tanks and is mostly known for its portability. It can be attached to any grill especially if you love to cook outside and can be attached to a fireplace if you need the extra warmth. Choosing this kind of fuel source would mean that you are not limited on where you can place your fireplace. You can even transfer it whenever you like.
Propane gas is also more efficient than natural gas as it is capable of producing 2500 BTUs than the 1000 BTUs natural gas can make.
Natural gas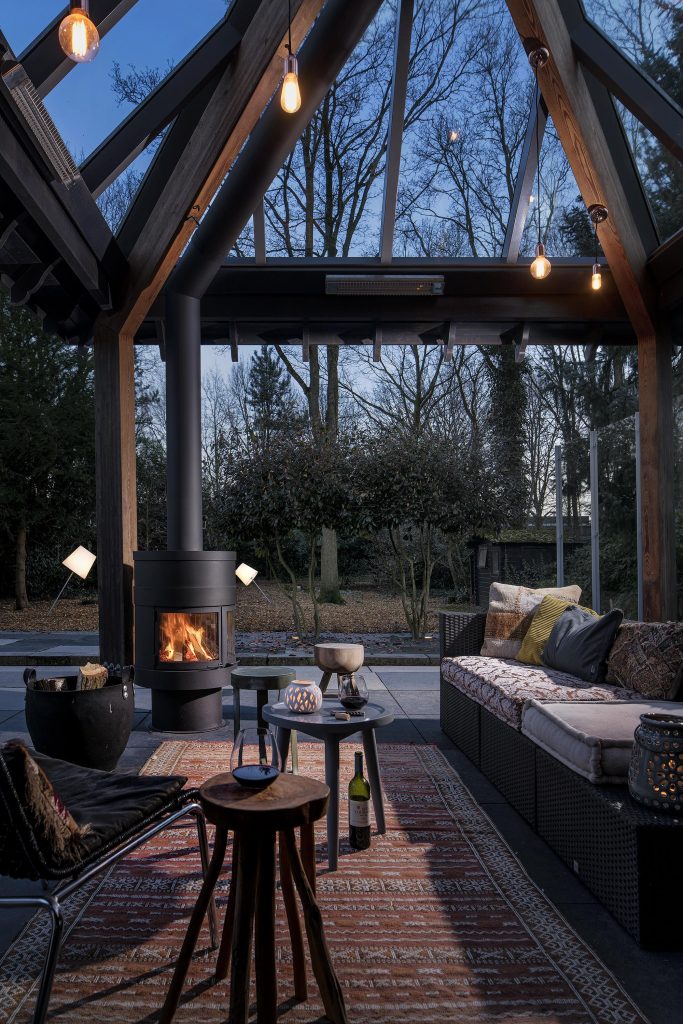 Since natural gas will come mostly on the natural gas line, you will need to place your contemporary gas fires close proximity to your home. This location will be permanent unlike if you choose propane gas. Although natural gas is not as portable as the first option, the cost of natural gas is way cheaper than propane. This option is also more convenient especially since you do not have to run to the gas station whenever you run out of propane. And since most homes already have natural gas lines, most homeowners just choose this option.
While both fuels offer their own advantages and disadvantages, it is still up to you and your needs that will determine which better option is good for your home. At the end of the day, once such contemporary gas fires are installed, you and your guests will be provided with the warmth and relaxation you deserve.