24th May 2017
Modern Fireplaces You'll Surely Want To Have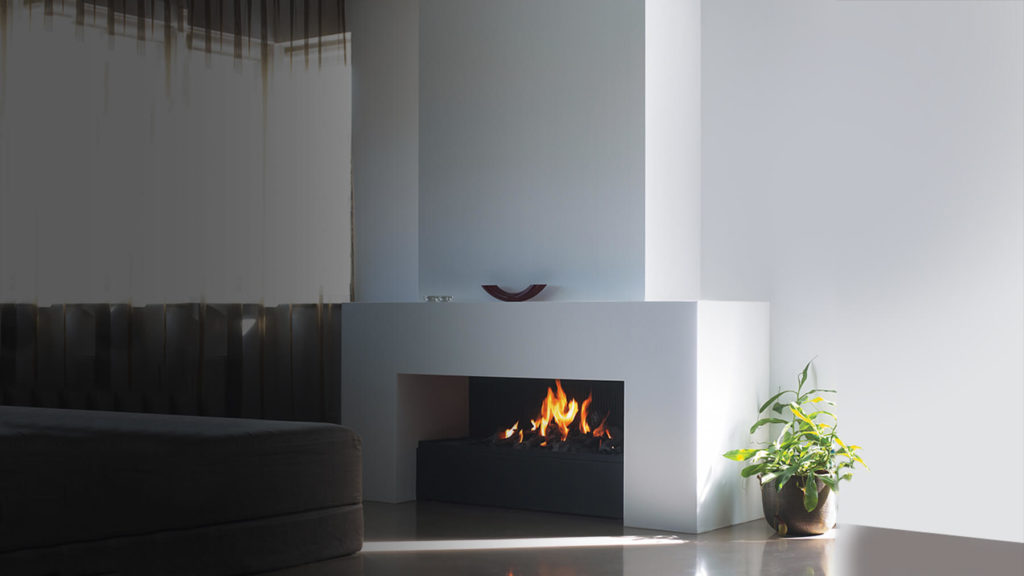 To those home owners wanting to integrate a modern fireplace to be made exactly upon their specified measurement, here are some of our best designs that you will absolutely want to get!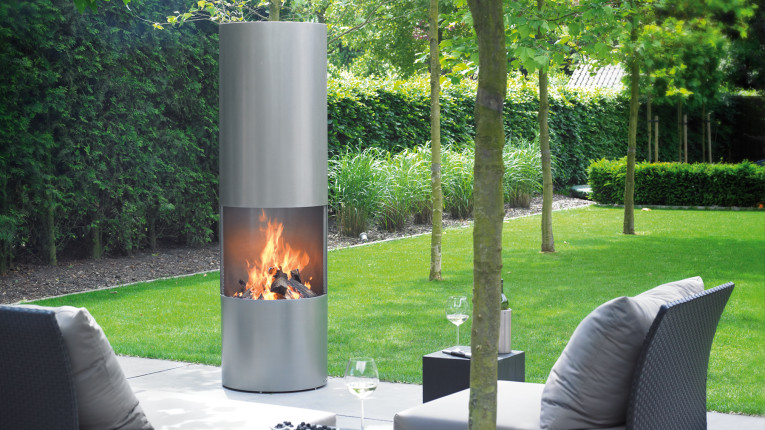 Cosy Outdoor Centrepiece Fireplace
If you're the type of person who loves to lounge around your outdoor patio, then this gas fire design is ideal for you. The exquisite stainless steel body of this piece adds a definite modern vibe to the outdoor area. Aside from its contemporary design, it was also designed to be easily moved from one place to another for a more practical approach. Convenient, right?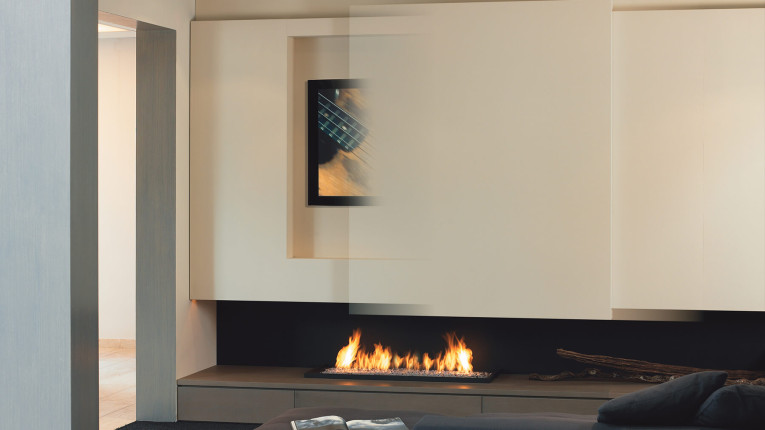 The Sliding Wall
This specific design was customised to the client's needs. They wanted to have a media wall together with a striking gas fire positioned just below the television. This was also planned to elegantly conceal the media section when it's not in use. With a simple click of a button, the panel right above the gas fire slides through to expose the media set.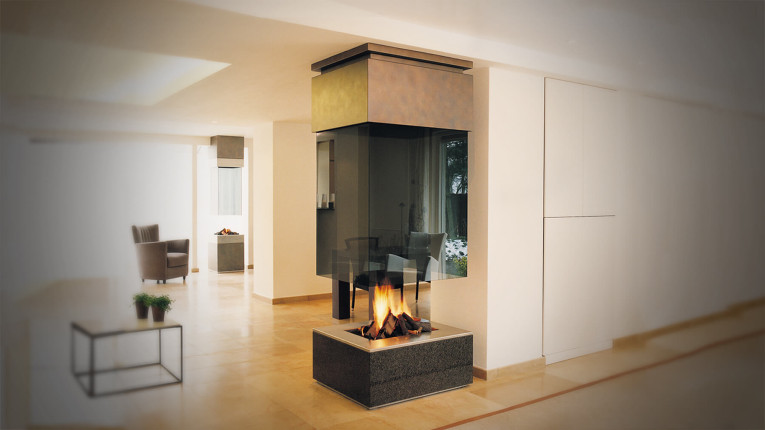 Exposed Fireplace
Stylishly split up an open space by incorporating a modern gas fire design that also functions as a cosy focal feature. Unlike any other suspended fireplaces in the market today, this one has been custom-fit to perfectly sit between the floors and ceiling, allowing an effortless view to the vibrant flames.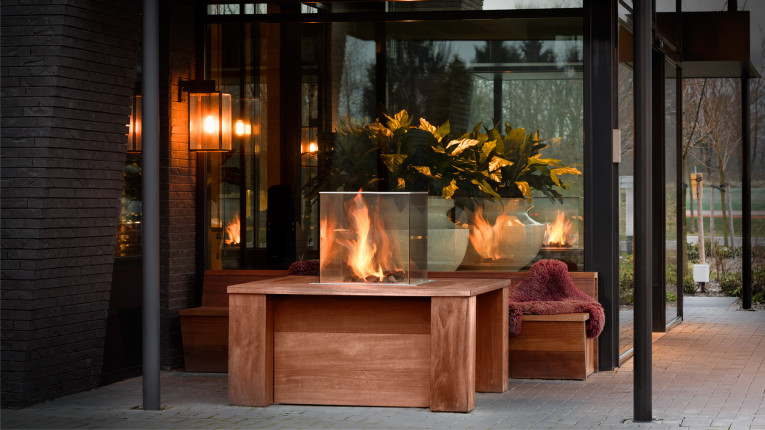 The Firebox Design
This modern gas fire design is set to create a comfortable and amorous ambience. It's a custom-made outdoor piece with glass and wind surround (to ensure safety), that's been mounted at the centre of a coffee table; an ideal way to cosy up with family and friends after a long day.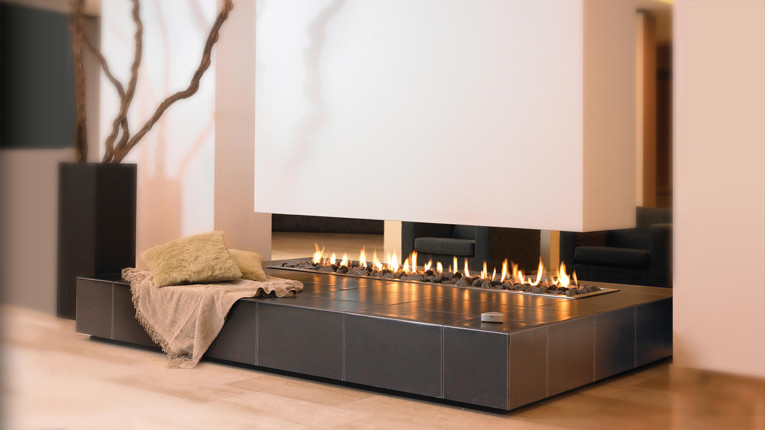 Comfy Reading Space
A suspended gas fire design can ultimately transform a piece of mere furniture into a work of art. This particular design allows an all-round view of the dazzling flames, which adds a romantic aura to the room. Place some fluffy pillows over the edge and you got yourself a cosy nook to sit down, relax, and maybe grab some books to read.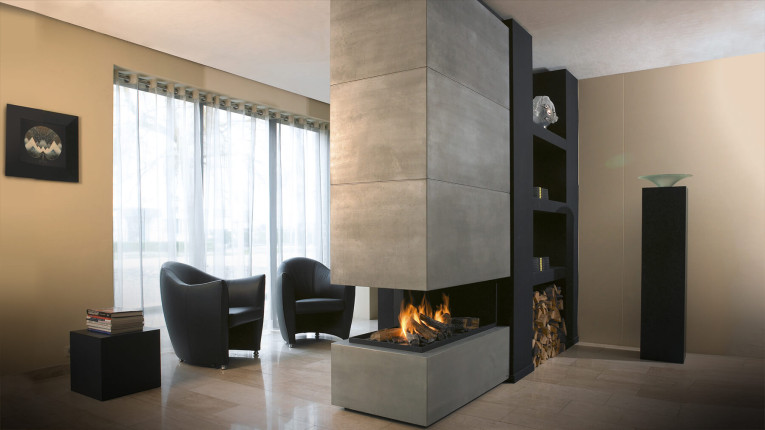 Zinc Fireplace
A lot of gas fire designs usually utilise common materials; but not this particular piece. This modern gas fire is unusually outstanding with its material design made from zinc. It has been splendidly engineered to render depth and dimension into any space. It's both edgy and unique!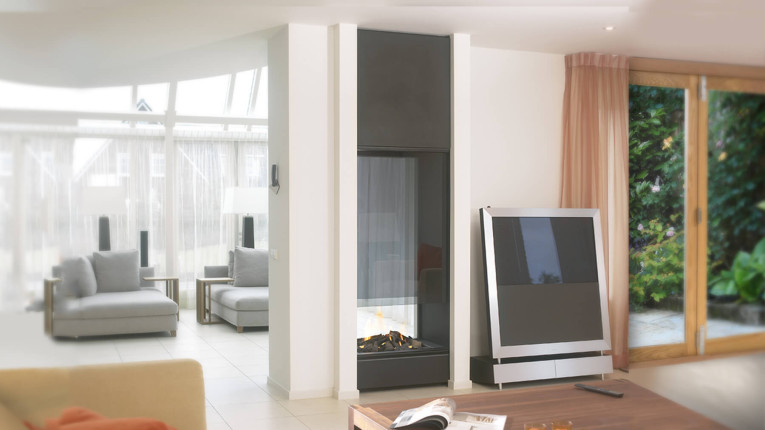 The Slim Solution
Incorporating a stunningly slim fireplace in-between spaces is the perfect solution to let the light flow through the room and to maintain the airy feel of the area. This double-sided design was custom-built to the owners' preference, creating a seamless fit to the floor and ceiling. It can also be completely modified into another texture, size, and design to suit your style.
Be inspired by these modern gas fires. Let us know which design you liked most!