21st March 2018
How Modern Designer Fireplaces Can Improve Your Life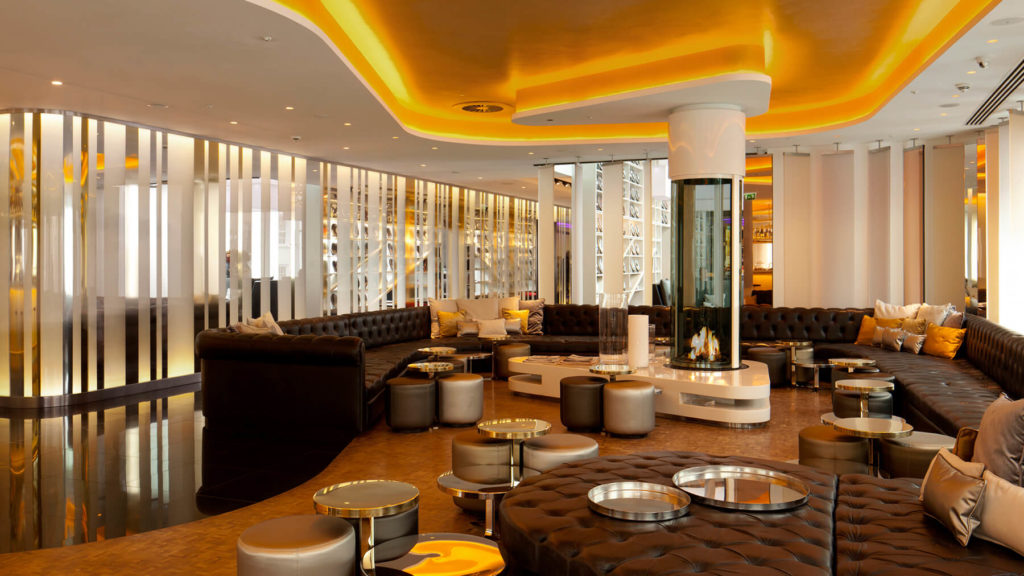 Why install a gas fireplace? Well, there's plenty of reasons for that. Not only are they cosy, but also they are efficient and beautiful.
However, there's more to modern designer fireplaces than just charm and warmth. Today, you can own an efficient, stylish, smart and fully customisable fireplace.
Check out these surprising benefits why modern fireplaces can help improve your life.
You Don't Need to Lift a Finger
Thanks to advancements in technology, you don't have to lift a finger. All you need to do is swipe or push a button.
Newer models of modern designer fireplaces are equipped with remote control capabilities. In fact, there are manufacturers offering a smart fireplace app so that you can easily adjust the lights or the flame from the comforts of your mobile device.

A Flame and a Piece of Art
Are you tired looking at your old fireplace? Well, apparently, you're not alone. A number of households have considered ditching the age-old hearth and opting for a more contemporary décor and an edgier artwork.
Have you considered that today's modern fireplaces are also treated as pieces of art? In fact, you have the option of customising your own model that easily complements your home's décor rather than buying a typical hearth and mantle arrangement.
The contemporary fireplaces are more than conventional ones. From the old-fashioned charm of a standalone fireplace to the modern sleekness and dimensionality of a three-sided fireplace, these modern hearths have continuously pushed the limits of design.
There's almost an unlimited option for customisation.
Increase Your Home's Value
Fireplaces were merely used as an amenity in the past. So when homeowners sell their houses or leave, these old-age hearts are often either torn apart or retained, depending on the new homeowners.
The good news is today's contemporary fireplaces can actually boost your home's value. In fact, adding a stylish and modern hearth could significantly jock up your house's market value.
In other words, the better and the more modern your fireplace, the more likely homebuyers would be willing to shell out your house. To put this simply, fireplaces not only improve your quality of life but also they pad your wallet.

Channel Your Creativity
In the past, options are limited when it comes to fireplaces. Today, manufacturers are offering a wide range of choices, from ceramic fibre pebbles to coloured glass, to ceramic fibre stones, etc.
You have the option of adding recessed lighting and then throw in some reflecting mirrors, to create a more stunning picture. You can now build your dream fireplace.
Save Money, the Environment and Time
Fireplaces were known to be ash-spewing, soot-filled, wood-burning units. Not anymore!
Manufacturers now offer better alternatives, ones that burn efficiently and cleanly. They release fewer toxins, lose less heat, don't emit smoke and don't create any mess.
This only translates to less time spent cleaning, less money spent on energy and less guilt on having a negative impact on the environment.
The Fireplace for the New Age
So what are you waiting for? These modern designer fireplaces will make your life a little bit messier and better.
Be inspired by these stunning modern gas fires and let it enhance the look of your home. Contact Modus Fireplaces and speak to a design consultant to see how we can create this centrepiece fireplace in your home.