16th December 2018
Modern Bespoke Fireplaces That Fit Your Taste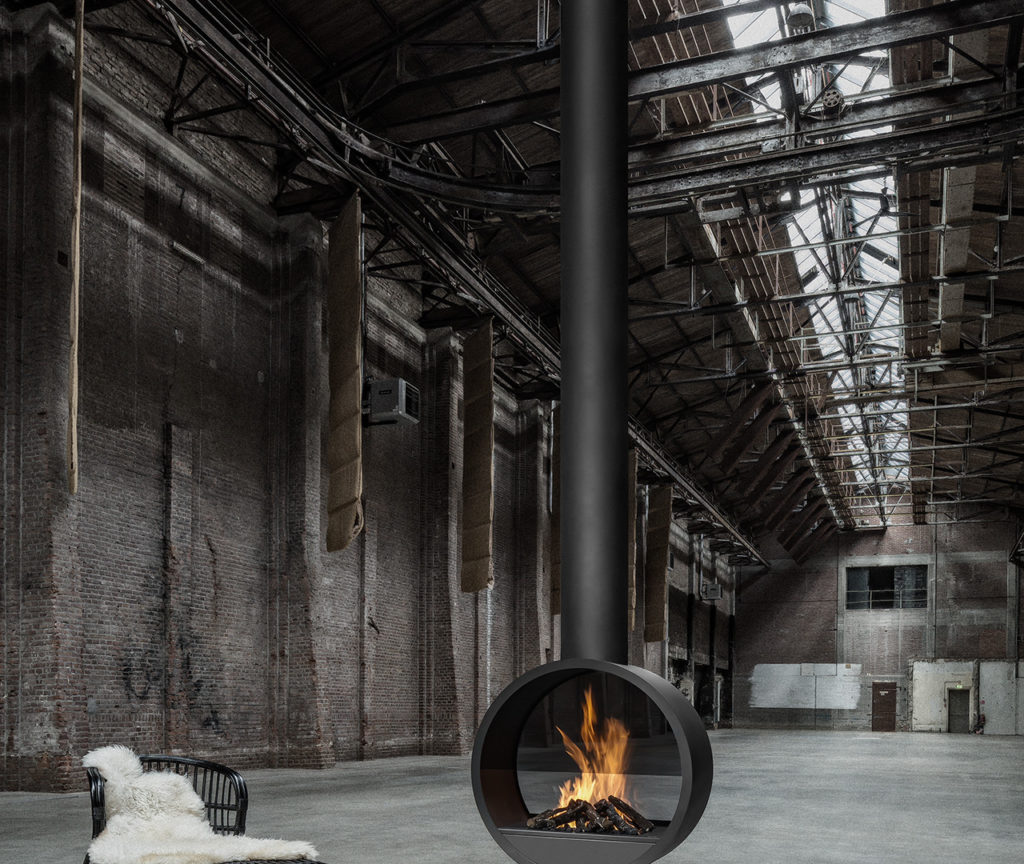 Gone are the days when manufacturers only offered one-size-fits-all mantle and hearths. Thanks to technological advancements, today's bespoke fireplaces are made to suit almost every personality or taste. In fact, you can even request for a personalised one that perfectly satisfies your aesthetic sensibilities.
Below is a list of style suggestions when it comes to matching a fireplace with your lifestyle and personality.
The Traditionalist Fireplace
Are you the type who loves the age-old traditional mantle and hearth and who prefers it decked out in stone or brick?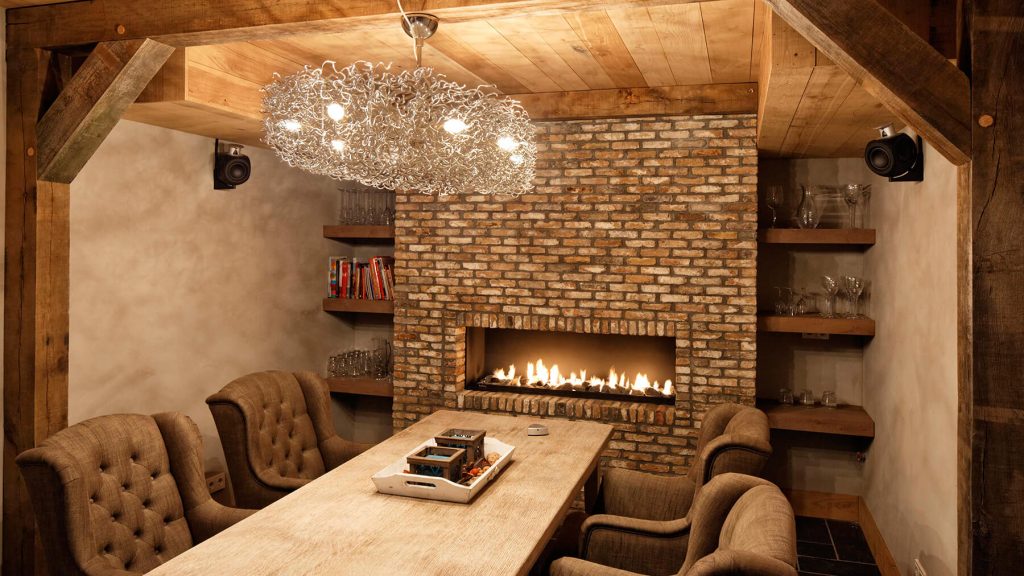 The traditionalists favour faux wood logs and recessed flames. Although far from being a throwback to the beloved age-old hearth, traditional fireplaces evolved with time, combining modern efficiency and customary design. This is all made possible thanks to the growing use of ventless technology.
Plus, since manufacturers nowadays allow for customisation options, traditionalists can add a touch of the classic with the interiors, with additional recessed lighting and many more.
The Classicist Fireplace
Much the same as the traditionalist, the classicists also prefer the time-honoured design. However, instead of a mantle decked with brick or stone, the classicist would rather use more luxurious materials such as granite and marble.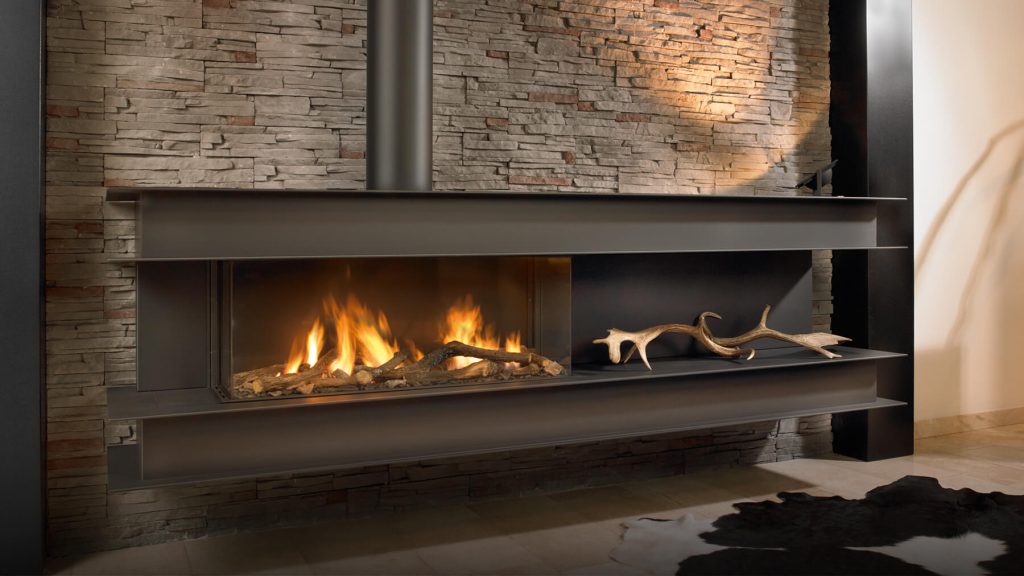 Whether these devotees favour a frameless design or a full mantle, they enjoy clean lines, opulent surrounds and more classical, yet beautiful proportions.
The Minimalist Fireplace
The minimalist is, in a way, a blend of contemporary design and the classicist. They're famous for focusing on the essentials like geometric shapes, sparse décor, clean lines and simple colours and getting rid of extraneous frills.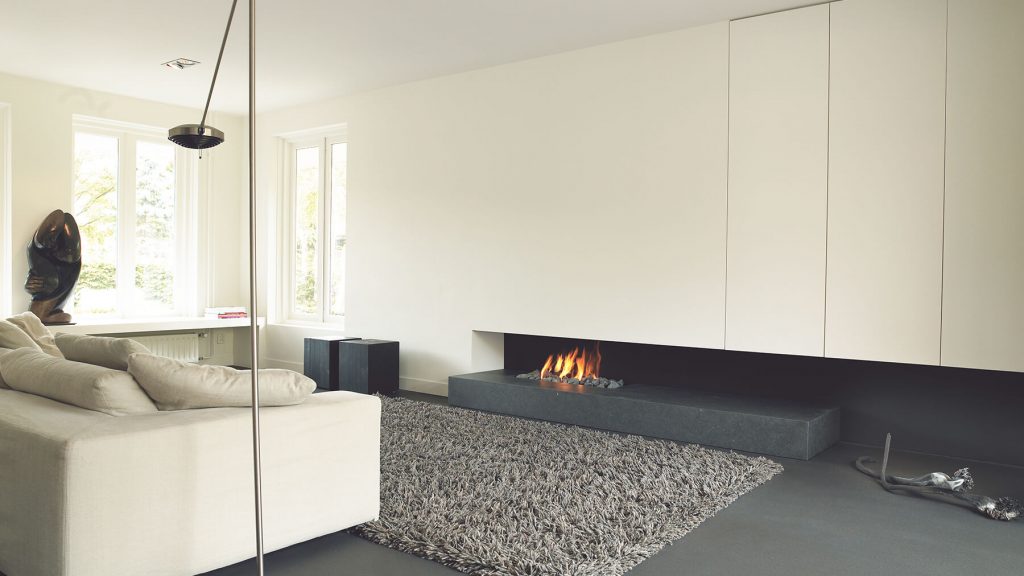 The typical minimalist fireplace sports a front-facing, three-sided or frameless unit that is surrounded by white concrete and then filled with a glass media. This particular style is flexible enough to accommodate varying approaches.
The Bachelor Fireplace
As the name implies, this style embraces an edgier and more masculine trim but with a modern twist. The tableau of these bespoke fireplaces sports darker colours, from deep blues to slate grey to deluxe black.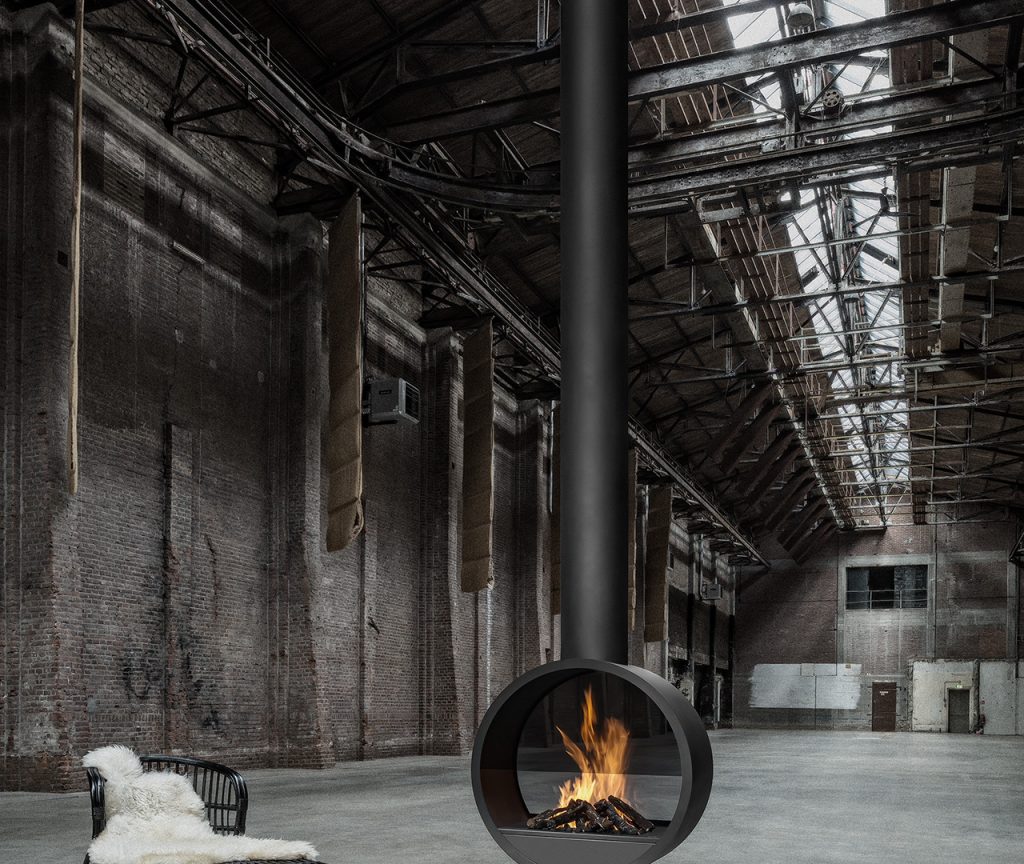 On the other hand, instead of a strong colour pallet, bachelorettes opt for a touch of femininity, with creams and whites, but with a touch of twenty-first-century taste.
The Transitionalist Fireplace
There are those who consider themselves as bold modernists, while others remain unabashed traditionalists. Then, there are those who love dwelling in between worlds.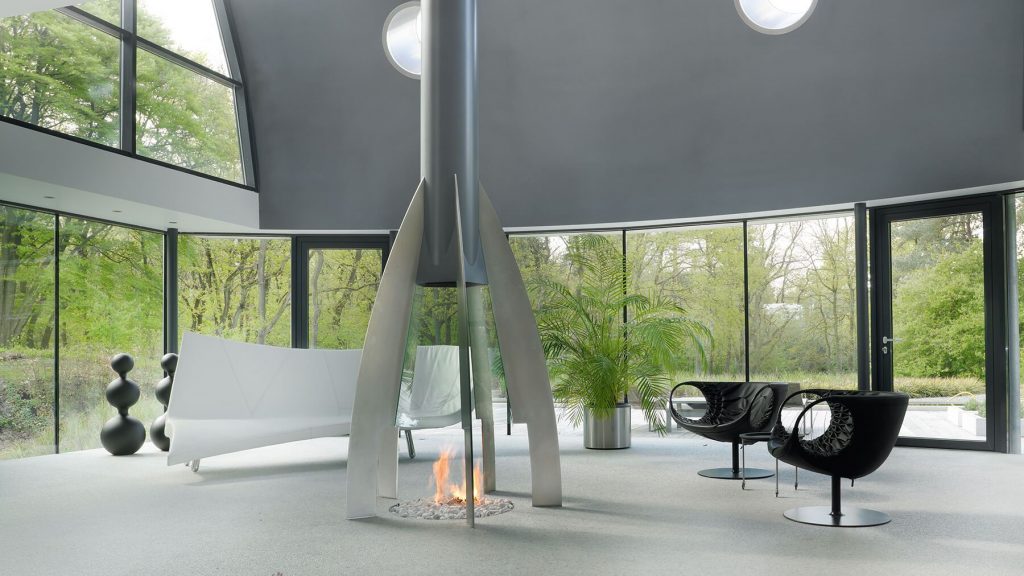 These individuals connect the great divide between the revolutionary and the conventional, between the contemporary and the traditional.
The ideal fireplaces for these types who quite cannot commit to a specific period include a three-sided, modern or corner fireplace decked with classic brick surround or a minimalist-type mantle.
Final Thoughts
Did your personality match any of the abovementioned bespoke fireplaces? If it did, take inspiration from them and create your own fireplace that best speaks your lifestyle and who you are. Contact Modus Fireplaces and speak to a design consultant to see how we can create one of these centrepiece fireplaces in your home.