2nd December 2016
Modern and Trendy Fireplace Ideas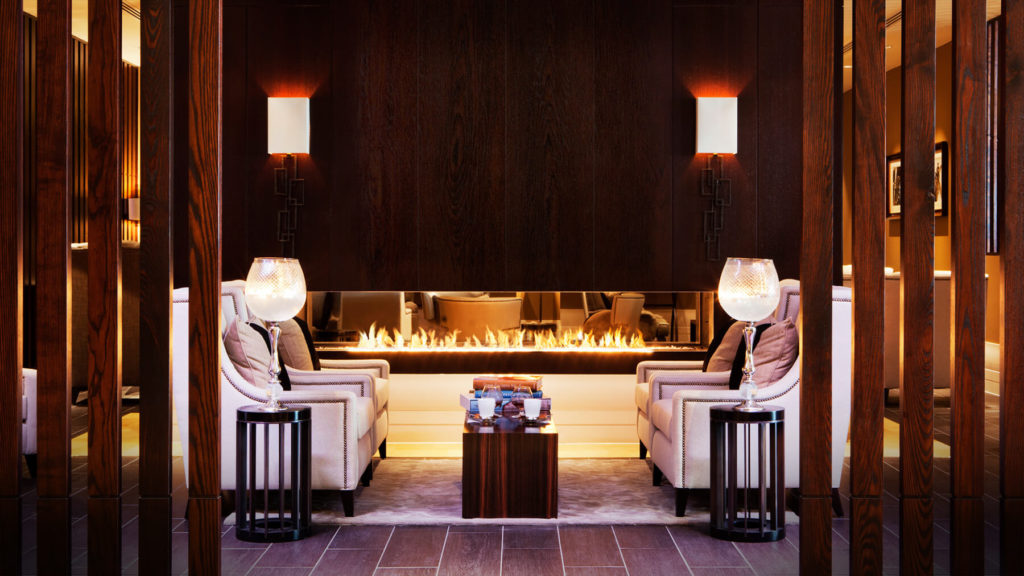 A fireplace can be a fantastic addition to any home. With new design elements gaining popularity, finding the perfect fireplace that would not only fit your budget but also blends seamlessly into your décor is now attainable.
With so many designs to choose from, it can be quite difficult to know where to start, so it's crucial to really evaluate your needs first. By doing so, you can be sure of making an investment that will leave you satisfied for years to come.
Here are some of the most trendy fireplace design ideas of date: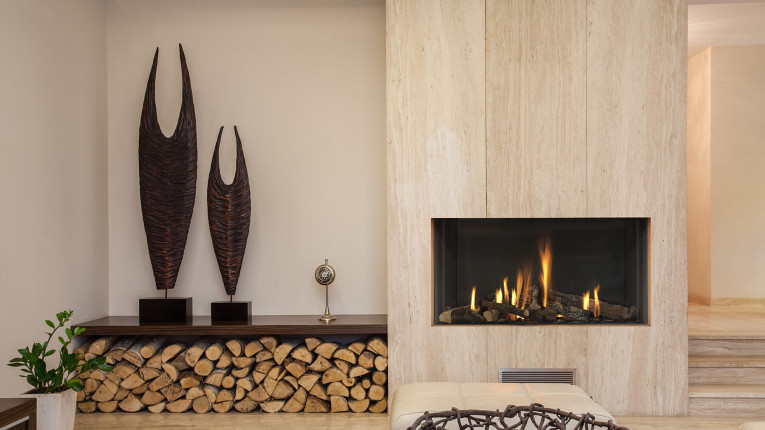 Wood-burning Fireplace
The combination of raw wood panels and delicate glass creates an interesting atmosphere, making the space feel cosy and ultra-modern at the same time. The unique shape of this modern fireplace supplies storage for the wood while also evoking a piece of modern art.
Modern and efficient gas fires like this particular piece can surely be fitted into new homes even without any existing fireplaces. It goes perfectly well with natural wood flooring and minimalist furniture as well.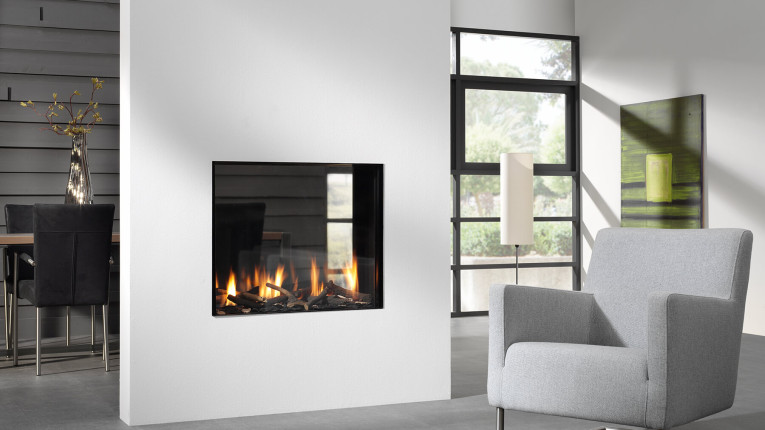 The Geometric Designed Fireplace
To achieve a sleek and modern style, a geometrically designed fireplace painted in white acts as a sensational focal point in any room. The clean lines and large size make it a effortless design feature that you can base the rest of your décor around. This type of fireplace usually works best in a room with a large, open floor-plan, creating the illusion of two separate spaces.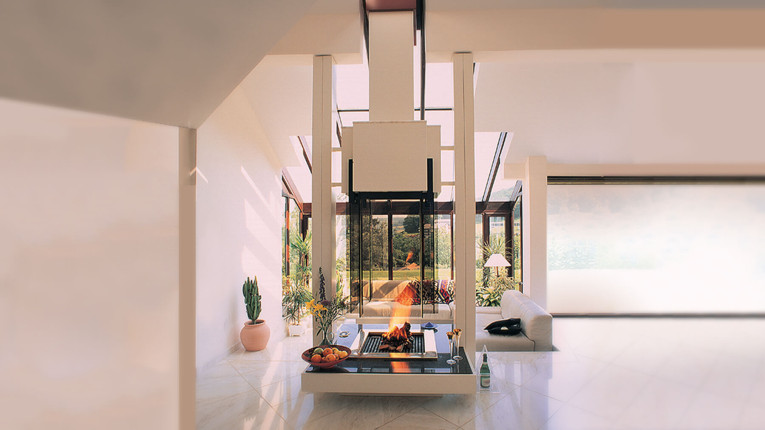 Mirrored Glass Centrepiece Fireplace
This sensational design is all about contemporary, clean lines. The clear glass of the fireplaces ensures that all emissions are carried out throughout the room, without obstructing the background view. This fireplace design is perfect for a roomy, light-filled area. Pale white flooring and neutral furnishings guarantee that this luxurious design will certainly be the focal point of the room, making it the perfect centrepiece for an entertaining area.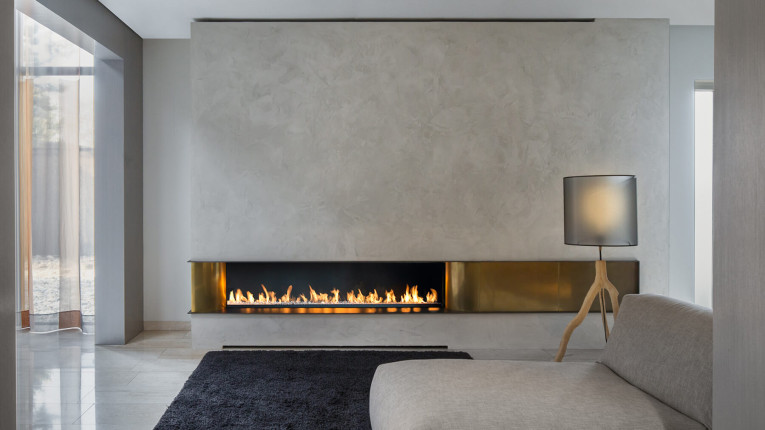 A Sense of Luxury
Opting for a gas-burning fireplace has a lot of perks; one if those is that they produce smoke-free flames while preserving a clean-cut look. This linear piece is a great example of modern-day fireplace ideas, as it can be incorporated in your home in a lot of ways. The beauty of this luxurious fireplace is that it can be customized to suit your style needs.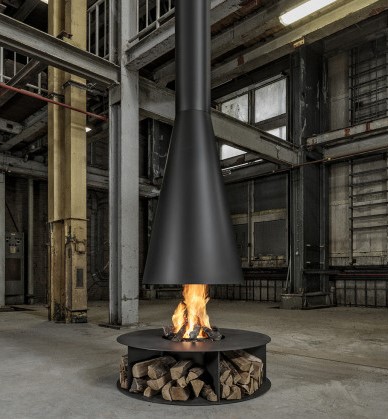 Style Upgrade
For a modern twist on the traditional-style fireplace, go for this high-class fireplace with a suspended canopy that offers a spectacular centre feature and warmth. With a sleekness that is as contemporary as it gets, this piece can be integrated into any home interior decoration. This is a timeless design that will make any house feel comfy and laid-back. The base of this fireplace can also be used for wood storage, as this design can be supplied as either a gas-burning or wood-burning appliance.
Be inspired with these stunningly modern and trendy fireplace ideas for your next home revamp! Contact Modus Fireplaces and speak to a design consultant to see how we can create one of these centrepiece fireplaces in your home.