25th October 2017
Helpful Tips On Installing Another Fireplace To Your Home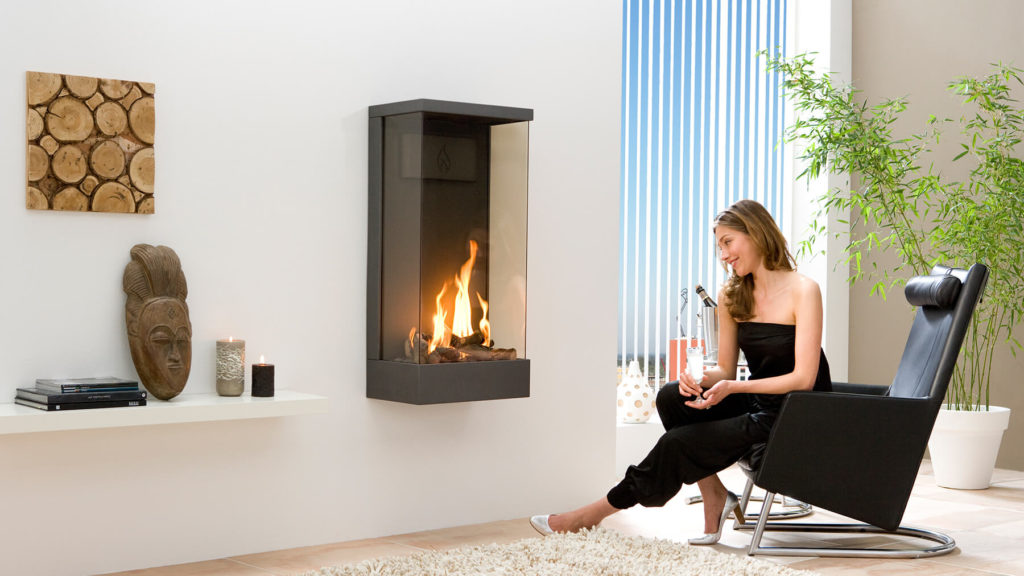 A lot of factors must be considered before doing any updates to your home, especially when it comes to adding another fireplace unit.
Where should you place it? Will the process require a huge remodelling? Fortunately, improving your home with another fireplace isn't much more difficult than adding a stove to your kitchen.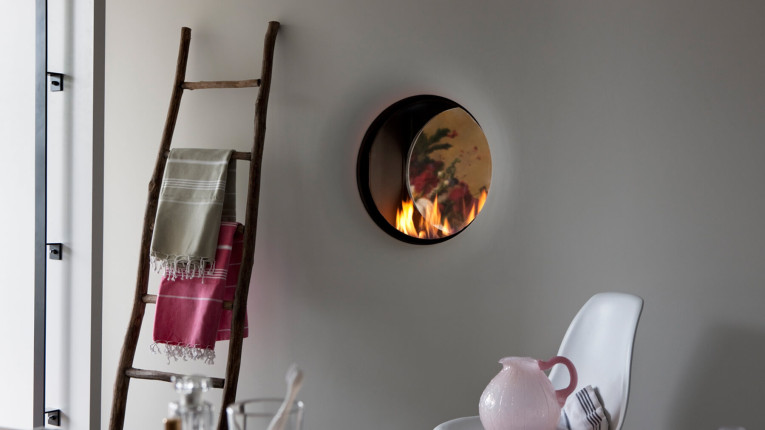 Why is it so easy?
When you think of the word "fireplace," don't only think of the large units that you usually find in the living rooms. Nowadays, you can also get simpler, smaller, yet ultra-modern fireplace designs that will suit your style and needs. A wide variety of top fireplace manufacturers have already produced floor and wall-mounted units that are perfectly functional and ideally sized for many areas in your home, including the kitchen, bedrooms, offices, outdoor patios, and even bathrooms!
However, the primary concern when adding another fireplace unit to your home is venting. Wood creates smoke, that's why the law demands that a distinct ventilation system shall be installed should you opt for a wood fireplace. Venting gas fireplaces is usually less-involved, and some modern gas fire units are even designed to be vent-free, that's why it's becoming more and more popular to most homeowners. Then there are electric fireplaces, which doesn't need any vent and offer quick and cosy warmth.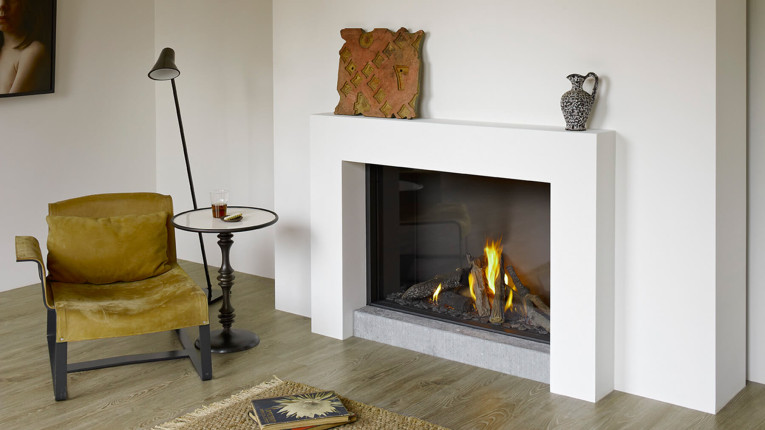 Which design should you choose?
Most people who want to install another fireplace to their home don't require an enormous design with a lavish mantel and a large brick hearth area. Most of them just want something that does its job, without necessarily having to sacrifice great aesthetics. The majority of secondary fireplace designs already have glass doors, stylish mantels and surrounds, with screens and finishes that accent the theme and décor of the home.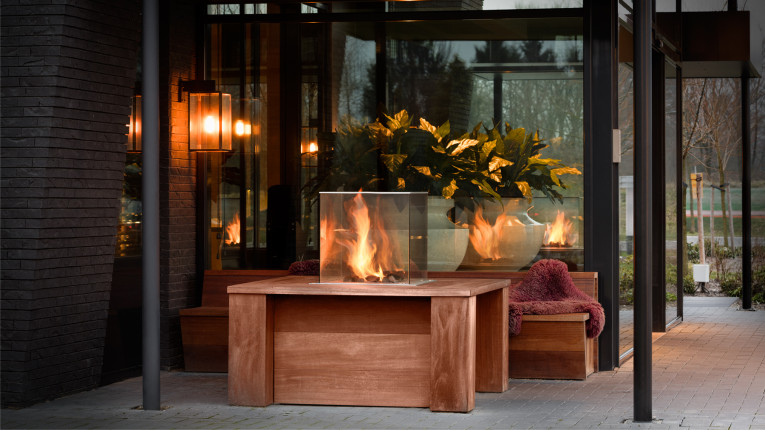 Which type should you get?
Proper planning must be done when deciding which fuel your new fireplace will operate on. Here are a few choices to get you started:
Modern Gas Fires: With this, you don't need to worry about cleaning any mess from wood logs. Modern gas fireplaces have their very own remotes, offering you a complete control of the heat volume and flame size.
Also, when you want a traditional-looking fireplace without having to deal with any hassle, gas logs sets is the perfect way to go since they look like the real thing.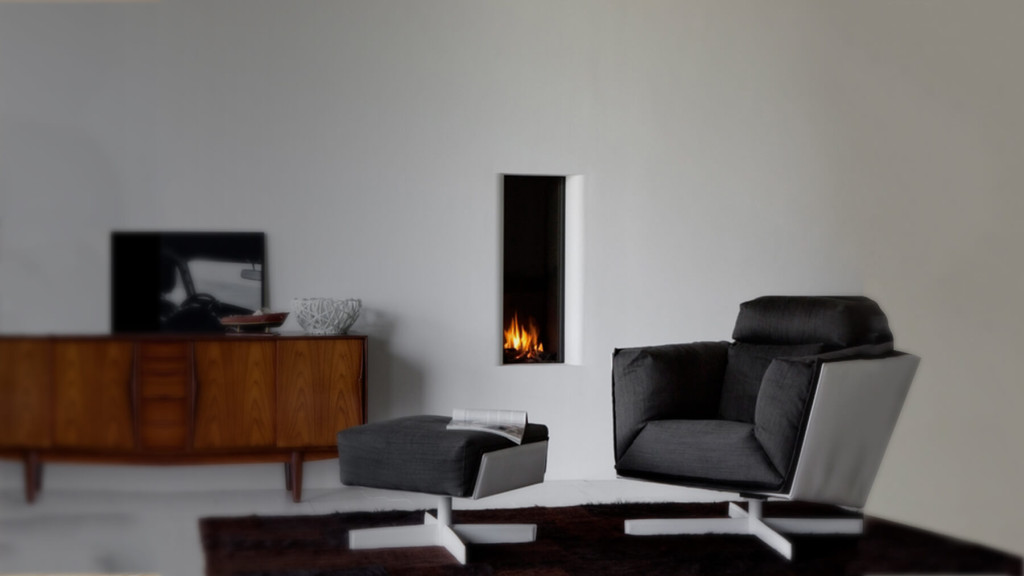 Electric Fireplace: These type of fireplaces allow the complete convenience. There's virtually zero maintenance, and it instantly heats up in a snap. Just like with gas, you also have total control over the heat level of the unit.
Wood Burning Fireplace: With wood, you'll have the authentic experience of logs popping and fire flickering. Wood also brings an aroma that many people love! Aside from that, no kind of power outage can stop this fireplace from providing warmth and comfort to your family.
Modus Fireplaces has provided consumers with a captivating selection of modern, luxury, and bespoke fireplaces that can be ideal when you're looking to add another fireplace to your property!
Be inspired by these stunning modern gas fires and let it enhance the look of your home. Contact Modus Fireplaces and speak to a design consultant to see how we can create this centrepiece fireplace in your home.