13th March 2018
Helpful Tips in Buying Gas Bespoke Fireplaces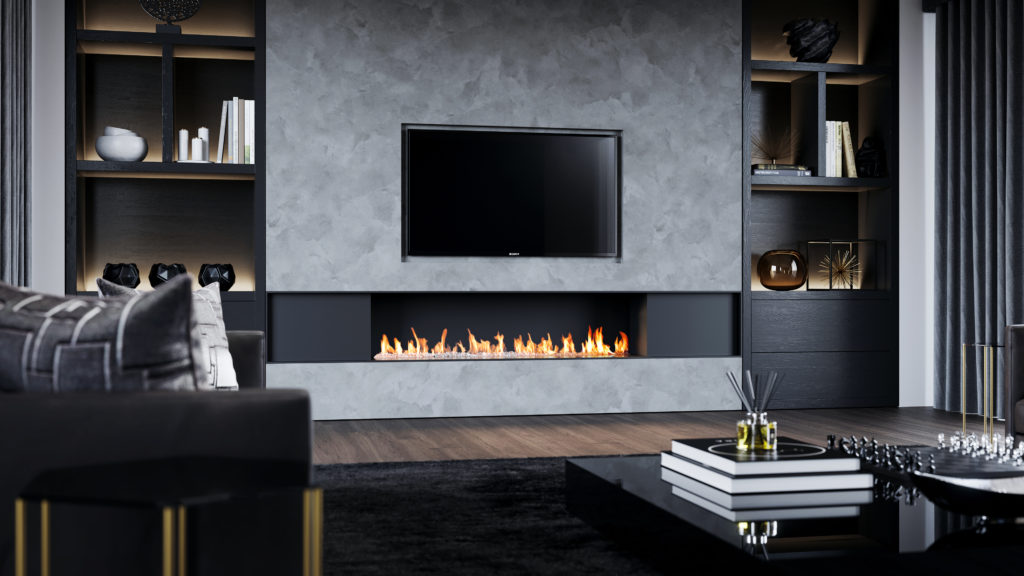 So you've decided to finally get your own gas fireplace. However, there are thousands of available bespoke fireplaces on the market today that offer infinite styles and designs, from low-heat decorative models to stylish ones.
Whether you're renovating your existing hearth or building a new one, having your own gas fireplace not only significantly increases your home's value but also enhances the comfort of your home's living space.
There are certain points to consider before finally choosing which gas fireplace to get.
Before anything else, let's answer this question.
Why choose gas over wood?
Wood fireplaces were the primary heat source in previous generations. However, there are 2 major setbacks with this fireplace–they could be a hassle to operate and they are not energy efficient.
Modern-day gas fireplaces have been designed to directly vent outdoors in order to increase its energy-efficient feature. Additionally, gas fireplaces have become relatively easy to operate, with some models designed with varying ignition options.
Now, let's check out the top tip on how to buy gas bespoke fireplaces.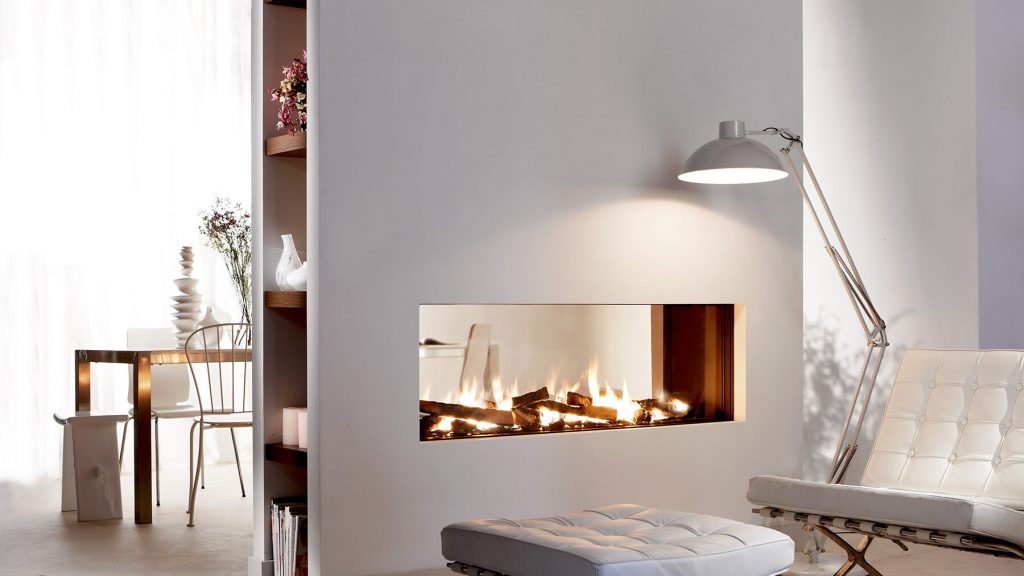 What is the fireplace's main purpose?
Is it for aesthetics, for heat-efficiency or simply a combination of the two? By deciding which you prioritise first, you can narrow down your options, making the selection process a bit easier.
Key Technical Considerations
Vent type. There are two types of venting for gas fireplaces, the vented and the vent-free.
This type uses the vent to expel the by-products outdoors for safe operation.
Vent-free. Also known as ventless, these units are relatively new in the industry. They have been designed where a vent is not possible and feature an oxygen depletion sensor (ODS) that monitors automatically oxygen levels in a room to make sure safe combustion.
The unit will automatically shut down in case the ODS malfunctions.
Type of Fuel
Natural Gas. This is a clean-burning fuel that is most commonly used in both urban and suburban developments. To keep the operating costs low, it uses an efficient-burning fuel.
It burns well, producing a good amount of heat. This is more commonly used in rural settings that make use of independent tanks.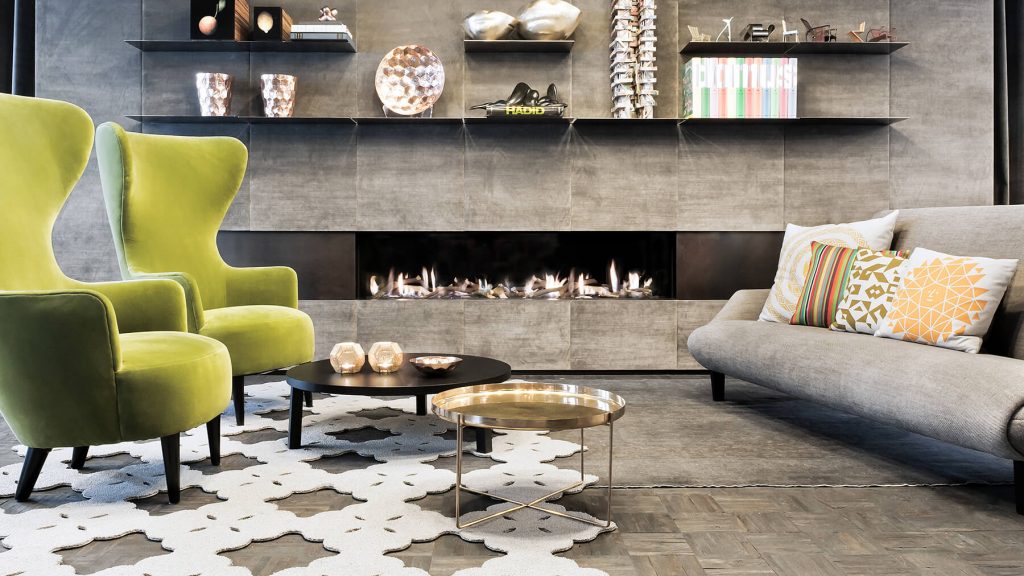 Key Aesthetic Considerations
Now that you have figured out the technical considerations, you can now decide which style best suits your existing home décor.
Gas fireplaces. Although this is a generic term, we use this as referring to a manufactured unit, complete with a firebox, ready for installation and designed for effective combustion.
Gas inserts. If you have an existing wood or masonry fireplace, a gas insert is what you need. This has been designed already with a firebox and ready to be inserted into your existing old hearth.  These are fairly common units used to update an older fireplace.
Remember the following when getting your new gas fireplace
If you plan on heating more than one room, don't get a fireplace. Instead of saving on heating costs, you'll end up overheating the main room and keeping the gas fireplace off most of the time.
If heating efficiency is your main concern, how about a self-modulated fireplace that is also thermostat-controlled? While regulation the temperature of the room, the fireplace will automatically turn down or up.
Do your research! Check available options for fireplace trims and dentine which one complements your living space's décor.
Decide whether you want a remote-controlled fireplace or one that turns on with a switch or even one with thermostats. You also have the option of operating it manually.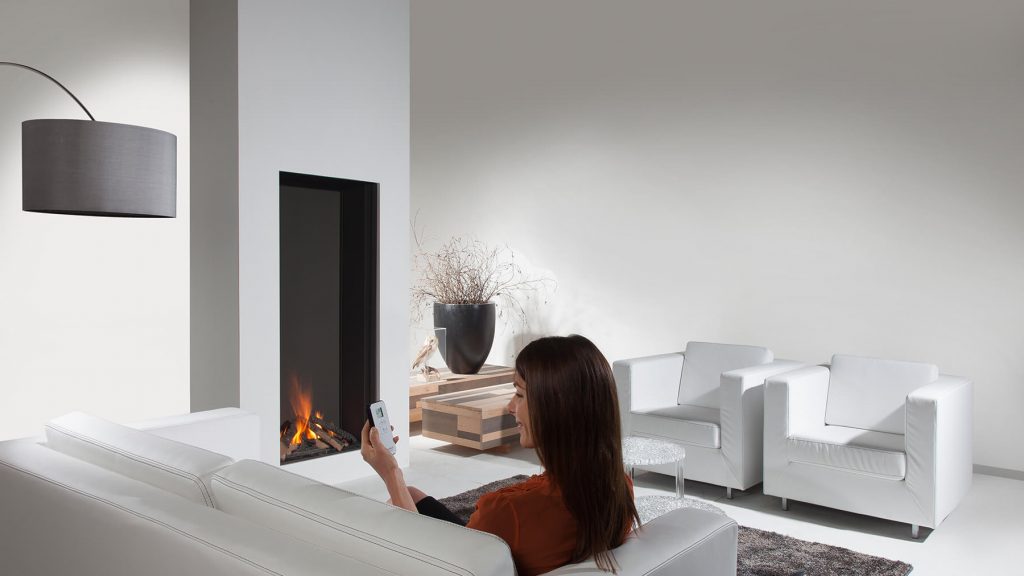 So that's it!
Gas bespoke fireplaces offer tremendous benefits for you and your family. They can be easily installed, but the best part is that you'll no longer have to build a fire, chop firewood or stack them in the backyard. Say goodbye to harmful by-products of wood-burning fireplaces.