8th June 2018
Are Ethanol-Fuelled Modern Fireplaces Safe for Compact Apartments and Small Homes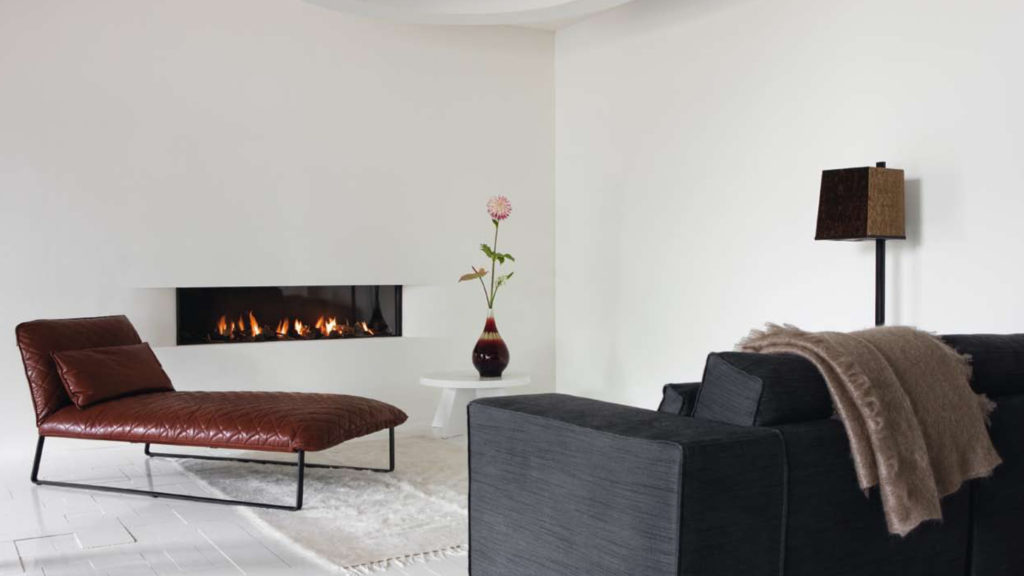 What could be better than enjoying a beautiful fire during the cold days of winter? However, when you're living in small-spaced homes or in compact apartments, having a traditional wood-burning fireplace installed could have major setbacks. This is where modern fireplaces come into play.
Now, how about you cosy up next to a ventless hearth? A flueless ethanol-fuelled fireplace allows you to enjoy the warmth and ambience provided by traditional fireplaces plus giving you tons of options in terms of style and aesthetics, minus of course the required upkeep of wood-burning units and the masonry involved in installing chimneys.
However, before jumping right in, understand first the pros and cons of owning a ventless unit so you can decide for yourself whether or not a ventless ethanol fireplace is ideal for your home or apartment.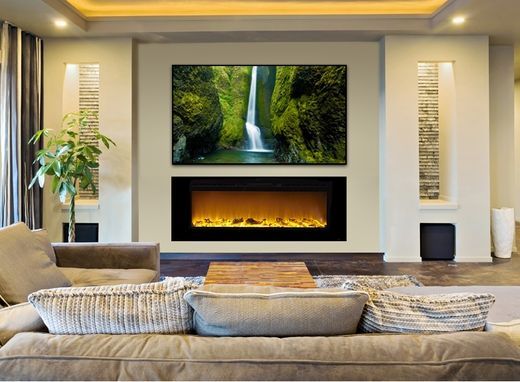 The Upside
If traditional wood-burning fireplaces remind you of your childhood or that you simply love them, ethanol-fuelled modern fireplaces will give you authentic-looking flames and the ambience you have been craving, without the odour, soot and smoke often associated with wood-burning ones.
Additionally, these units are cleaner and much simpler to operate. In fact, you only need to fill the burning with liquid ethanol and then turn it on.
The following are the benefits of acquiring such unit:
Does not require a chimney. As its name implies, these units do not require venting. So you do not have to re-structure your home just so you could have a fireplace installed. This also allows you massive saving on masonry, which you could put to good use.
Portability. Yes, these units are very portable. They can be placed anywhere in your home, from the master bedroom to the kitchen to even the bathroom. You can even have an outdoor fireplace. The possibilities are basically endless.
Space-saver. You don't have a lot of floor space. This is pretty common, especially for apartment-dwellers. Don't worry. You can mount these units on the wall or opt for a table-top fireplace, which will not eat up any precious square footage in your home.

The Downside
Of course, when there are upsides, there are downsides as well. Ethanol-fuelled fireplaces do not produce a lot of heat. That's why they are more ideal as a supplementary heat source.
Additionally, a number of companies that manufacture decorative appliances claim that these units are eco-friendly and are deemed safe for residential use. However, according to a recent study, ethanol units could still pollute indoor air. In liquid form, ethanol fuel is also highly combustible.
As the fire sucks in oxygen, it then emits carbon dioxide and trace amounts of other combustible particles to the room. When inhaled, these could penetrate deeply into the lungs. Repeated exposure to these harmful particles and other pollutants could cause severe health issues, as reported by a recent study conducted by Fraunhofer Institute for Wood Research.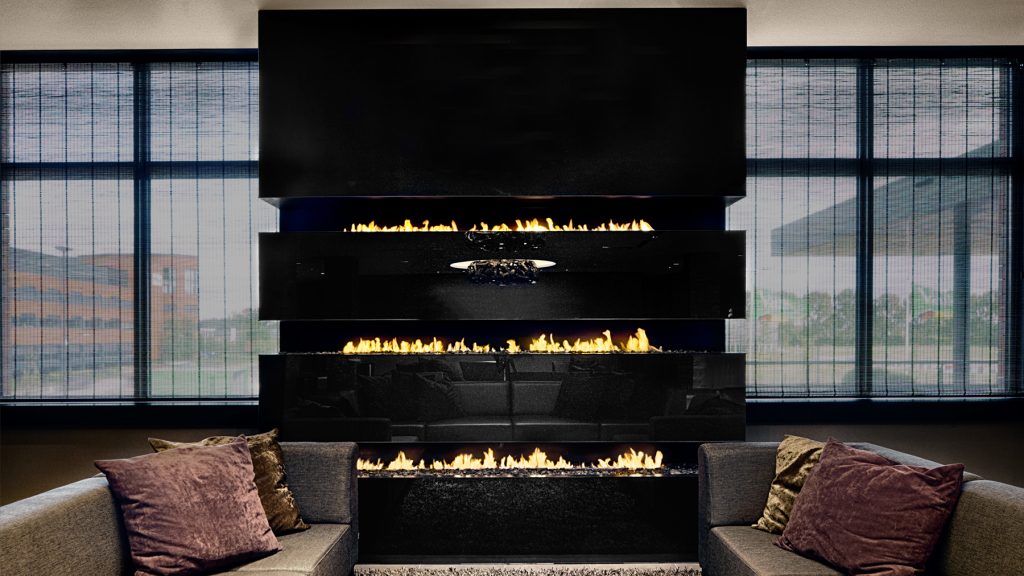 How to Safely Use Ethanol-Fuelled Fireplaces
Despite the downsides, there are still safe ways to use an ethanol unit for your home.
Do not use these units in tightly sealed rooms or small indoor spaces without proper ventilation.
Install a carbon monoxide detector near the fireplace and ensure windows are open or there is proper flow of natural air.
Ensure to purchase a high-quality unit with a UL certification.
Do not substitute. Make sure the fuel you use was created exactly for your appliance.
Never touch the unit while it is operational. Wait until the unit has cooled down before moving it.
Summing up
So should you cosy up next to ventless ethanol-fuelled modern fireplaces? Weigh the pros and cons first before finalising your decision.
But to answer your question—are they safe for small home and compact apartments? The simple answer is yes. They are as long as there is proper ventilation and you follow the safe and proper use of the appliance.