31st July 2018
Essential Questions You Need to Ask Your Fireplace Installer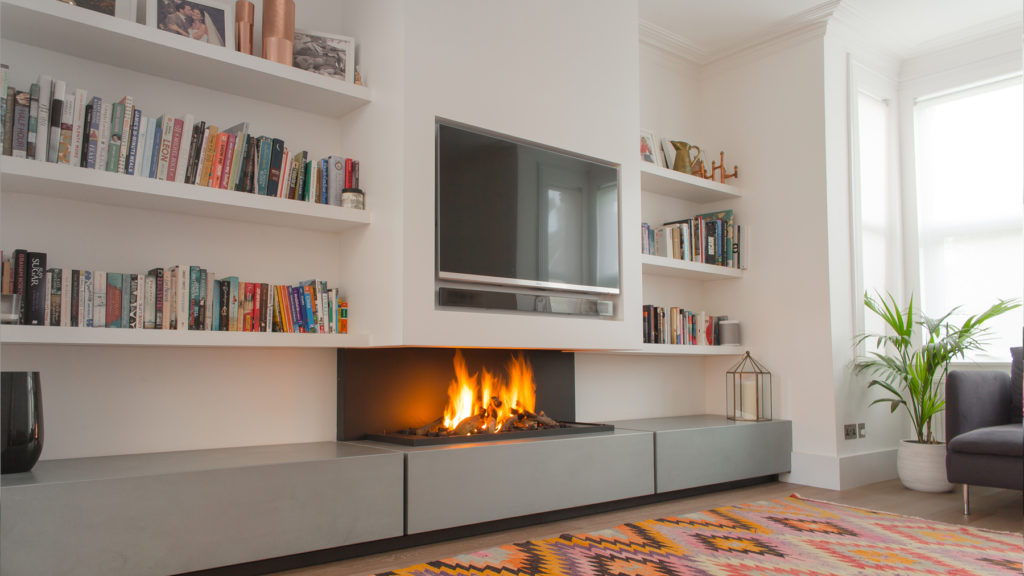 So you have decided to get a fireplace. You've made your choice and picked the spot where you want it installed. The next step is to contact an installer and have it installed.
Easy right?
Wrong. While contacting a fireplace installer is a step in the right direction, not all installers are created equal.
So how do you determine if the installer you hired is the right one? Just ask them these simple questions to find out how qualified they are to install your fireplace.
Are you certified by the NFI?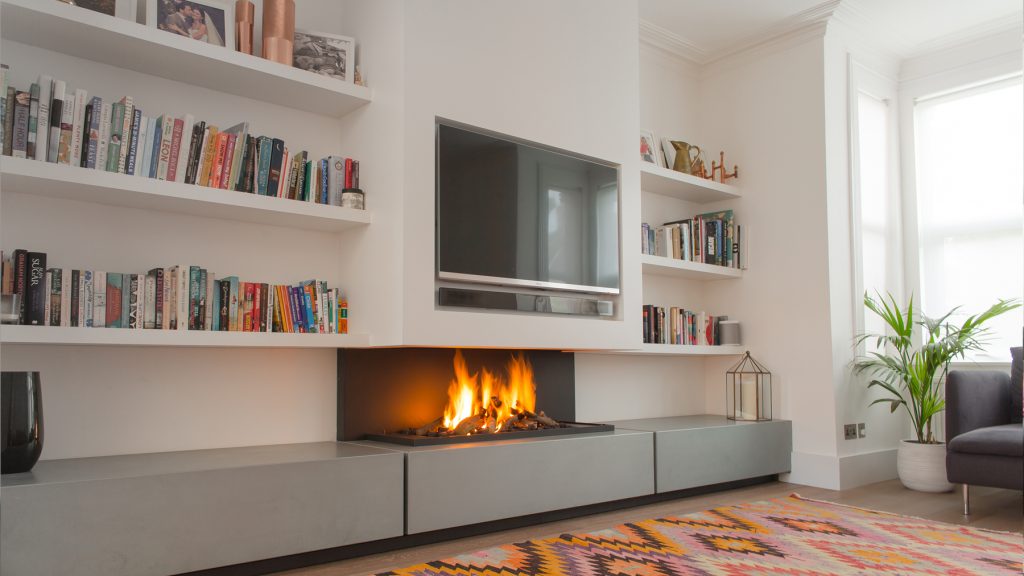 Ask your installer if they are National Fireplace Institute (NFI) certified. Having a license to install a fireplace is simply not enough of a credential to be even acceptable.
An NFI certification guarantees you that the installer you hired is qualified to install the particular designer fireplaces that you have. NFI certificate holders are certified based on their very high skill level and proficiency at installing any one of the three major kinds of fireplaces, namely, gas-fired, wood-burning and pellet fireplaces.
An NFI certified fireplace installer is at the top of the heap and is the only guarantee that you are getting the best installation service available.
How much does installation cost?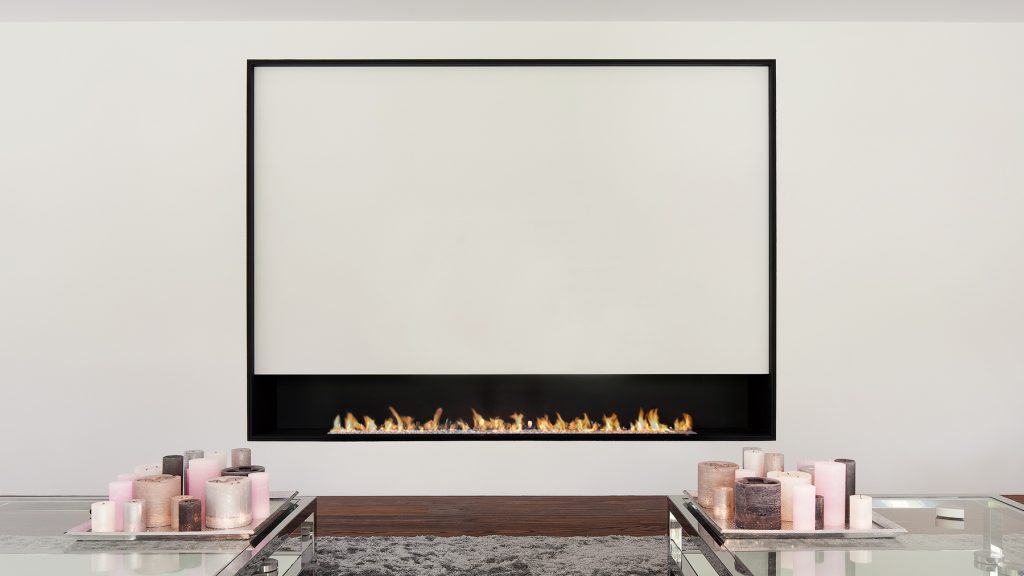 Ask for a comprehensive costing for the installation. There are many things to consider when installing a fireplace. Vents, labour, work duration, etc. must all be considered before actual work starts. Your installer must be able to give you costs in detail depending on the complexity of the installation so that there will be no unforeseen charges after the installation.
Are you familiar with local building codes?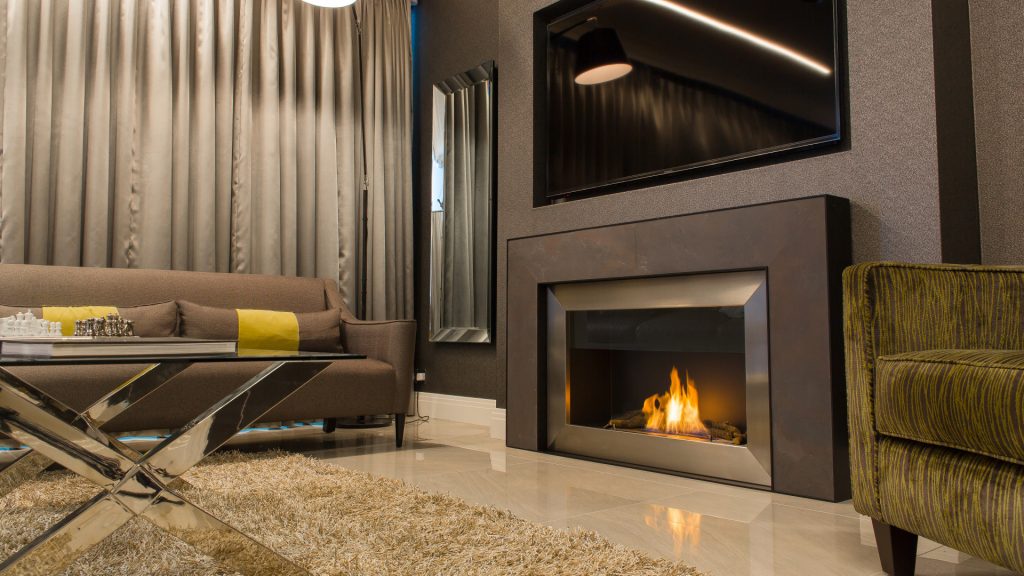 Ask your installer if he or she is familiar with local building codes pertaining to fireplace installation. As much as we want our fireplace installation to happen in a jiffy, there are rules and local restrictions that have to be complied with before that happens.
Ask your installer if he or she is familiar with them so that your fireplace installation goes without a hitch and spare you the trouble of having your installation stopped or worse pay expensive fines.
Are you experienced in installing designer fireplaces?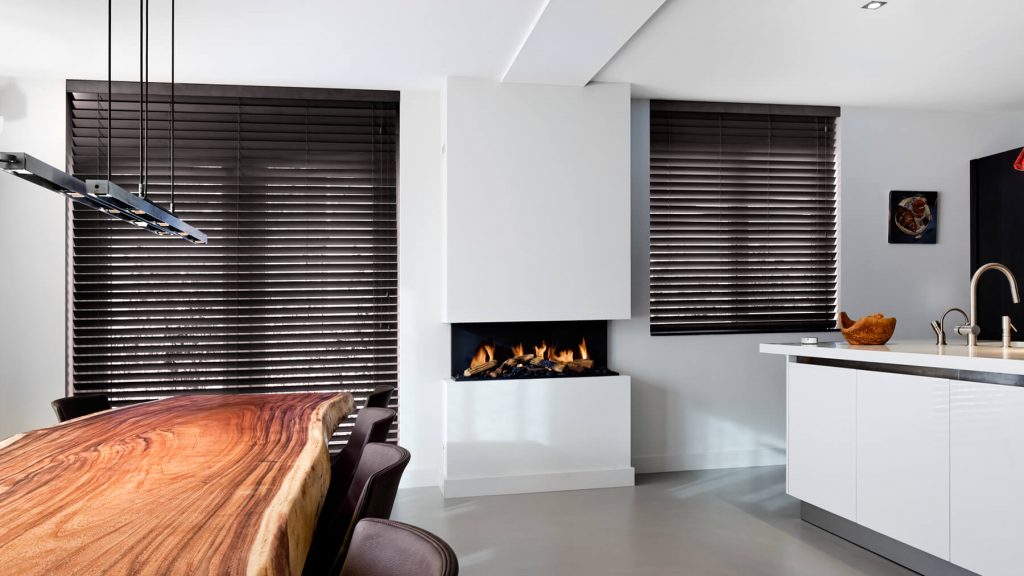 Finally, ask your installer if he or she is experienced or qualified to install your particular fireplace. Like your installer, the particular fireplace you have comes in different kinds. It is important to note that your installer is knowledgeable with your particular fireplace to ensure that it is installed correctly and that no problems will occur post-installation.
Final Thoughts
Purchasing luxury fireplaces is only the first step. Having them installed is another story. Make sure to double-check your installer before jumping into the deal.
Contact Modus Fireplaces and speak to a consultant to see how we can help to install a centrepiece fireplace in your home.