9th May 2017
Elegant Designs For Modern Fireplaces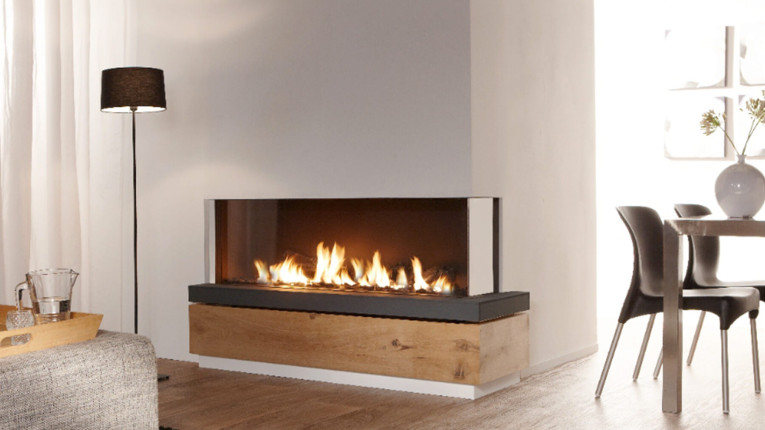 If you're looking for contemporary fireplaces that would best fit your home scheme, then you've come to the right place. Here are some of our highly efficient gas fires that can certainly be altered to suit your preference and liking.
Be inspired with these elegantly designed modern fireplaces: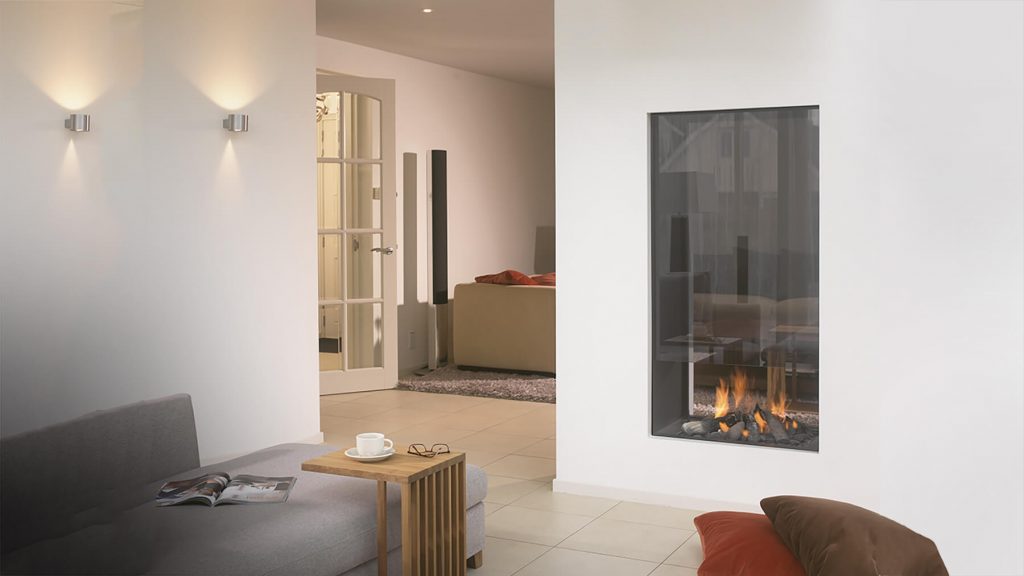 The Minimal Fireplace
This double-sided gas fireplace is a marvellous design that renders an exquisite fireplace feature to this home. The flow of warmth is being well-distributed between the two areas, and the dazzling flames can be viewed from either side as well. It's an ideal way of connecting two separate rooms by installing the fireplace in between each area, making it a perfect focal point for homes with large open spaces without breaking up the design.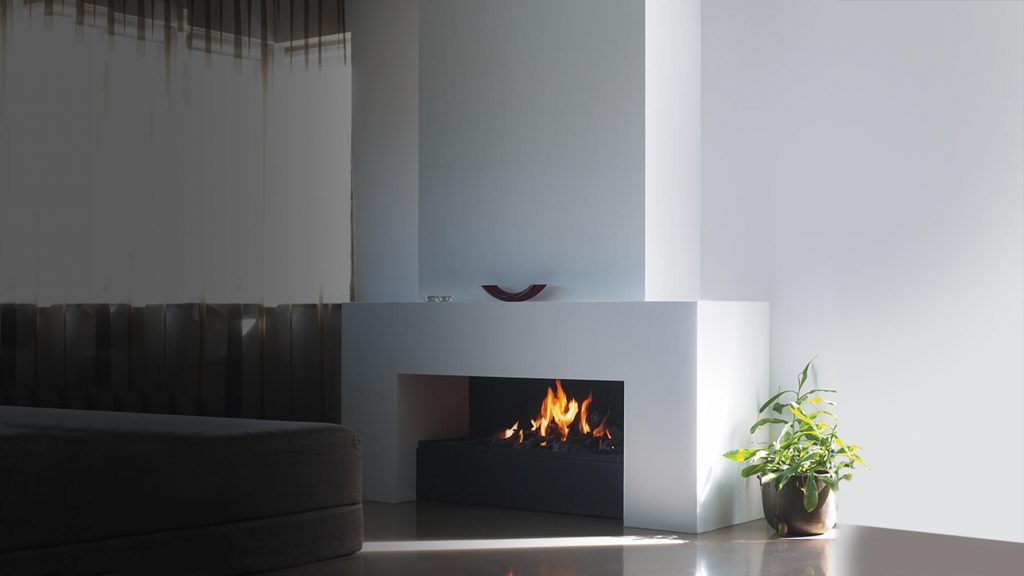 Angular Shaped Centrepiece Fireplace
A modern wall fireplace such as this one gives a contemporary look to an otherwise traditional shape. Also, the black interior of this design allows the flames to truly stand out against the background. This simple yet stunning wall fireplace design can seamlessly fit in any home setting, may it be modern or traditional.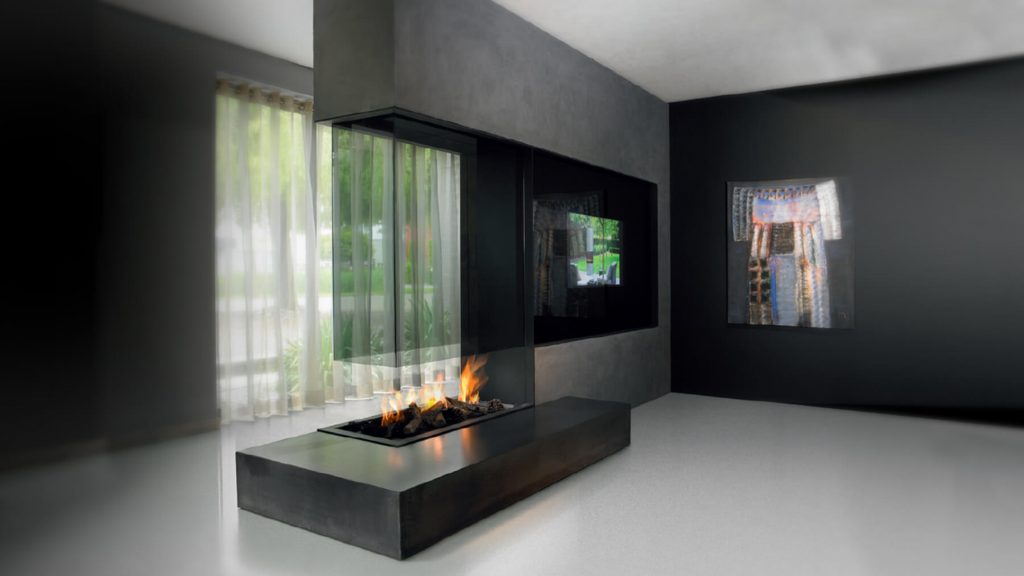 Sleek Black Solution
This unique and sensational design of double-sided fireplace serves as an extension of a separating wall.
The large scope of sturdy glass allows maximum transparency that enables light to freely flow in between different areas. Being placed on a corner also means that the gorgeous flames can be viewed from all angles of the room. The base section of this particular design is made from high-quality blue steel; it's untreated steel that has a great depth of detail. It could also be equally modified using different materials to achieve a bespoke look.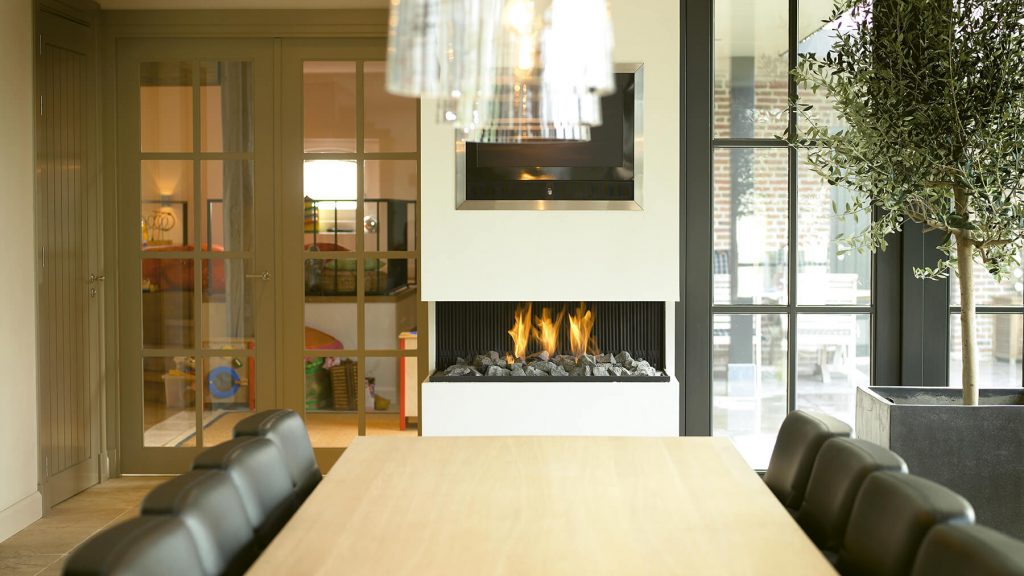 Fireplaces for the Dining Area
An elegant fireplace like this one is the perfect centrepiece for modern dining areas. The design allows the flames to be viewed from three sides as well. You also have the option of obtaining the fireplace as a gas fireplace, or as a wood fire; either way, this design can effortlessly blend in your dining area.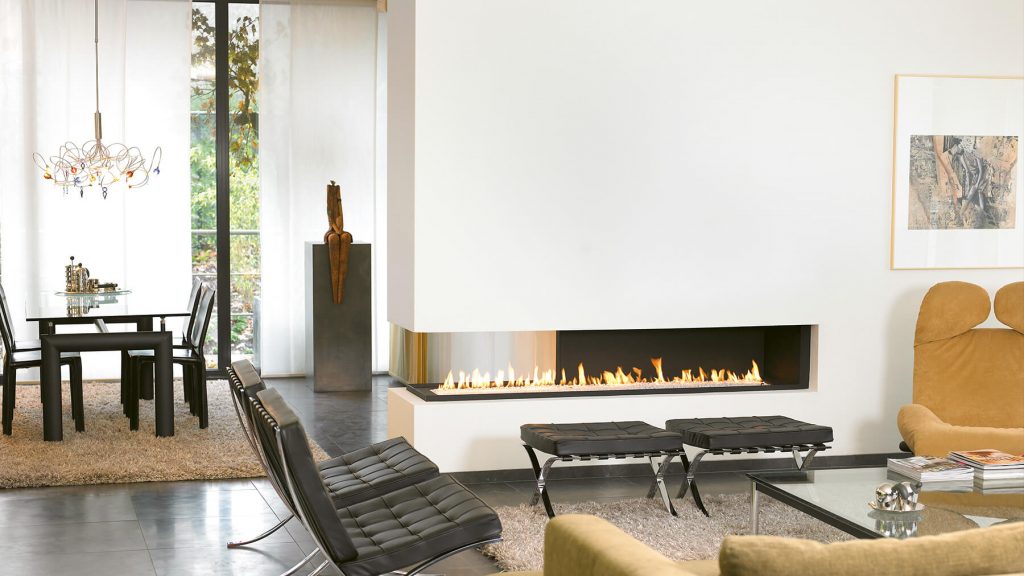 Three-sided Gas Fire
This modern three-sided gas fire can actually be savoured from three sides of the room. The dancing flames create a pleasing ambience as well. A three-sided line-fire is an ideal way to break up space whilst creating a smooth division and an extraordinary contemporary feature.
Be inspired by these stunning modern gas fires and let it enhance the look of your home. Contact Modus Fireplaces and speak to a design consultant to see how we can create this centrepiece fireplace in your home.