12th December 2017
Design Ideas For Modern Gas Fireplaces
Fireplaces can be a marvellous component to any home settings. With modern design elements gaining popularity, determining the ideal fireplace for your home that would not only fit your budget range but would also blend perfectly into your décor is now completely possible.
However, with so many designs to choose from, determining the right one can be quite a tedious task especially when you don't know where to start. Have a look at these modern gas fire designs that will flawlessly fit your home: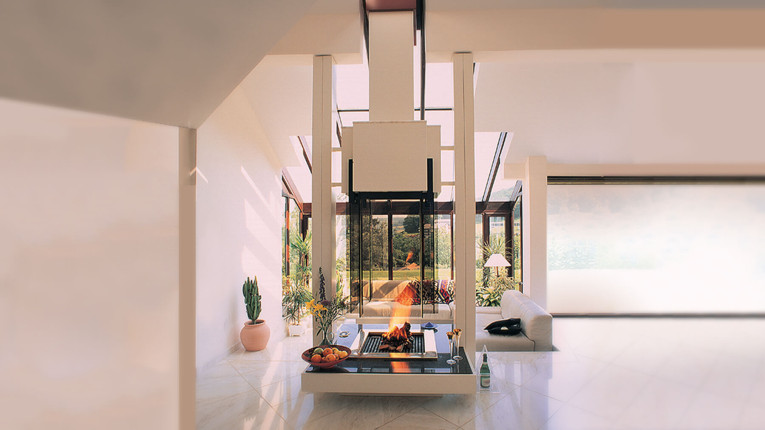 The Perfect Centrepiece
This impressive design is all about the modern, seamless lines. The clear glass of this layout ensures that all the warmth emitted by the fireplace are carried out throughout the room, without blocking the stunning view. This gas fire design is a perfect way to break a large, open-plan space. Neutral-toned furnishings and pale white flooring guarantee that this luxuriant design will certainly be the centrepiece of the room.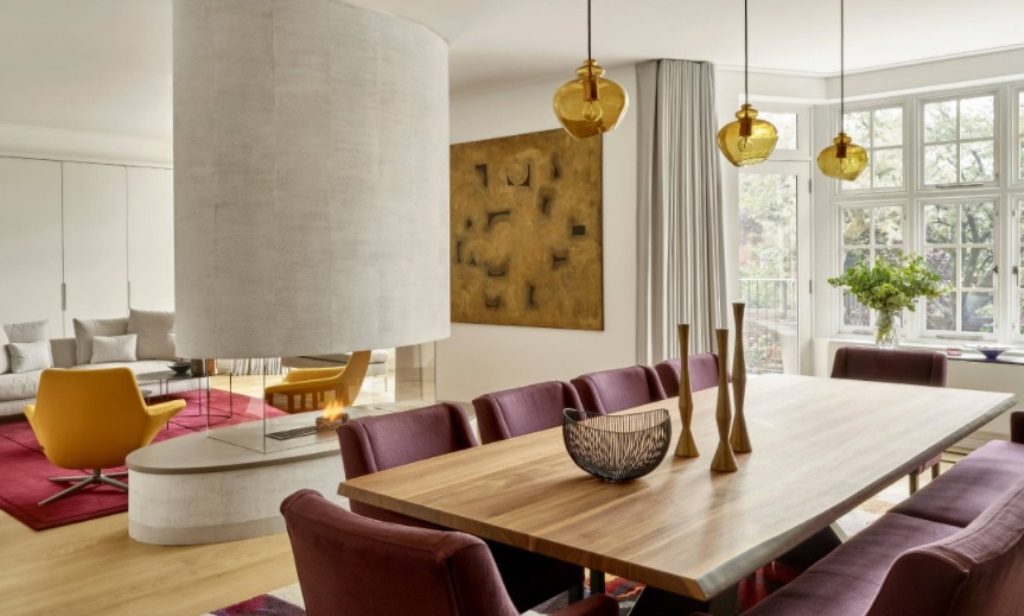 Open Fireplace Solution
Custom-made to fit the client's preferred measurements and materials, this gas fire sits attractively in between the living area and dining room. It also has a unique sculpted look, along with its hanging canopy to enhance the overall style of the space. This layout offers clear transparency in between two spaces, allowing warmth and light to smoothly flow along all areas of the room.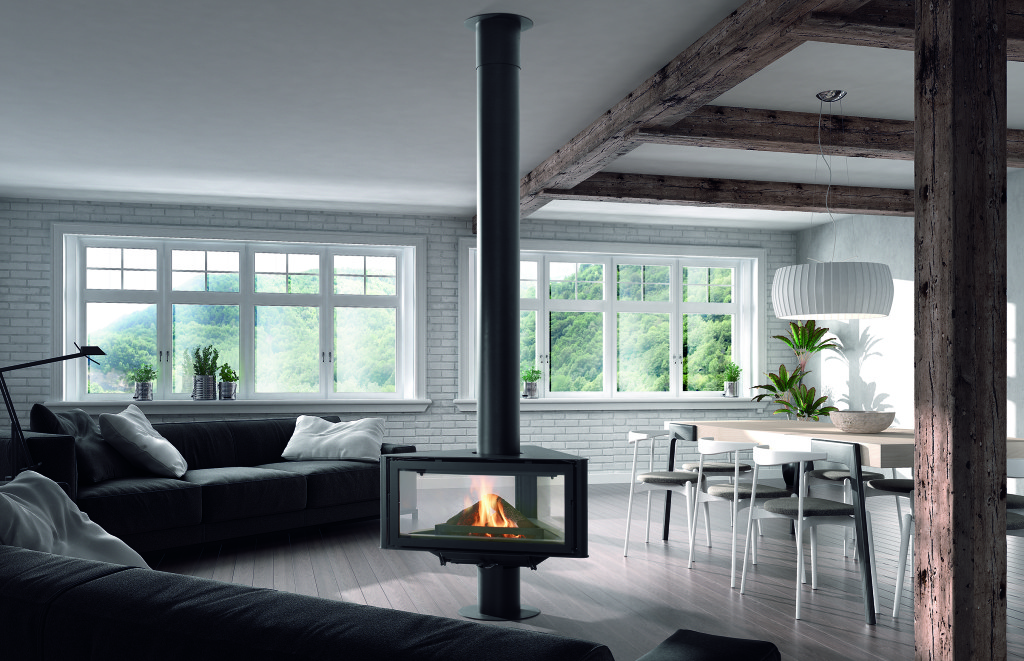 The Minimalist Layout
To achieve a contemporary and minimalist looking fireplace, a geometrically designed gas fire such as this can act as a stunning focal point to your home. The clean lines, as well as the large size of the hearth, makes it an effortless design feature that you can base the rest of your theme around. This type of gas fire usually works best in a large, open floor-plan as it creates the illusion of two separate areas.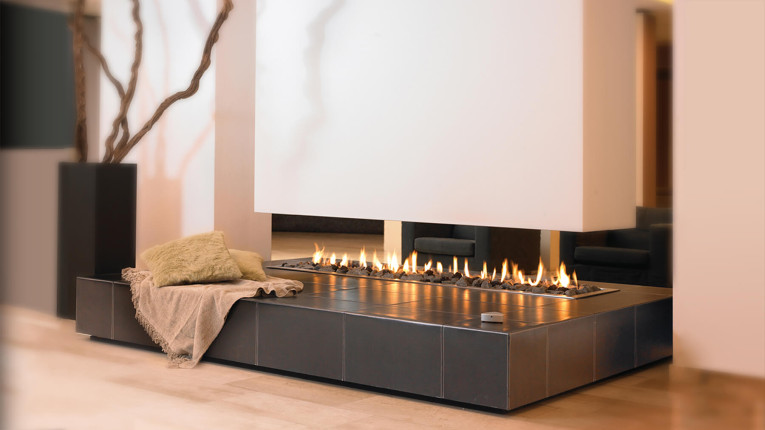 The Luxe Design
Opting for a gas-burning fireplace such as this definitely has a lot of perks; one of those is that they produce smoke-free (and not to mention beautiful) flames while serving a luxurious look. This linear piece is a great example of contemporary fireplace ideas, as it can be integrated into your home in various ways. The beauty of this luxurious gas fire is that it can be custom-made to suit your style needs.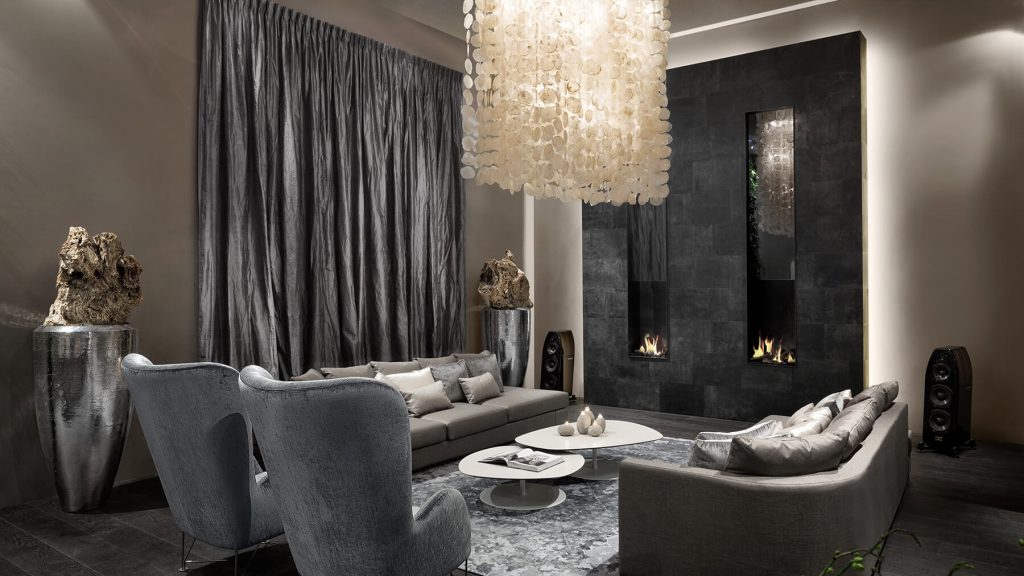 Double Gas Fireplaces
Why settle with one centrepiece if you can have two fireplaces at once! These mesmerizing gas fires definitely added a dramatic and elegant vibe to this already sophisticated living room. This particular design has been customized with the use of authentic leather to craft the outside cladding, integrated with a sturdy clear glass on the upper level, so as to create a sensational work of modern and functional art.
Be inspired by these stunning modern gas fires and let it enhance the look of your home. Contact Modus Fireplaces and speak to a design consultant to see how we can create this centrepiece fireplace in your home.