16th March 2017
Contemporary Fireplaces For The Modern Homes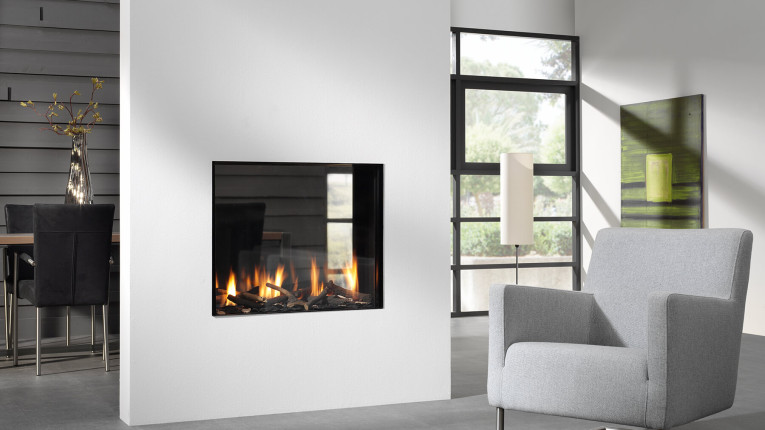 Fireplaces have become an integral part to some people's daily lives. May it be for stylish or practical reasons; this particular unit can definitely boost the overall look of your abode.
Here, we've assembled some of the most classy and contemporary fireplaces that will seamlessly fit your space!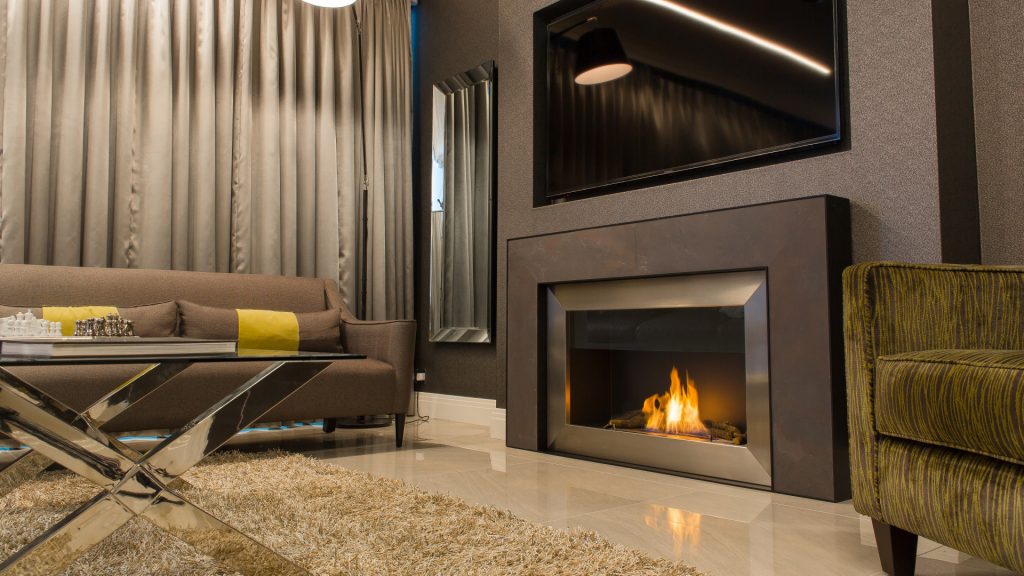 Bespoke Materials
This is an example of a brilliant centrepiece for urban properties. The elegant cut of the fireplace undeniably enhanced the feeling of the whole room. The harmonious combination of materials used allows for a sculpture-like look, texture and finish that you'd want to incorporate in your home. You also have the freedom to choose your preferred materials in order to fully achieve the design that you always wanted.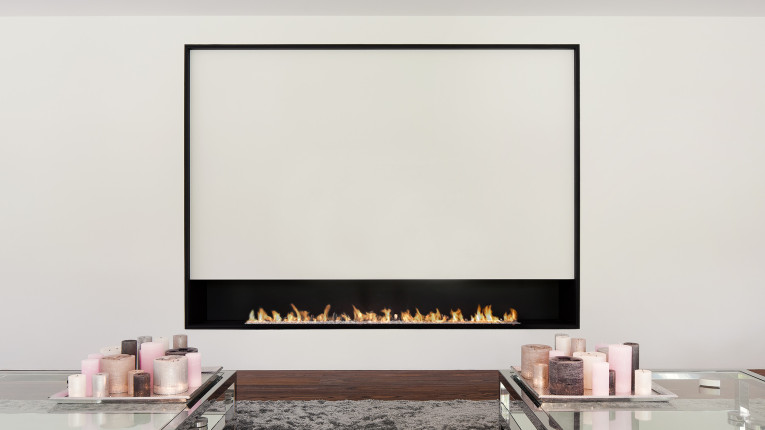 Sleek White Centrepiece
This minimal fireplace is the perfect pick for living spaces with white theme, and even with monochromatic themes as well. It's just the right balance of traditional and modern gas fire designs. The dazzling flames are absolutely ideal for a focal feature that can be integrated in any kind of home setting.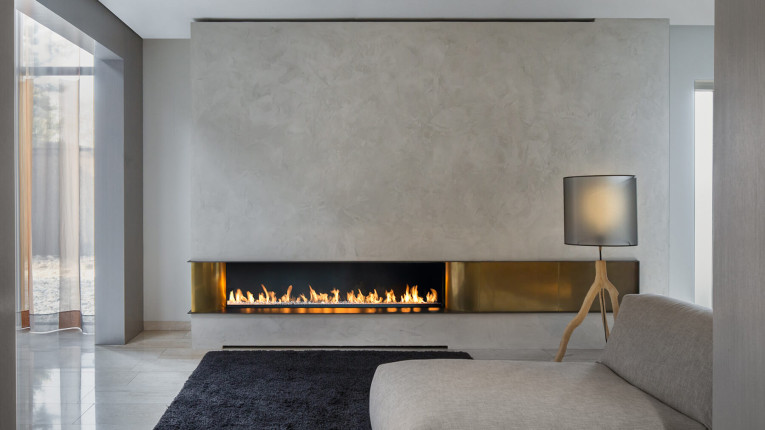 Utilize Metallics
This particular piece was designed to create flames than can truly emit a dramatic ambiance to your home. Aside from that, the deluxe brass side panels renders a modern-day look and vibe, along with its advanced remote controlled flame settings. All in all, this gorgeous design definitely sets the mood!
Opt For The Glass
If you want to boost the contemporary ambience that you're going for, why not install a glass-fronted fireplace design to genuinely attain the look! The owners of this modish home opted for a black tinted glass with a touch of transparency and reflective features that even spreads up to the ceiling. The flame area was cleverly fashioned to be open on three sides, allowing the eye-popping flames to be viewed from all three angles.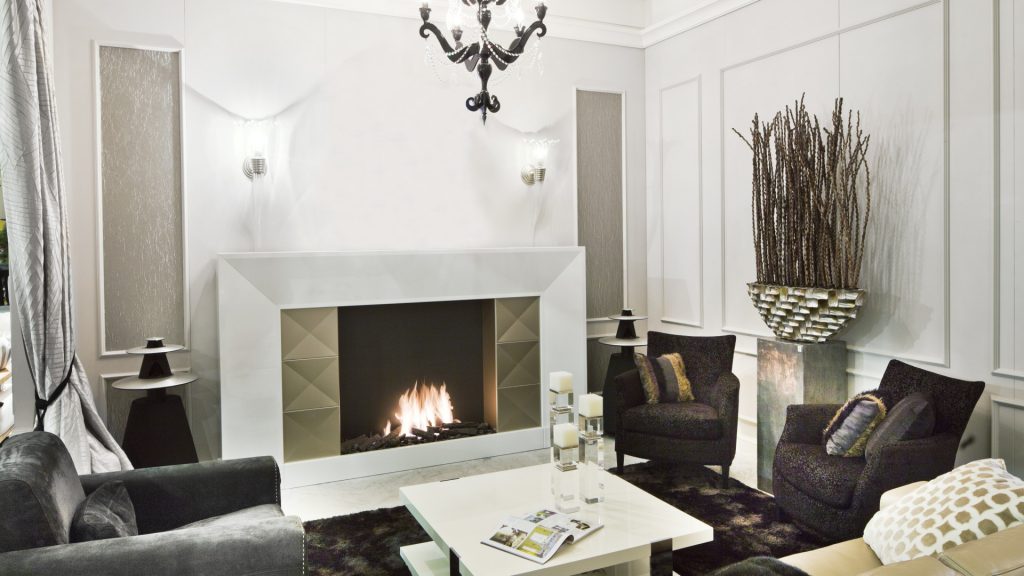 Chic and Glamour
This exceptional piece perfected the balance between ultramodern and conventional style. Its incredible details and aesthetic creates a sense of absolute luxury to the entire room. Also, the dark background of the fireplace allows the flames to stand out in spite of the lush gold design of this glamorous unit.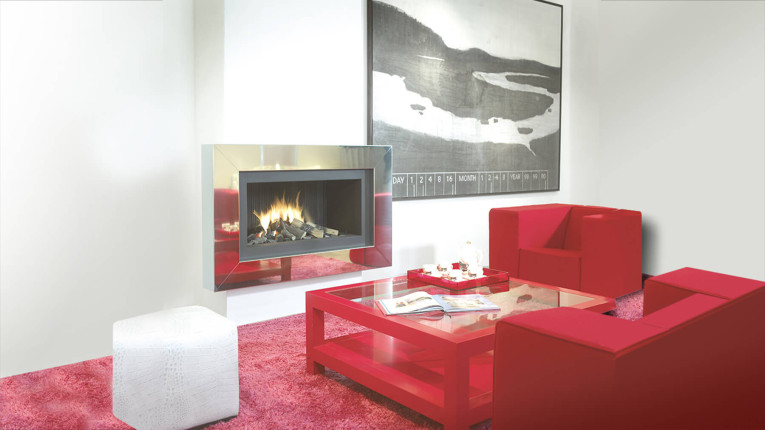 The Beauty of Stainless Steel
Simple yet eye-catching; that is what defines this specific fireplace. Encapsulated in a customized stainless steel frame, this fireplace is ideal for a statement centrepiece. Just like any other high-quality designs, the frames of this unit can be modified into different materials so as to match the client's taste of style.
Let your home be a definite spot to lounge with family and friends. Opt for the style and comfort given by contemporary fireplaces!