8th May 2017
Contemporary Designed Fireplaces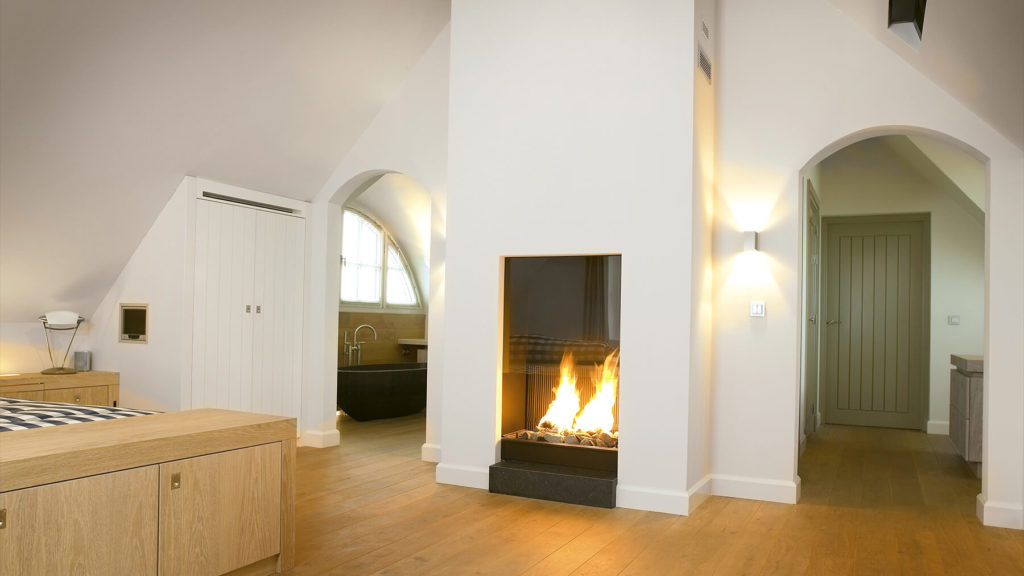 To those home owners wanting to obtain an ultra-modish fireplace that offers both comfort and high-quality function; go for a custom-made piece that could be installed precisely within your specified style and measurements.
It's true that they may cost you much more than the generic designs you usually see in the market, but they're definitely well worth your hard-earned cash. Besides, your home deserves only the best and the most exclusive design!
Here are some of our contemporary fireplace designs that would definitely fit your style.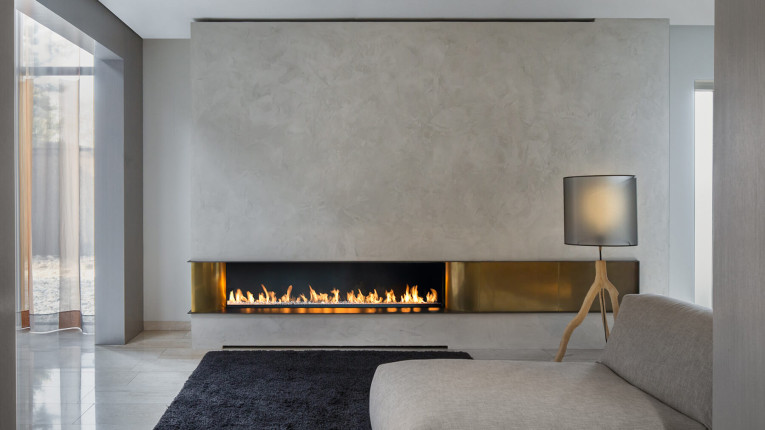 Touch of Luxury
The flames produced by this fireplace with only a single flame burner can truly create a stunning atmosphere bursting with such elegance. The magnificent brass side panels, together with the remote-controlled flame levels, exude a contemporary feel to this room. It also comes with an extraction fan to guarantee accurate option flame and air balance.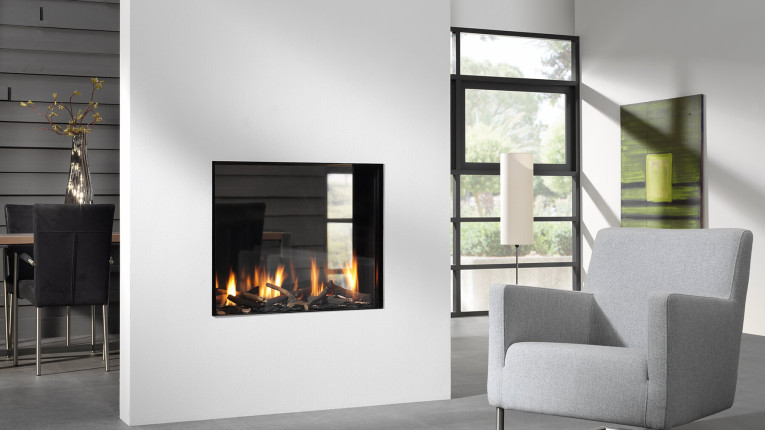 Elegant Centrepiece
If you want to incorporate a gorgeous fireplace as your home's focal point, why not try this slim-fitted minimalistic design. This specific piece is a double-sided bespoke flue gas fire that offers a glorious view of the flames from both sides. It is so easy to use and extremely easy to install as well!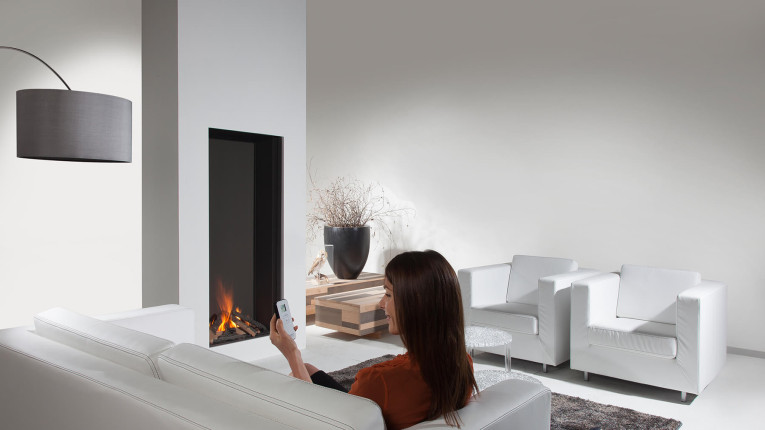 The Anti-reflective Glass
This contemporary fireplace extends up to the eye level, offering an unobstructed view of the beautiful flames. To further enhance the features of this design; an anti-reflective glass was skilfully incorporated to attain high-quality function and superb modern-day style.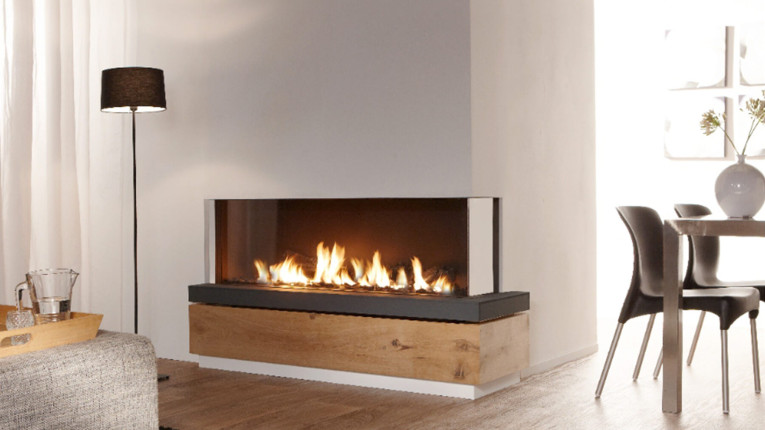 Neat & Sleek Design
This ultra sleek fireplace would fit perfectly in properties with light colour and monochrome themes. This particular design was seamlessly incorporated with a line burner that is exclusively available in different size options, for clients who wants to achieve a customized look. It's fully operated with a remote control to attain desired adjustments of the flame level.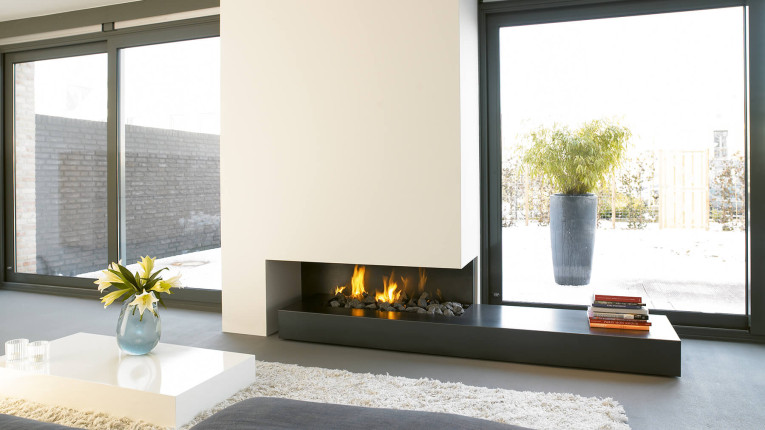 Exceptional Style
Let your fireplace look as modern as your home. This piece was created by utilizing different kinds of materials to achieve this simple yet exquisitely contemporary look. The shape and size of the base, as well as the upper section or the chimney breast, can be entirely customized based upon the customer's preferences.
So what are you waiting for? Grab your own contemporary-designed fireplace and transform the whole look of your home!