27th March 2017
Best Outdoor Fireplace Designs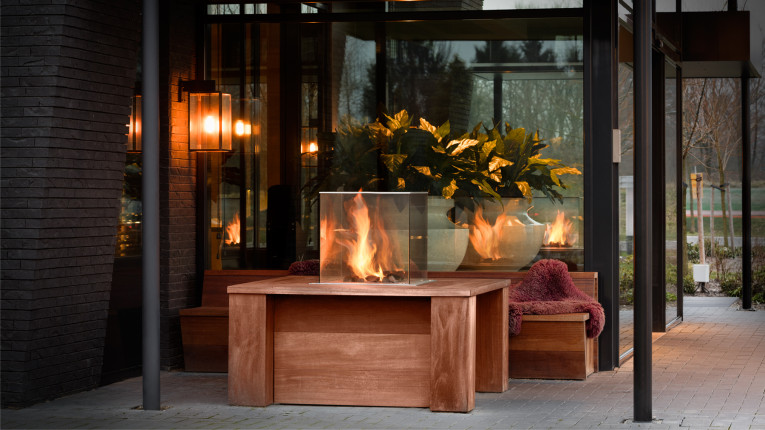 One way of making people feel cosy is by adding warmth into your home, so they could be as comfortable as possible. So what better way to do that than by utilizing the pleasant sensation that only fireplaces can provide.
Be the star of outdoor parties and get-together with these amazing outdoor fireplace designs! After all, people get tired of spending too much time indoors so why not bring the heat up outdoors as well?
Here are some inspiring design ideas for you to choose from: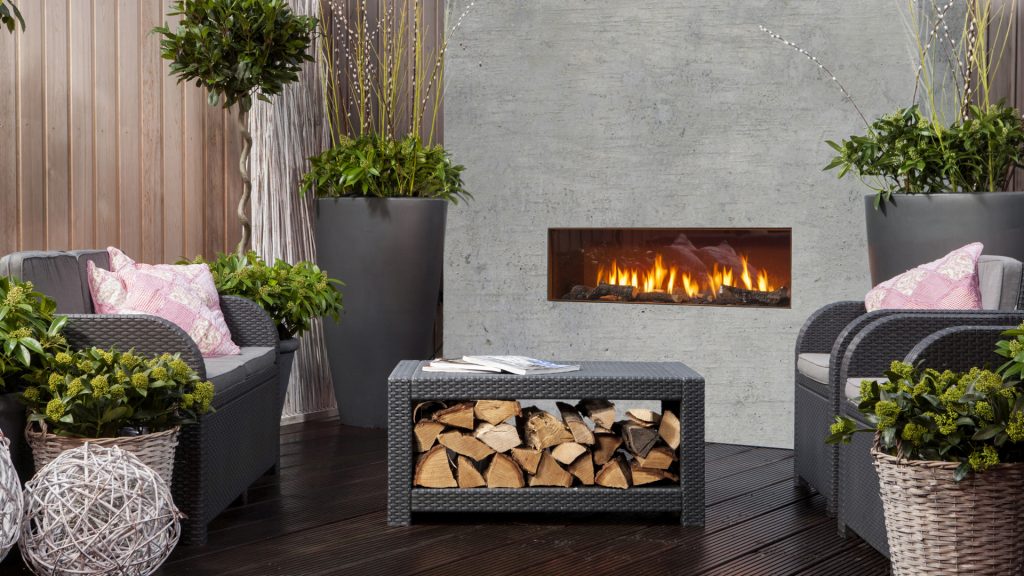 Lighten Up The Mood Fireplaces
This particular design is a contemporary hole in the wall fireplace that is available for both natural gas and bottled gas.
It's also a glass-enclosed piece, meaning it has a particularly high heat output, supplying radiant heat to the entire area. The unique materials used to make this piece also delivers an impressive overall design.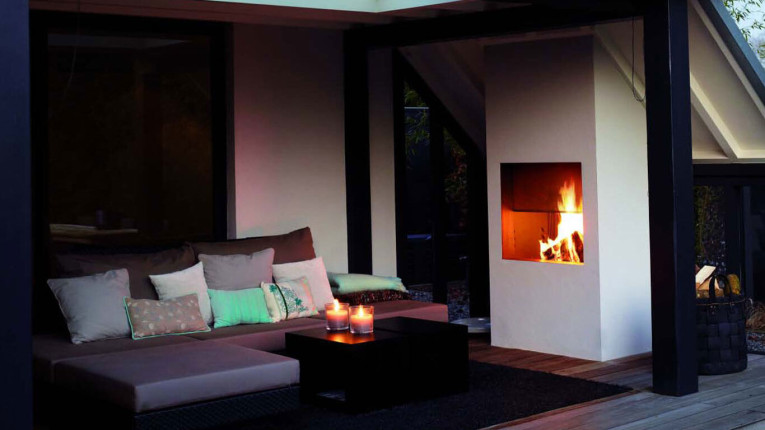 Safe and Cosy Fireplaces
This elegantly built-in fireplace could equally be supplied as a wood fire or as a gas fire. With wood, this design comes with a sliding mesh fireguard protection that allows the fire to safely do its charm and magic. It's safe, cosy, and the perfect addition for relaxing outdoors with your loved ones!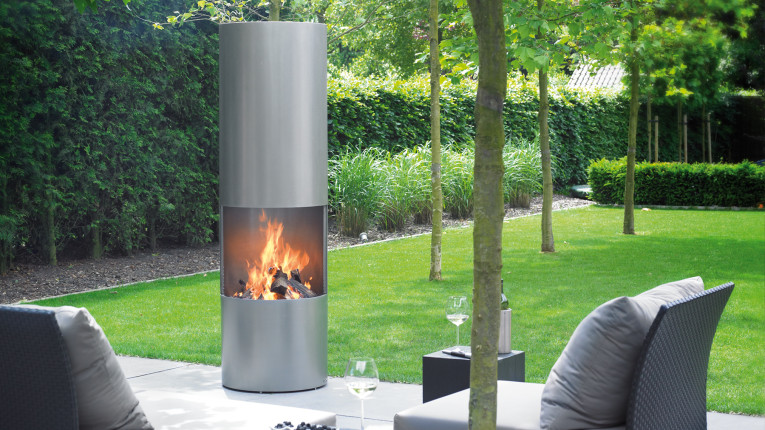 Cylindrical Centrepiece Fireplace
If you're the type of person who often hangs out on the patio, or organize casual parties with friends on your backyard, then this particular design might be the for you. The sophisticated stainless steel body of this piece accentuates a modern vibe to the place. What's more, it could be effortlessly moved from one place to another, making it a very convenient design for all home owners.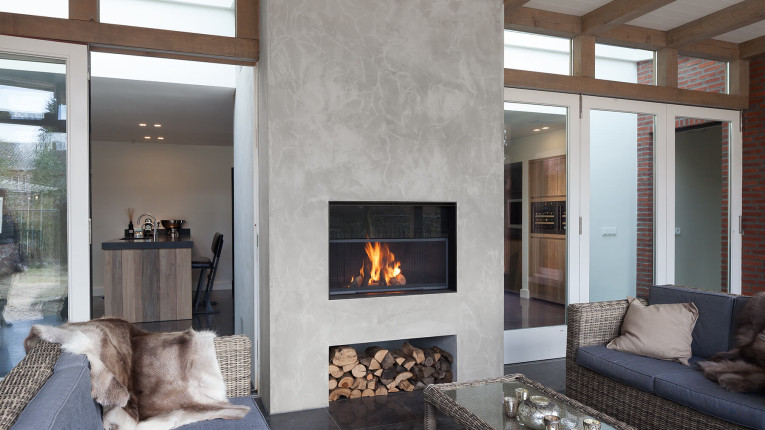 Minimalist Fireplaces
May it be in a traditional or ultra-modish home setting, this fireplace will never go out of place. Its classic design just makes it perfect for all kinds of spaces. This one is built right into an existing chimney breast, though it could equally be mounted from new.
Moreover, clients have the option of having this particular design on either gas fire or on wood fire which comes with a removable spark guard to ensure safe usage.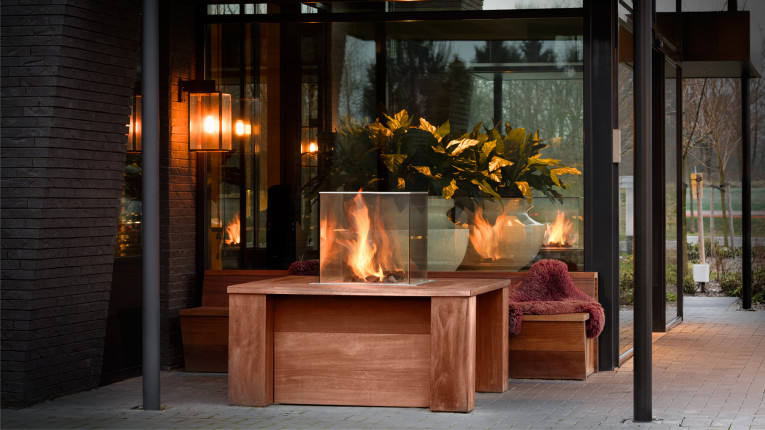 The Firebox
If you're looking for a stylish and contemporary design that is meant to produce an outstanding ambiance, then this piece might be perfect for you. It's a custom-designed gas fire with high-quality wind surround and glass safety that is flawlessly fitted right at the centre of the coffee table. It offers brilliant aesthetics while doing its job perfectly; it's the ideal way of making everybody feel comfortable.
What are you waiting for? Boost up the style of your outdoor area with these stunning fireplace designs!