3rd May 2017
Best Designs For Modern Gas Fires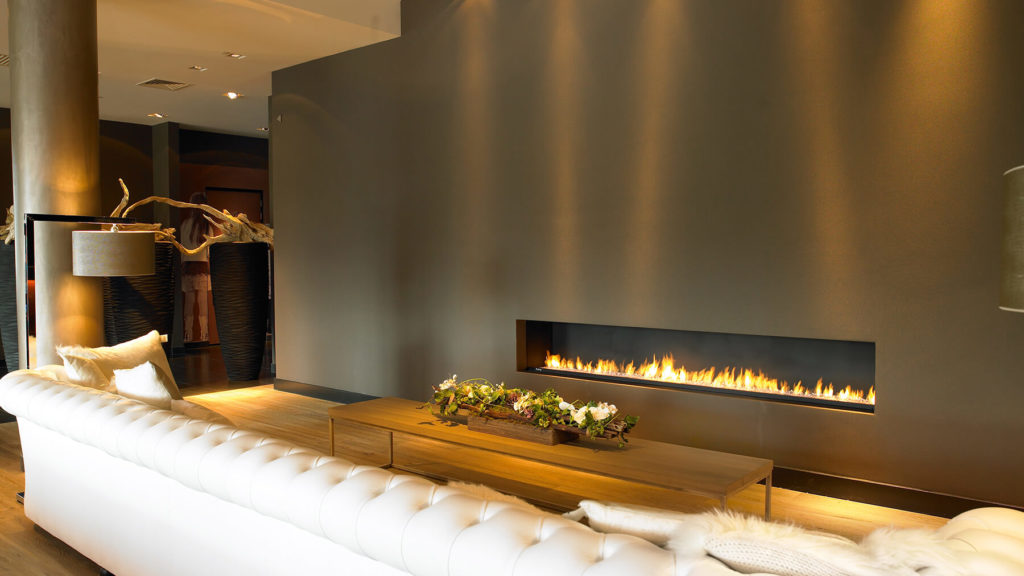 Discovering homes with modern layouts are really quite amazing, especially when home owners also integrated a modern fireplace design that's both practical and contemporary. Aside from their function, gas fires are really a genuine treasure to carry on for decades.
Here are some of the best gas fires you should install in your modern home: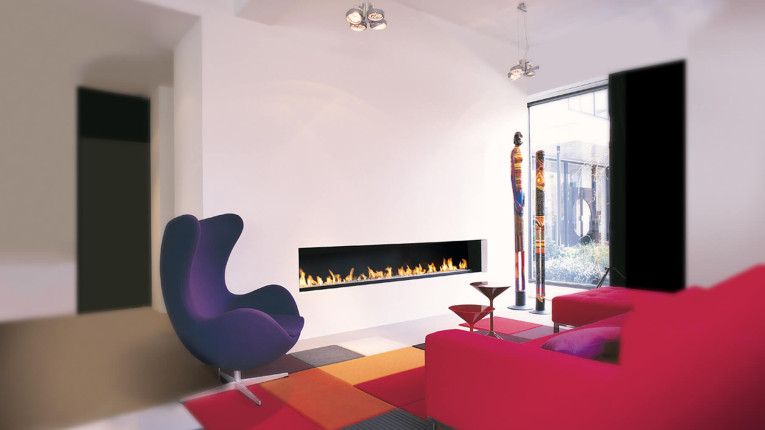 African Design Wall Fire
This elegant layout has extra-long fires meant to create a melodramatic range of lights that are mesmerizing; ideal for daytime dining and even with evening lounge with family and friends. It's available in different size options to fit the client's personal preference, and is also controlled using a remote to seamlessly adjust the fire levels.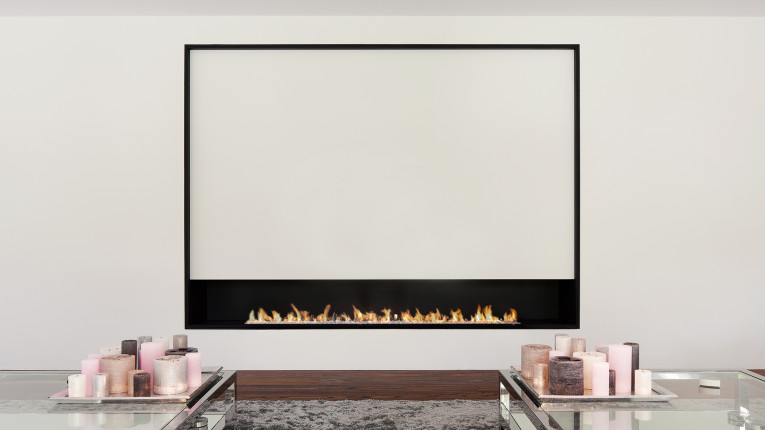 The Minimal Touch
This monochromatic design is the perfect way to go especially in homes with a minimalist approach, but it doesn't necessarily mean it won't look just as great as with other schemes as well. Its dancing fires are undoubtedly perfect, allowing this fireplace to become the focal feature of the entire room.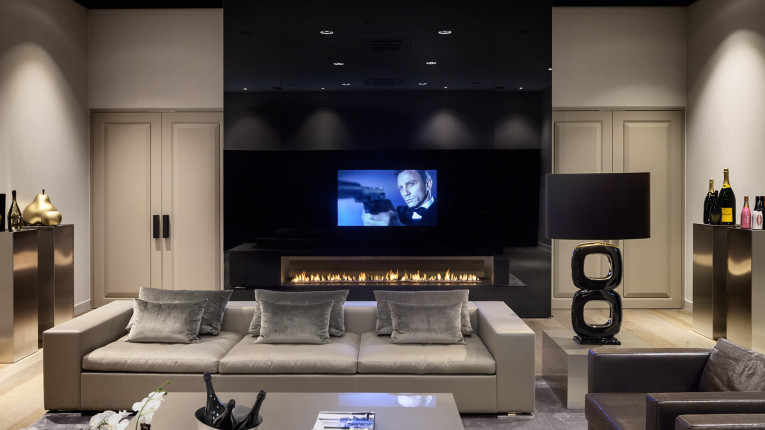 Sleek Entertainment Area
This modern wall hearth fitted in the centre of the room, strikingly brings life to this already beautiful home. The fires can only be operated using an exclusive remote control. It's also offered in numerous size units which can be fitted into smaller or bigger areas, to fully maximize its design potential.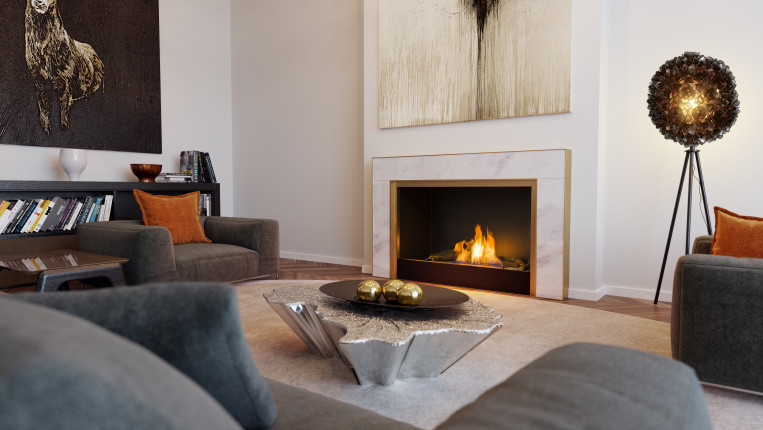 The Carrara Design
This refined and innovative hearth is integrated with both gold and luxury Carrara marble. The steel component, along with the materials and finishes used for this particular design could be changed as per customer's request. This fireplace is suitable for both contemporary and conventional homes, wanting to have a bit of luxury incorporated to their space.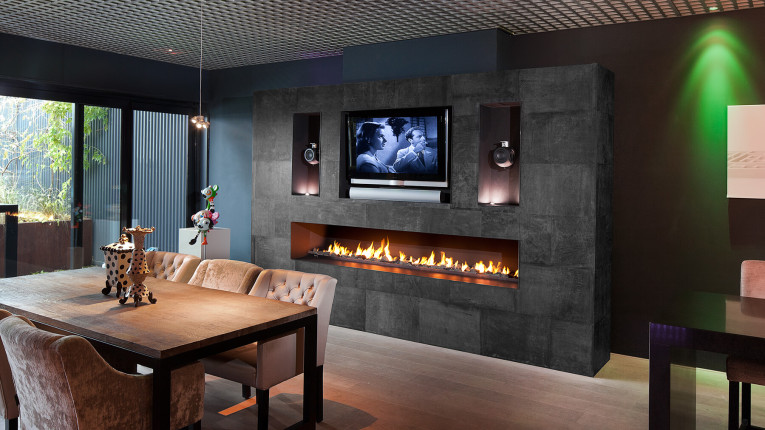 Leather Layout
This is an ideal design fit for folks who wants to incorporate a dark, elegant look in their homes. Also, this type of gas fire can be mounted in a variety of properties including those without existing hearth. Just like with all another layout choices, it's completely remote controlled and is obtainable in an extensive variety of sizes.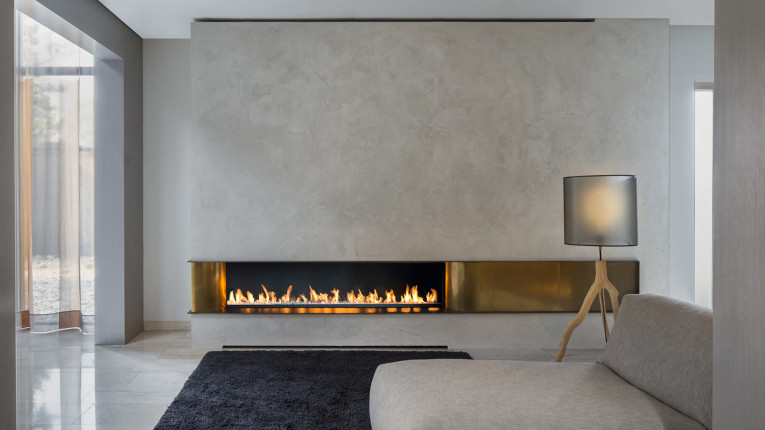 The Modern Copper
With just one fire burner, a stunning atmosphere overflowing with true sophistication can actually be emitted by the fires generated by this hearth. The lavish brass side panels provide a modern feel, along with its remote controlled fire levels. In addition, it also includes extraction fan to ensure option flame & air balance.
So, which modern gas fire design is your favourite? Which would work well with your current theme? Let us know what you think.