29th May 2017
Bespoke Fireplaces To Flawlessly Fit Your Home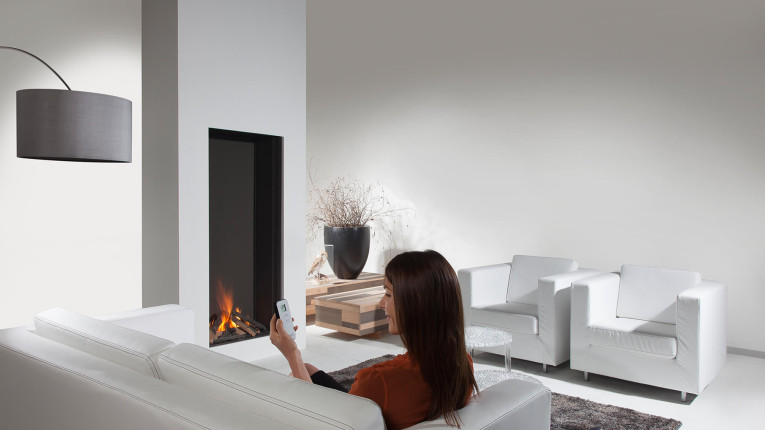 These highly proficient bespoke fireplace collection offers high heat output and supreme heat efficiency, with ground-breaking contemporary design.
Custom-designed decorative elements can also be supplemented unto the fireplace to further improve the design, such as custom-built panels and finishing trims. Below are some of the ideal bespoke fireplace designs that will definitely look flawless in your own home!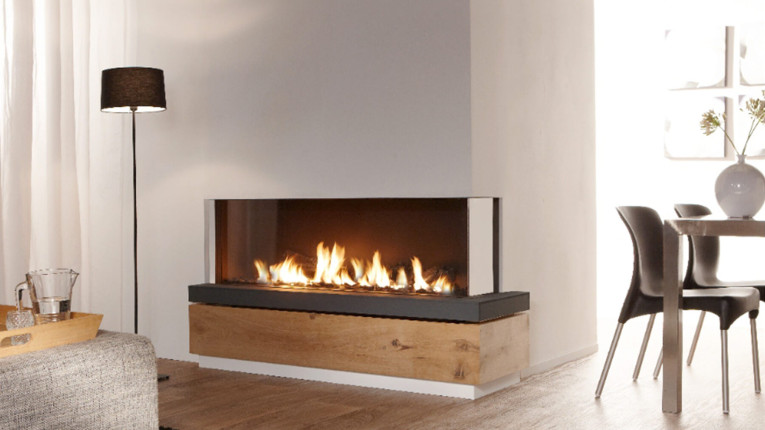 Glass-enclosed Sleekness
Glass encased fireplaces such as this one can be easily installed in various home settings even in properties where there is no existing fireplace. Perfectly blending high heat efficiency with sleek designs, this sophisticated and practical corner fireplace generates a relaxing mood within the room by providing radiant heat to the entire place.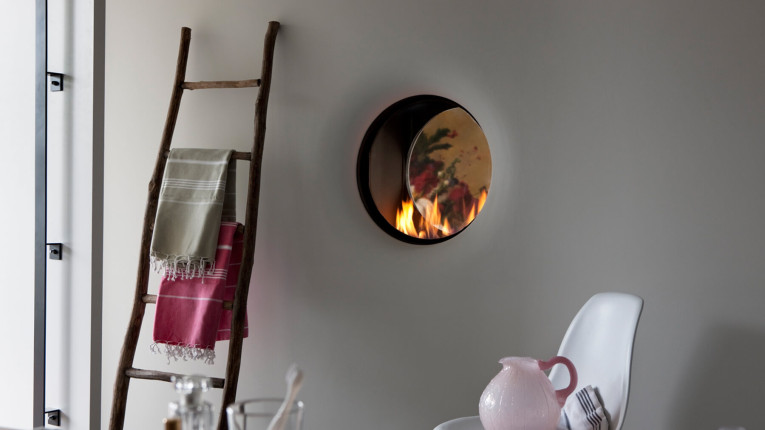 The Round Fireplace
If you want to go for an efficient and practical gas fireplace with an exceptional design, then this piece is probably ideal for you.
It's absolutely different from the typical designs we see in the market, and its uniqueness certainly stands out from the crowd. It is also a double-sided personalized piece that can be fixed in between living spaces to make the most of its function and style.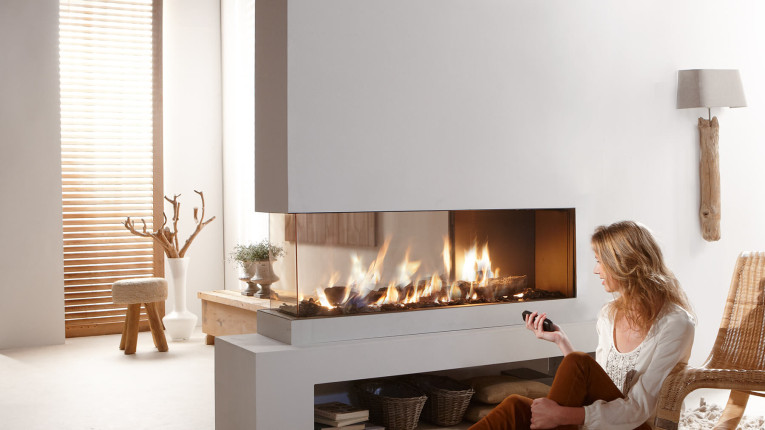 Stylish Space Divider
This specific piece is a fabulous way to divide a space while offering a unique feature into the room. It also lets people to delight in the warmth produced by the fireplace in all angles. This particular design is ideal for home owners who loves to spend so much time in their receiving area, as they could enjoy the dazzling fires.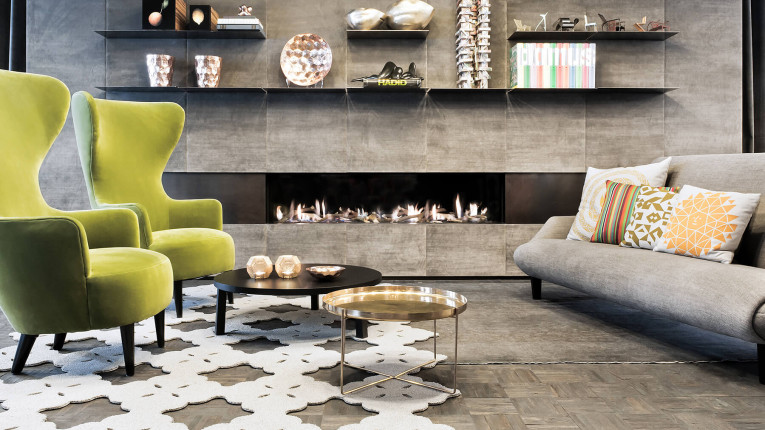 The Deluxe Feature
This design was made to fit the whole wall, making it an impeccable focal feature to this modish home. Gorgeous bronze side panels were also attached so as to boost up the overall deluxe and minimalist feel to this already remarkable space.
Also, the flames are entirely enclosed behind strong glass meaning that all the radiated heat remains in the room guaranteeing maximum efficiency.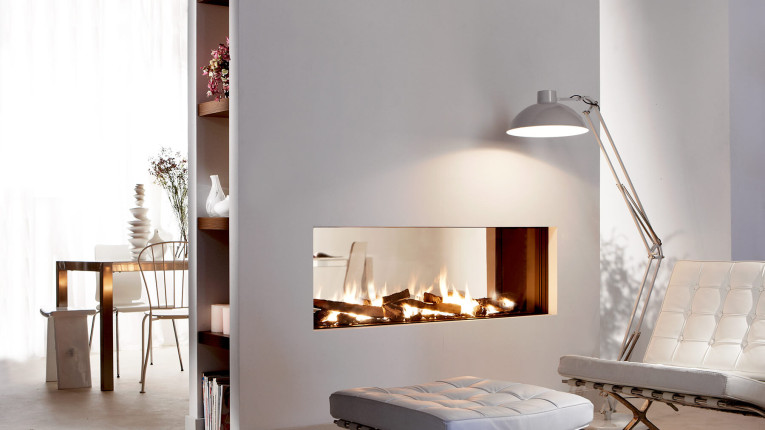 The Double Sided Fireplace
If your living room is not spacious enough to fit a massive fireplace, then why not go for modern double-sided fireplace such as this specific piece, for it can be fitted effortlessly into any home interior. It proficiently delivers heat and warmth all day, and is entirely operated via a remote control.
Be inspired with these bespoke gas fireplaces that will absolutely fit your home. Don't settle for anything less than what you deserve; custom-build your fireplace instead!