10th May 2018
5 Reasons Why Luxury Fireplaces Will Never Go Out of Style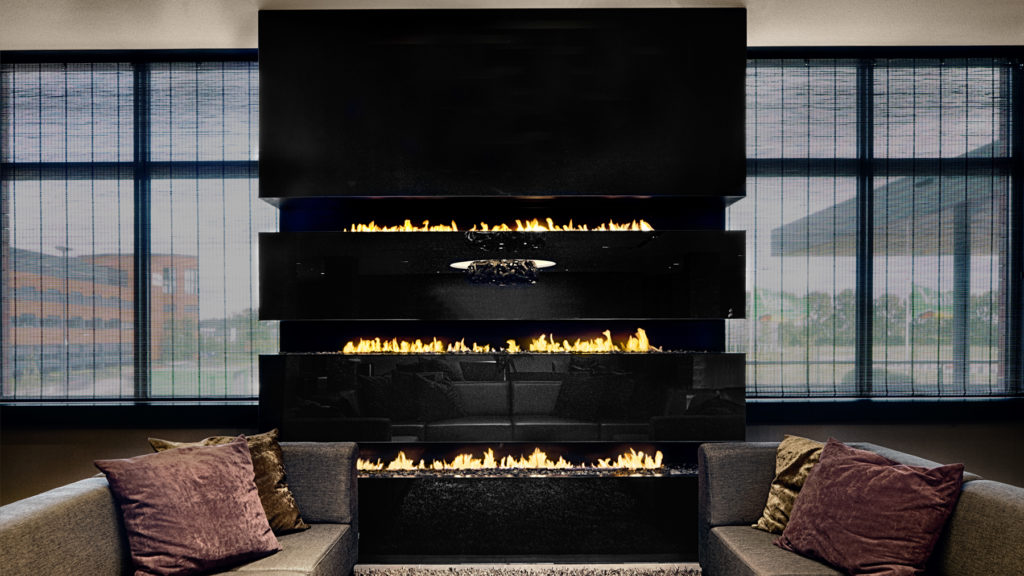 Why do many homeowners thrill at seeing fireplaces? Have you ever wondered why luxury fireplaces still possess the power of captivating not only our eyes but also our desire to be close to it?
But more importantly, why do these appliances continually raise your home's value? Will they ever go out of style?
Below are top 5 reasons why a fireplace is one of the most enduring features of your home.
The Beautiful Warmth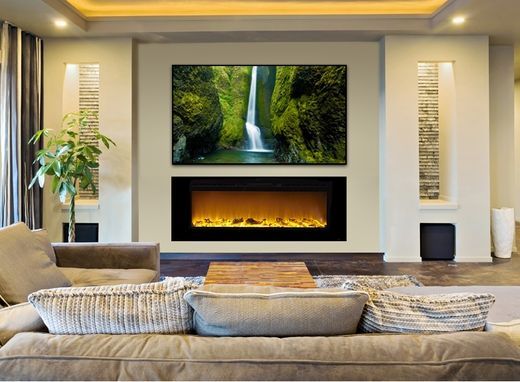 There's nothing cosier than snuggling next to a beautiful, warm fire, especially during the winter months when the bitterly cold weather sends chills to the bones.
Despite the innovative breakthroughs in central heating, nothing beats seeing with your own eyes the fire dancing and flickering amidst the coldness the winter brings as you bask in the radiant heat coming from your modern gas fire.
This one is clear—Regardless of how far or fast our technology progresses, the warmth and joy fireplaces give off will definitely never go out of style.
The Uncompromising Efficiency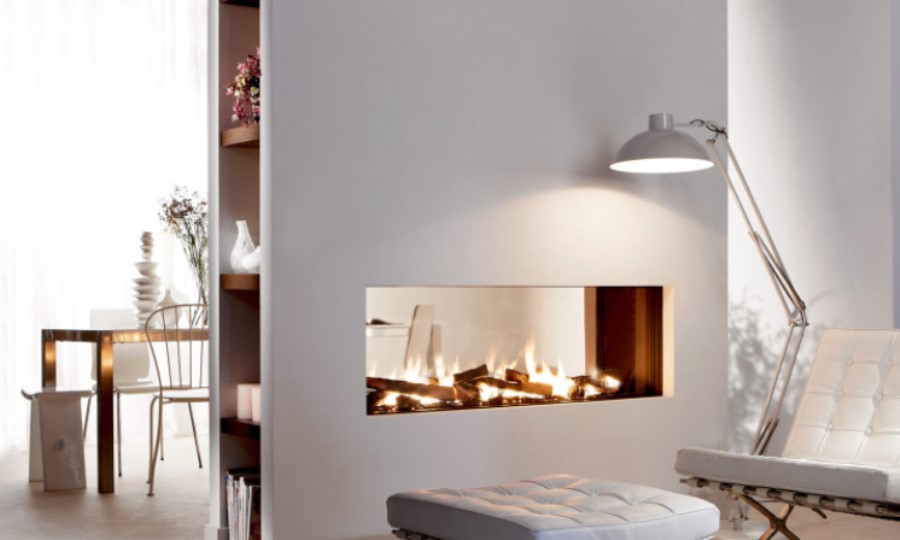 If today's luxury fireplaces were as inefficient, dirty and expensive as traditional wood-burning units of the past, then many would have abandoned these fireplaces long ago. However, today's direct vent fireplaces are truly marvels of modern-day efficiency.
You need not worry about wasted air, soot or ash. All you have left to enjoy is a gorgeous, highly efficient clean-burning fire that requires minimal upkeep.
The Captivating Beauty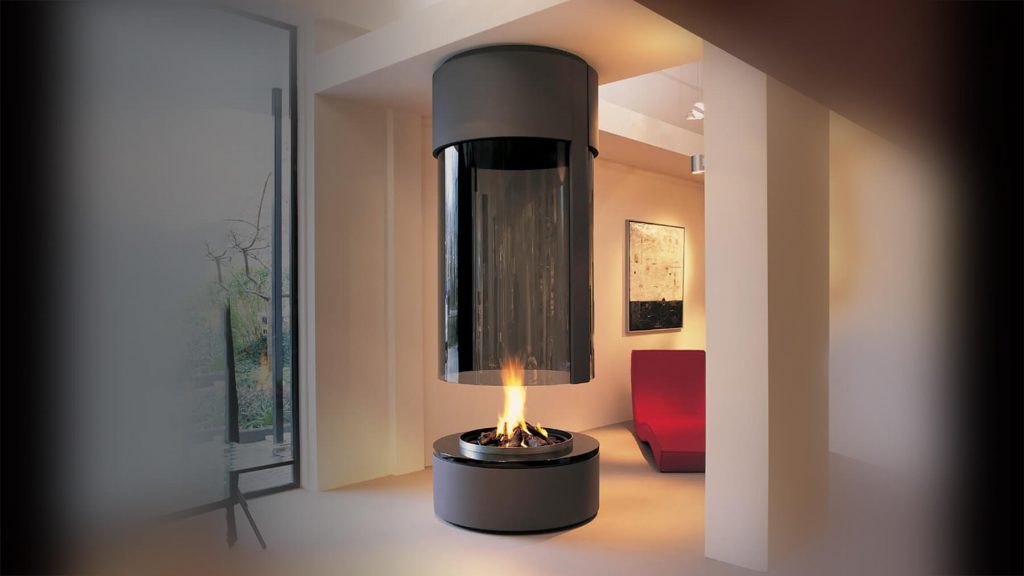 You might not have noticed before but fireplaces possess a certain charm that simply captivates you the least you expect it.
Whether you're admiring its architectural appeal during the summer or curled up with a book and wine in hand in the middle of the biting winter, these modern-day marvels act not only as a heat source but also as a focal point, completing the room's design and drawing your eyes to it.
There's an unmistakable yet magical beauty when the fire dances in its firebox. At the end of a long day, only your indoor hearth could magically create that sought-after ambiance—cosy, romantic, comfortable and special.
An Evolutionary Success
As tastes evolve, styles also change. Like the fashion industry, what's trending today might be stale bread tomorrow.
The good news is that manufacturers are continually re-designing fireplaces and coming up with new designs that meet the desires and challenges faced by consumers.
The Transcendent Versatility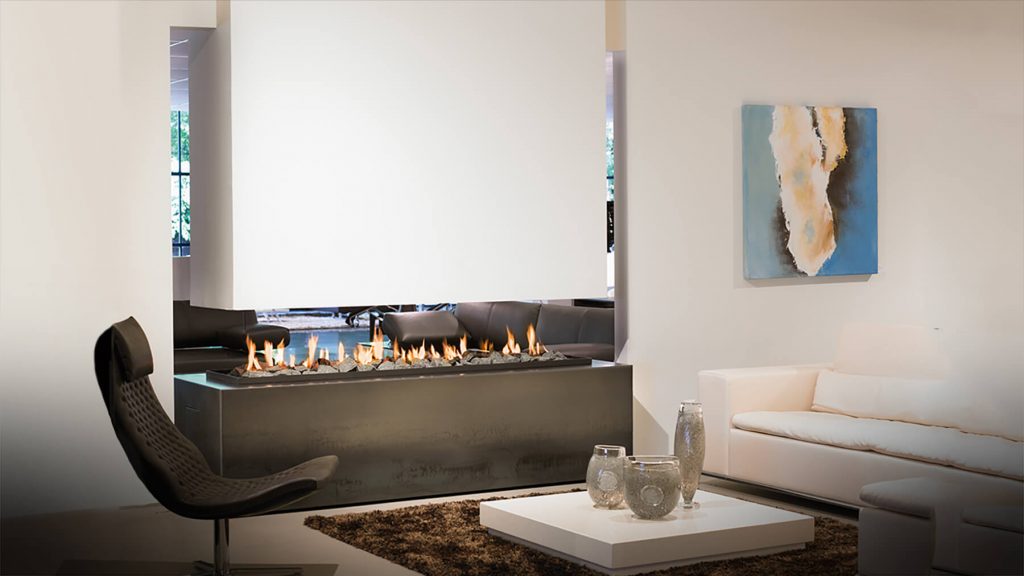 Traditionally, fireplaces were often found in the living room. But they have been more versatile today.
These days, you can find them in kitchens and even bathrooms thanks to the evolutionary success of these modern marvels. Architects and interior designers nowadays can now place a fireplace in just about any room in your house. You visualise it, and it can be a possibility.
Conclusion
An appliance or décor that will never go out of style, you're looking at an architectural feature that will forever hold a particular charm and appeal in your home—luxury fireplaces, an enduring, timeless and above all useful modern marvel. The possibilities are almost limitless with this advanced heat source.