12th April 2018
5 Features of Outdoor Bespoke Fireplaces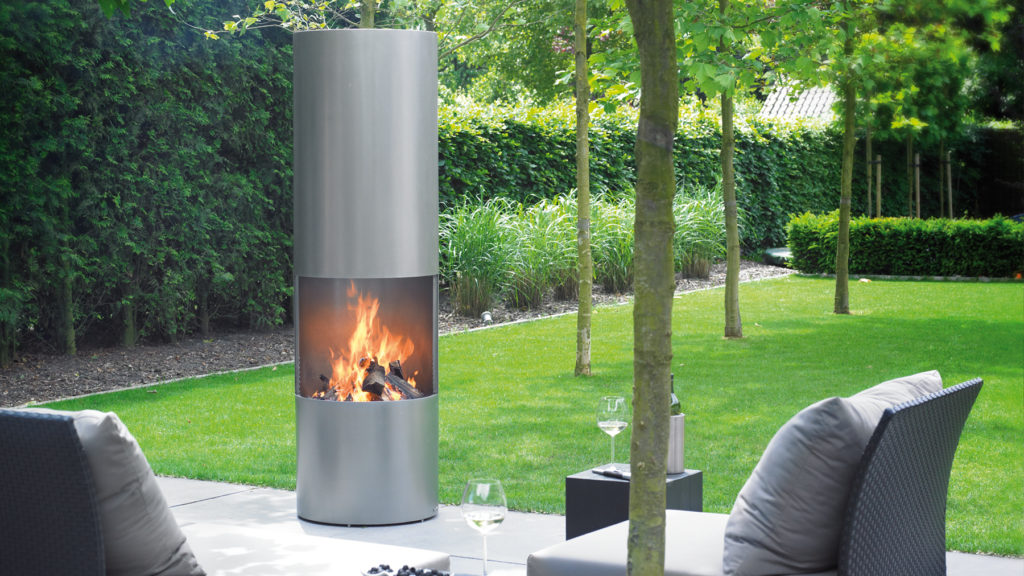 Upgrade the look of your outdoor space by adding a fireplace. Not only is it an additional focal point to the landscape, but also it lends a cosy, welcoming ambience, which is ideal for family or intimate gatherings.
Outdoor bespoke fireplaces can also be used on other ways—from providing an atmosphere and warmth to an outdoor dining space, to adding a major flair to your patio to even acting as a major feature on its own.
Whatever the case may be, an outdoor fire is an eye-catching additional design feature. However, there are tons of options available on the market today. How do you pick the ideal one for your outdoor space?
Fortunately, we have compiled below the top 5 things you need to consider when choosing an outdoor fireplace.
Reliability
Make sure you pick a particular fireplace from a reputable company that champions quality over quantity any day. You would want to avoid crossing your fingers and hoping for the best while holding your breath and chanting the best prayer you can come up with every time you turn on or ignite your gas fire.
You'll end up with an embarrassing and clearly unreliable fireplace. Bear in mind the quality should always be of utmost importance to avoid any chilly delays.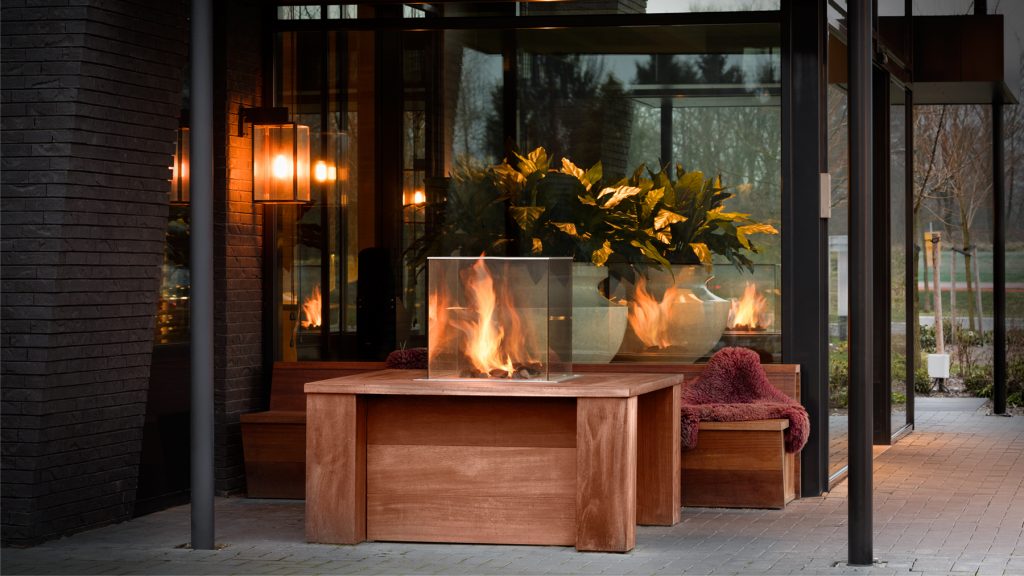 Customisation
Consider what you want your outdoor fireplace to look like. Outdoor bespoke fireplaces should not only enhance the natural surrounding but also reflect the unique lifestyle of the household owners.
Today's manufacturers now offer customisation options wherein you can add a personal touch to your chosen fireplace. In fact, you can design your hearth to be the focal point of your outdoor space.
Heat Range
Since your outdoor fireplace will be exposed to the changing climate conditions, make sure you choose one the can easily adapt. Opt for one that is perfect to heat up chilly nights and create an ambience during the summer.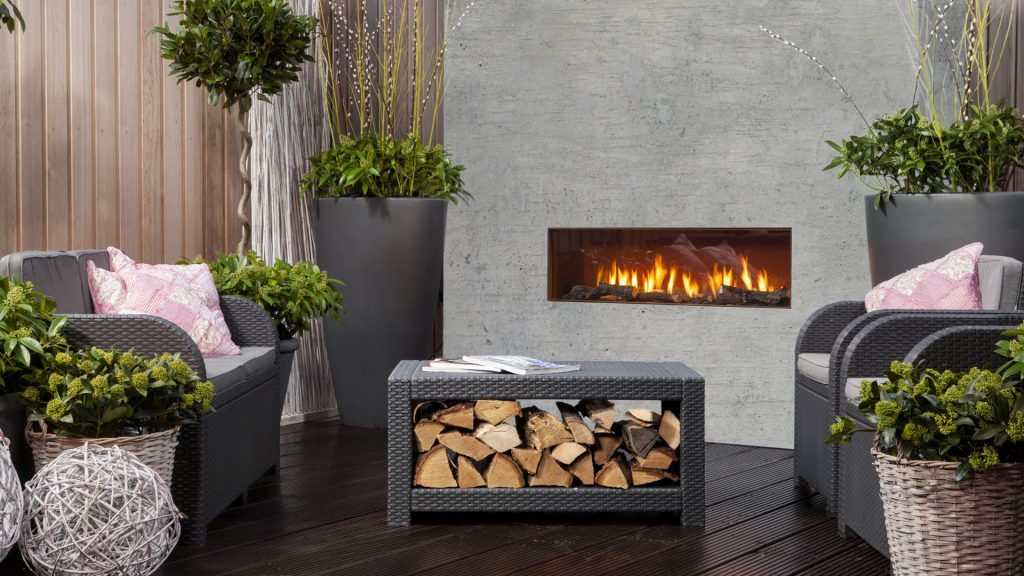 Innovation
Gone are the days when fireplaces will burn through your monthly budget just to provide you with the required warmth during the bitter, cold winter nights. Now, leading manufacturers have combined years of experience with technological advancements and innovative design to provide consumers with safe and highly efficient fireplaces.
Forward-Thinking Design
Forget the rectangle. How about opting for a fireplace with a rounded, star-shaped or triangular design and doing away with the traditional square or rectangular form?
You will be able to maximise the unexpected nature of the design. Additionally, the shape will immediately complement the romantic, contemporary or historic-themed landscape of your outdoor space.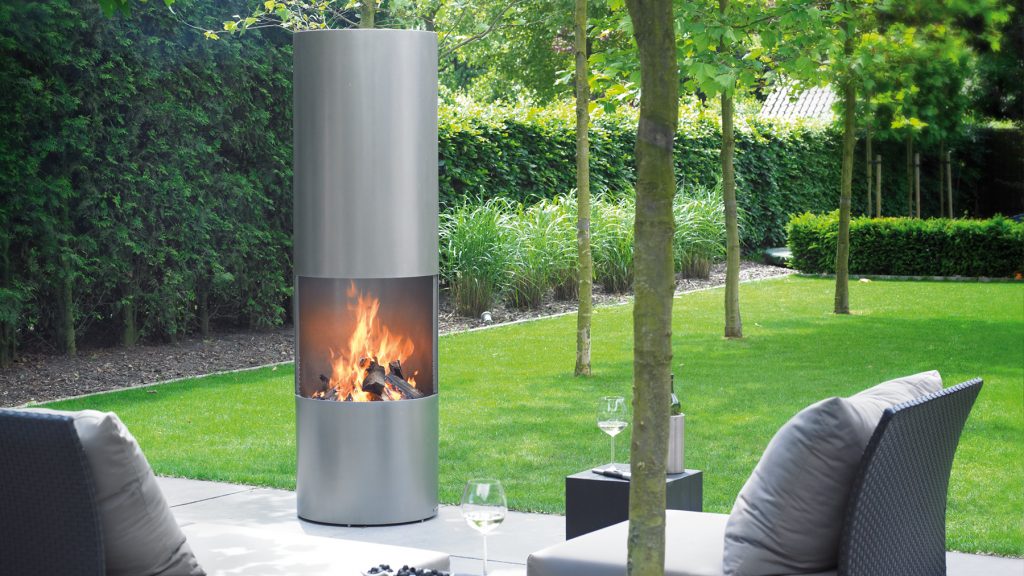 Final Thoughts
Your outdoor space is now more than a patio filled with plantings. By adding outdoor bespoke fireplaces, you'll be able to enhance the warmth, intimacy and the welcoming ambience of your patio.