31st March 2016
10 Best Luxury Fireplaces For Your Space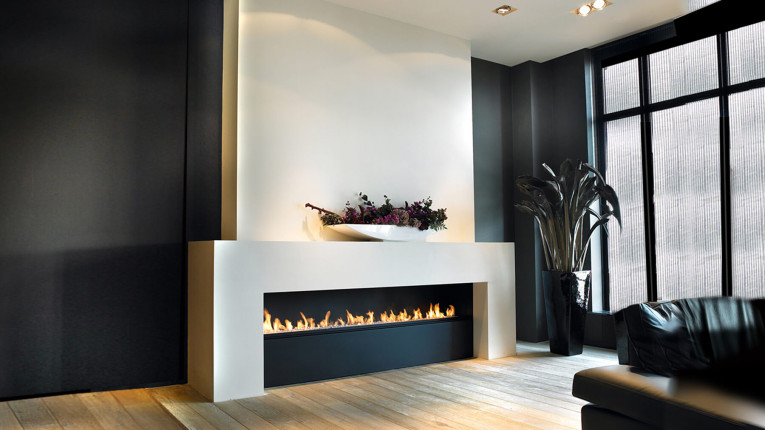 Finding that one fireplace that would seamlessly fit your home can be really difficult, so why not customize your own. Browse through our wide collection of luxury design fireplaces and see what suit you best!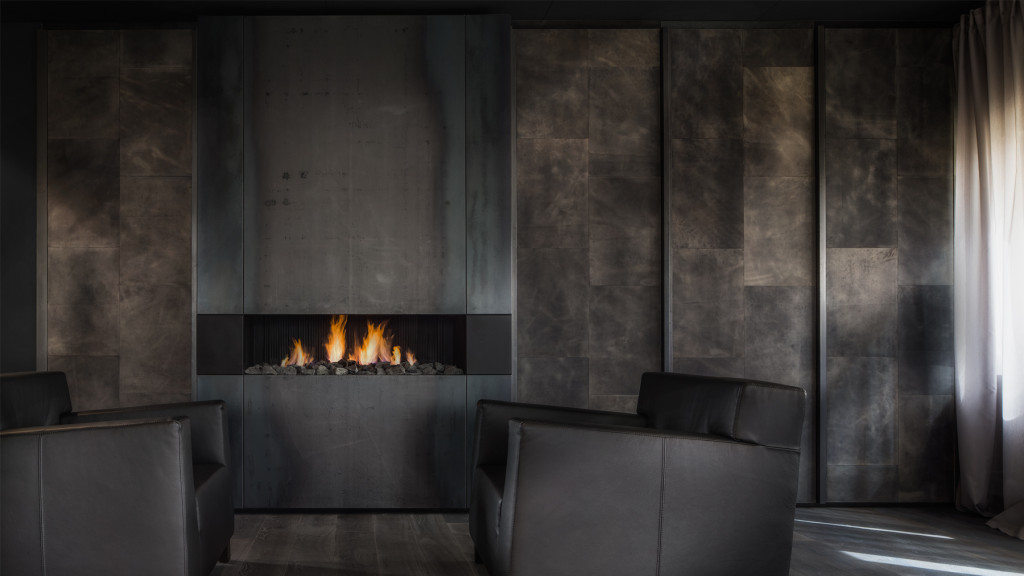 Lusciously Dark
This unique fireplace was custom-built to fit between the floor and ceiling. The beautiful bluesteel decorative fascia offers a stunning three-dimensional depth to the finish, and the unusual bend of material gives this piece a luxury vibe.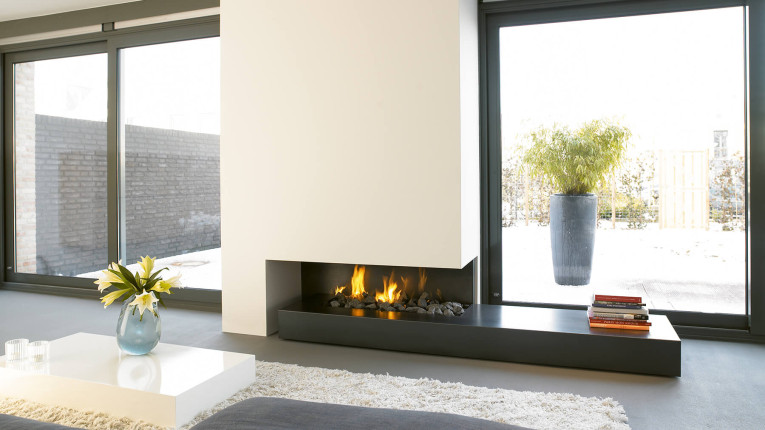 Minimalistic Design
Make your fireplace as unique as your home. This particular design was formed by using diverse materials to achieve a very unique and modern look. The size and design of the base, as well as the upper section (chimney breast) can be customized to client's preference.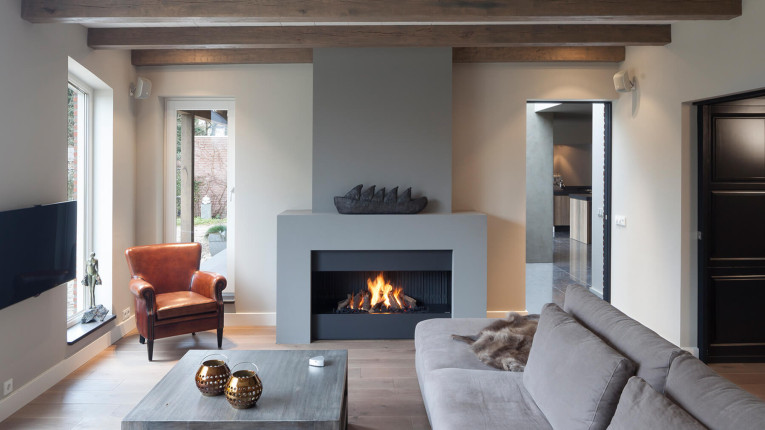 Focal Point
Let your fireplace be the centre point of your home. After all, it can be quite bulky and in need of sufficient space. This designs' angular shape is perfect for both traditional and modern home setting as the sizes and materials can be tailored to attain unique features.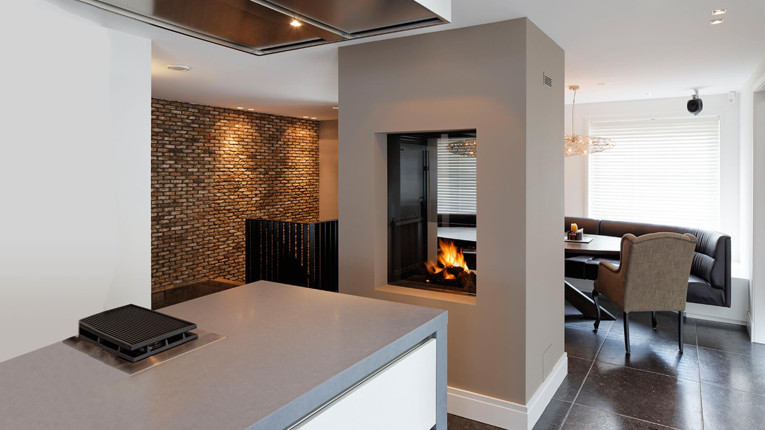 Double Sided Feature
This specific design was custom-made to place in between the kitchen and dining area. It has a particularly alluring aesthetic that adds another dimension and feature to this already stunning space, as it allows natural light to pass through both spaces.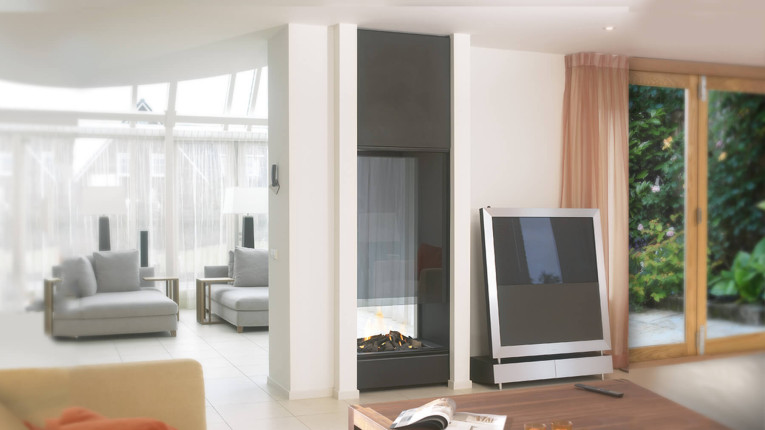 Slim-lined Solution
The perfect solution to maintain the light and airy feel to a receiving area is to incorporate a stunningly slim fireplace in between. This two-sided design was suited to the owners' liking. It can also be completely modified into another size, texture, and design.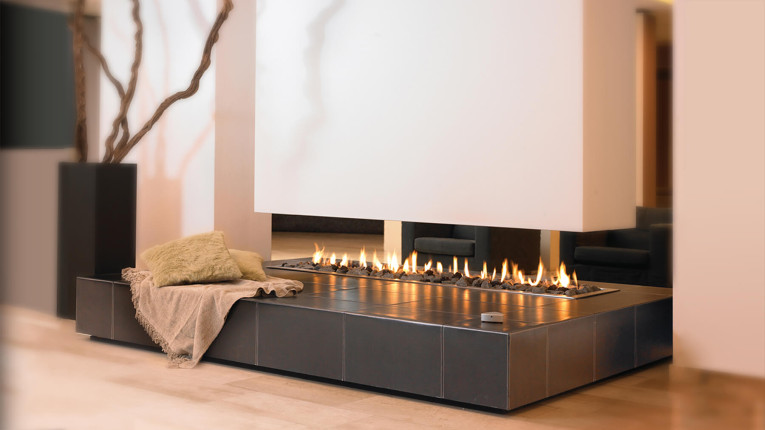 Linefire Leather-based
A suspended fireplace design can ultimately transform a piece of furniture into a work of art. This piece allows an all-round view of the stunning flames, which adds a romantic charm to the entire area. Place some fluffy pillows over the edge and you got yourself and cozy place to sit down and relax.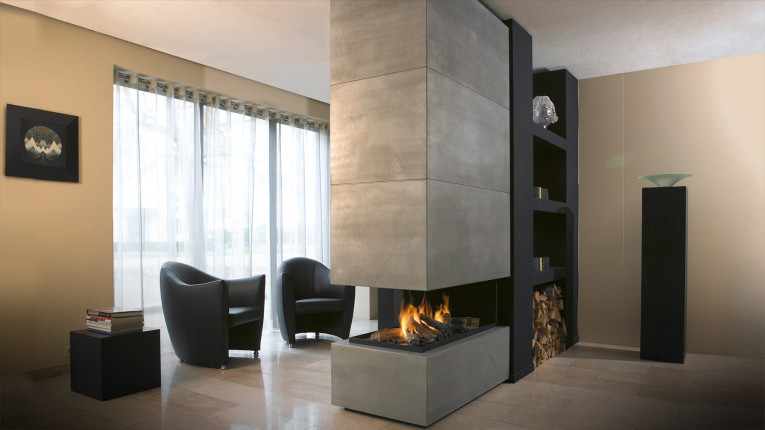 Zinc Fireplace
A lot of fireplace design usually uses common materials; but not this one. This specific piece is unusually striking with its sculptures design made from zinc. It has been gorgeously engineered to provide spectacular depth and dimension into any space.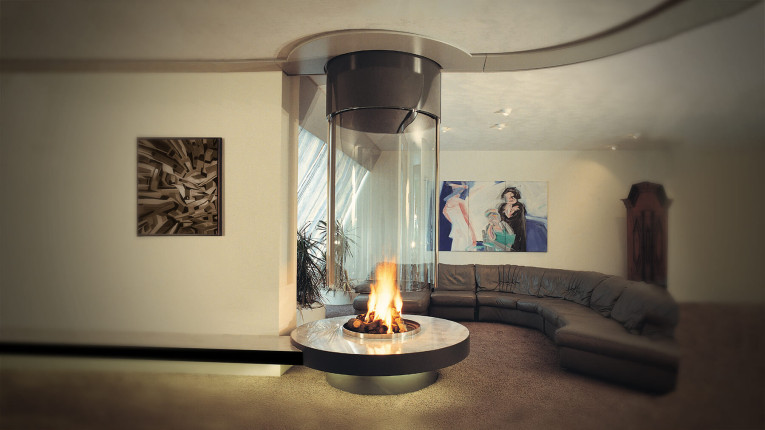 Year-Round Feature
An ideal way to create a focal feature is to mount a fireplace that would put the viewer in awe. This design allows light to pass through, thus, giving people an unobstructed vision of the magnificent flames.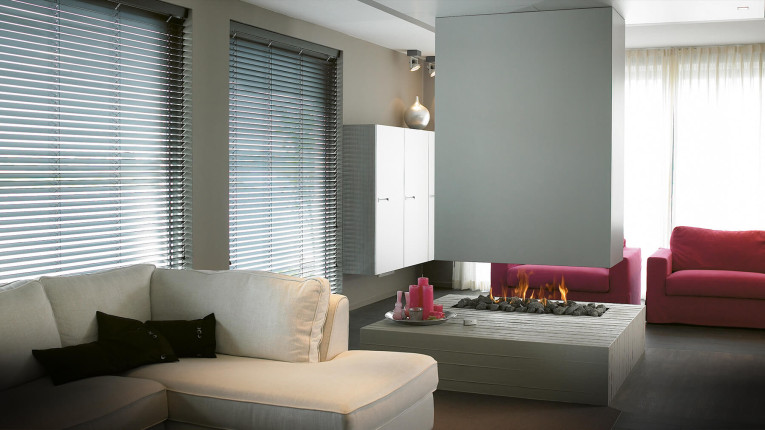 Simply Elegant
If ultra-modern is not your thing, take this particular design into consideration. It's simple yet well-designed in every way with its ceiling hung canopy, allowing a delightful feature to the flames. It can also be modified into other sizes and materials as per client's request.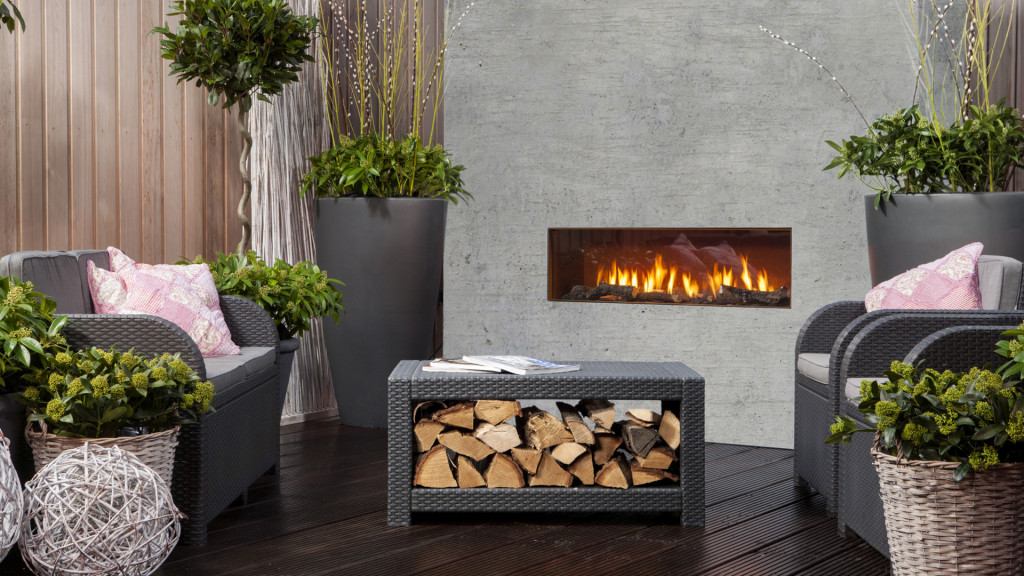 Outdoor Fireplace
If you're an outdoor type of person, this one might be the best choice for you. This one is a contemporary hole in the wall style fireplace available for both bottled gas and natural gas.
It's a glass-enclosed piece which means it has a very high heat output, providing brilliant radiant heat to space. The unique materials used to make this piece also allow a magnificent overall design.