21st July 2017
Luxury Gas Fire Ideas for your Home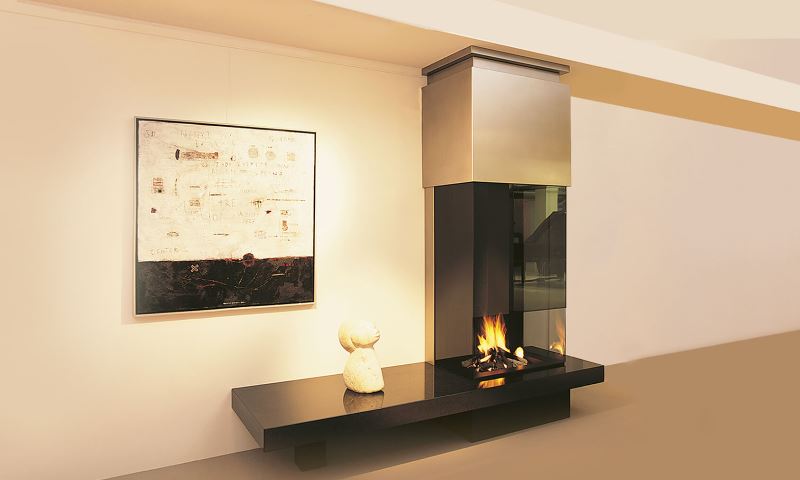 If you're looking for a contemporary fireplace with luxurious details and design that would seamlessly fit your home setting, then you've come to the right place! Here are some of our modern gas fires that will surely suit your taste. These can also be customised to perfectly achieve the style that you want.
Browse through these luxurious designs of modern gas fires: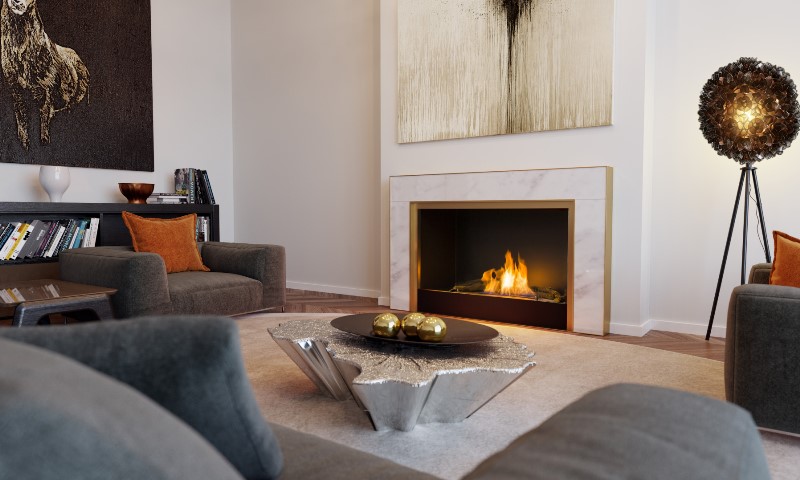 Luxury Fireplace in Carrara Marble 
This one has a sophisticated style thanks to its designer mantelpiece. The fire surround features a gold-painted steel with sleek carrara marble. This was custom-made, and thus, can be designed to add in different stone materials. The steel element can similarly be attained in different finishes including brushed brass, copper finish, and even stainless steel. This kind of gas fire is ideal for both traditional and modern interiors.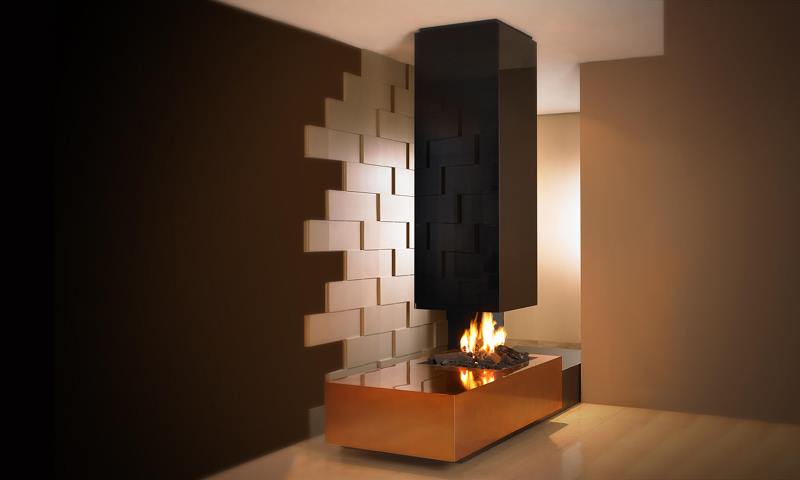 Black And Gold Contemporary Gas Fires
A suspended gas fire like this has a sleek, luxury vibe with a seamless and unique black glass canopy that seems to be floating in the air. The suspended canopy makes a dramatic focal feature, especially when paired with an unusual base section made up of brass; it adds a certain glamour to this already stunning area. The base elements and glass colour can be modified and tailored to suit with some striking materials, depending on the client's request.

The Cosy Double Sided Gas Fire
A simple yet high-class double sided gas fire such as this, allows a two sided view of the flames. This is ideal for when you want to create a cosy feature in between separate areas of your home, as well as for creating a centrepiece to separate a large open space. What's great about double sided gas fires is that it maintains light and visual connection between the two areas.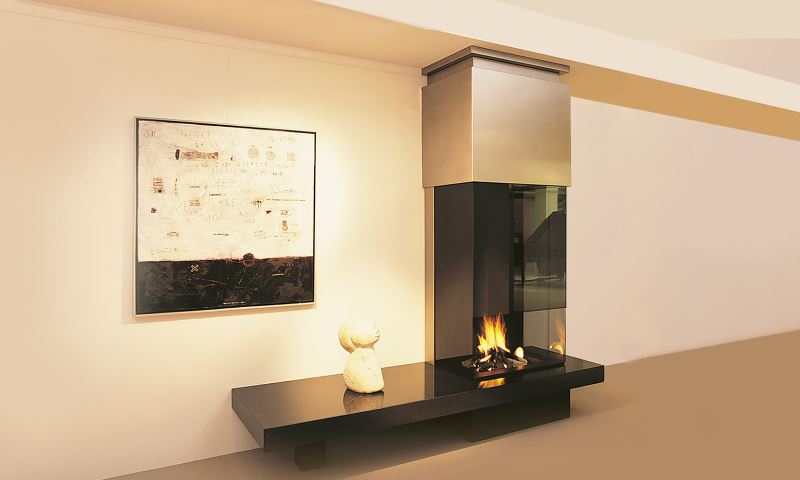 Three-Sided Gas Fire
This particular piece is a perfect centrepiece. It's a three sided, modern gas fire that integrates three pieces of glass that projects the dazzling fire into the entire area. This modern piece is custom-made to fit the interior design of this home. The outside finish is obtainable in various colours and materials to perfectly fit the design that the clients wants.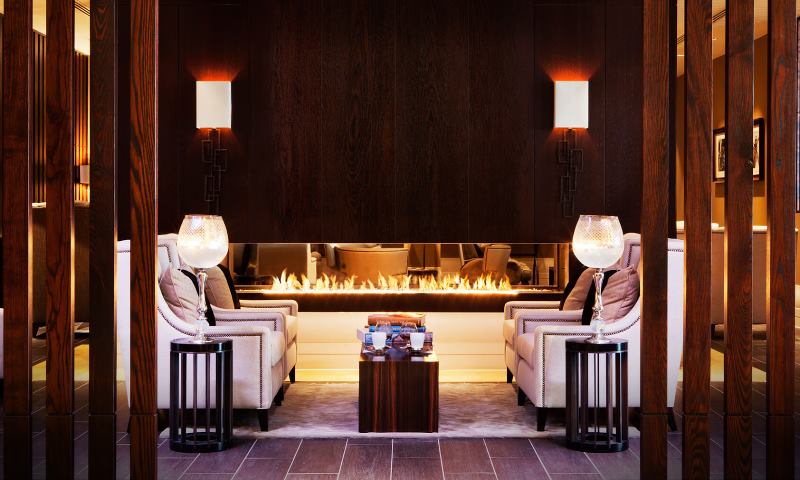 Luxurious Double-Sided Line-Fire Design
When you install a unique double-sided gas fire like this, your home and business property will surely look amazing. This gas fire incorporates a full-length flame burner that can be viewed from both sides of this lounge area. This specific piece has a bespoke stainless steel finishing than can also be modified into a different material.
Integrate a stunningly luxurious centrepiece in your property! Be inspired by these modern gas fire designs.