23rd April 2017
Modern Gas Fireplaces To Fit Your Home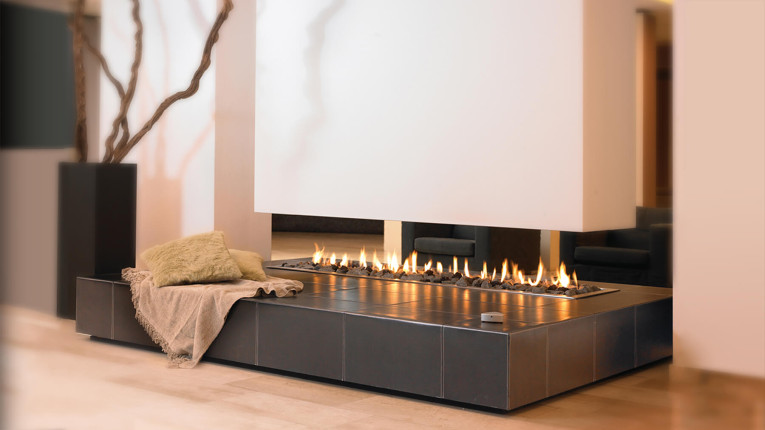 Sometimes we need some a little something to complete the entire look of our home. For some home owners it might be a grand bookshelf, a modernly stylish media set, or perhaps a stunning fireplace that was custom-designed to fit perfectly within the area.
Check out these minimal fireplace designs that won't overpower the rest of your scheme but still owns a certain wow factor!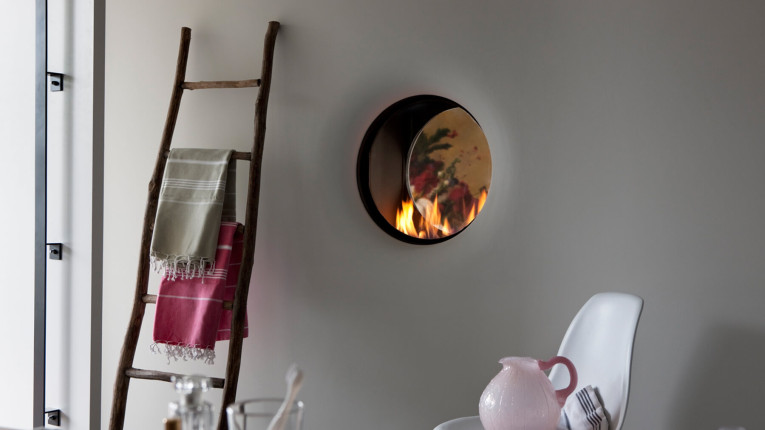 Contemporary Circular Fireplaces
If you're looking for a stylish and practical gas fire that won't take up too much space, then this one is probably for you.
It differs in size, which makes it ideal for homes with small spaces. It is also a double-sided bespoke piece that can be mounted in between rooms to fully maximize its function.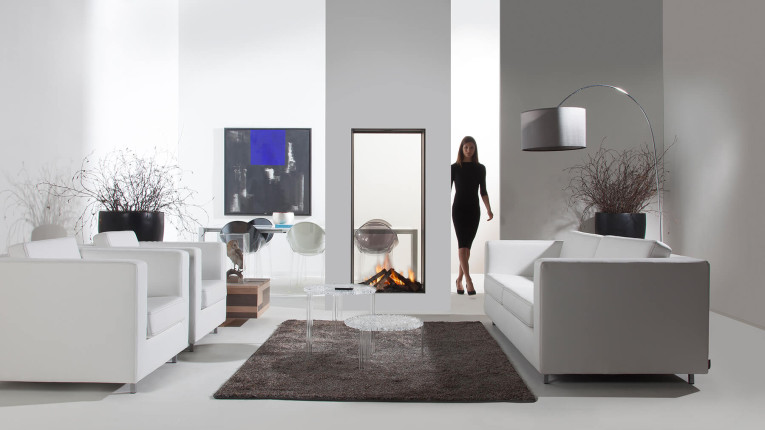 The Anti-Reflective Fireplace Design
This contemporary fireplace extends up to the eye level, offering an unobstructed position of the beautiful flames. To further enhance the features of this design, an anti-reflective glass was skilfully incorporated to attain high-quality function and superb modern-day style.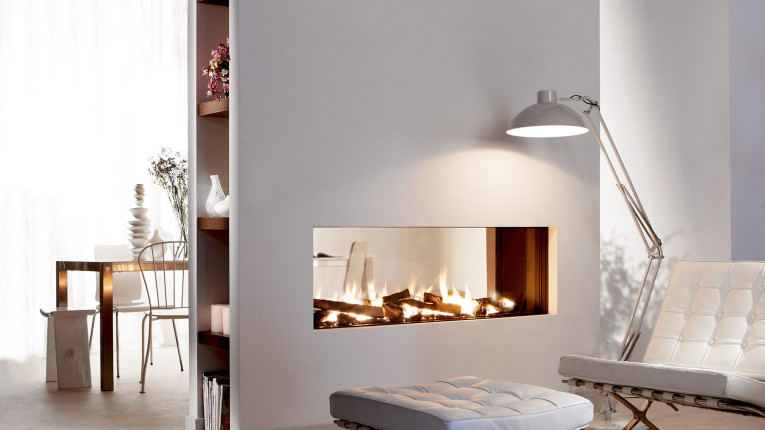 When Traditional Design Meets Modern Gas Fireplaces
The combination of raw wood panels and delicate glass creates an interesting atmosphere, making the space feel cosy and ultra-modern at the same time. The unique shape of this modern fireplace supplies storage for the wood while also evoking a piece of modern art.
Modern and efficient gas fires like this particular piece can surely be fitted into new homes even without any existing fireplaces. It goes perfectly well with natural wood flooring and minimalist furniture as well.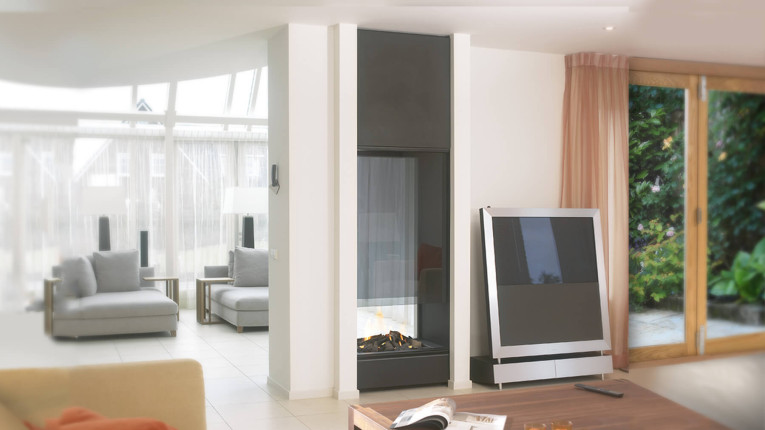 The Slim Fireplace Solution
To achieve a sleek and modern style, a slim-line designed gas fire painted in dark colour acts as a sensational focal point in any room. The clean lines and large size of this hearth makes it an effortless design feature that you can base the rest of your décor around. This type of fireplace usually works best in a room with a large, open floor-plan, creating the illusion of two separate spaces.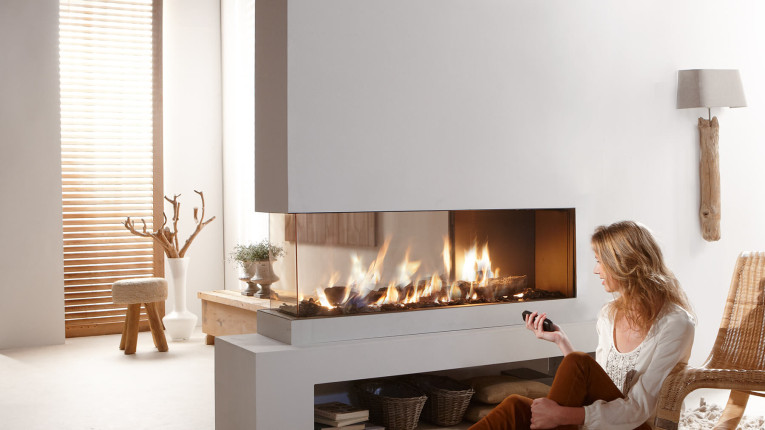 The Corner Fireplace
This glass-enclosed fireplace can easily be installed in all types of homes even if there's no existing chimney or fireplace. Combining high heat-efficiency with streamlined design, this classy and practical fireplace will make a sensational focal piece whilst supplying radiant heat to the entire room.
Why settle for other home pieces that you'll eventually get tired of? Go for a functional yet chic centerpiece that won't ever go out of style.