14th June 2017
Custom-Made Fireplaces as the Centrepiece of Your Home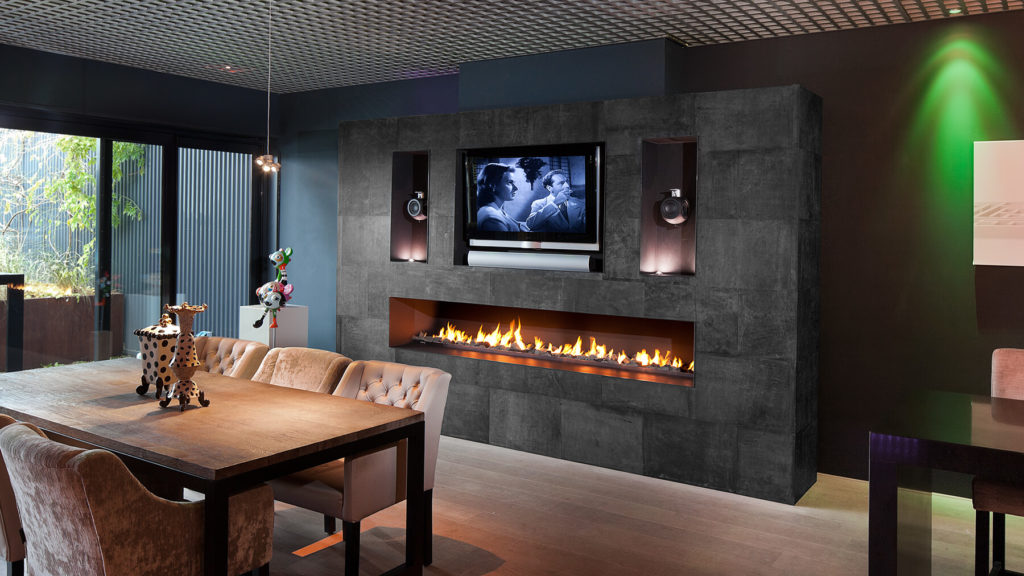 Bless your home with comforting warmth and stunning centrepiece by obtaining custom-made fireplaces. These designs offer a style statement in your property without going too overboard with the layout.
Here are some fireplaces ideas that will surely fit your current home scheme. From stylishly simple to contemporary designs, these fireplaces will leave you wanting to get your own in an instant.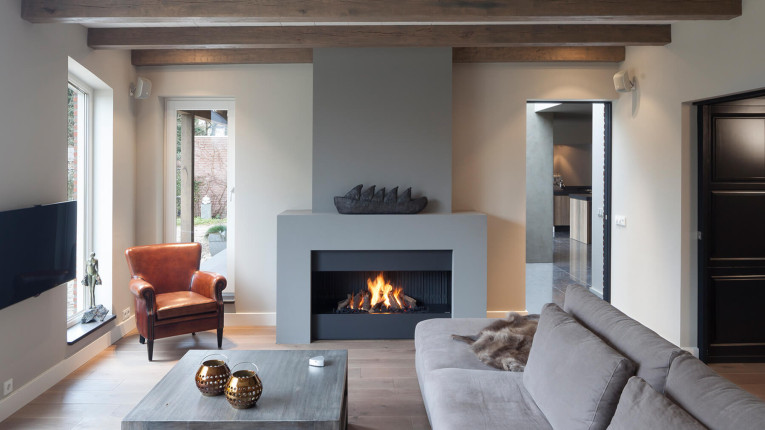 Dark and Bold
Make your fireplace be the centrepiece of your beloved abode. Some designs can be quite massive and in need of adequate space, which makes it perfect for homes with large living areas. This particular piece has a flawless shape, and is a faultless choice for both traditional and modern home setting. Also, all materials and dimensions of this fireplace can be fully customized to create exceptionally unique features.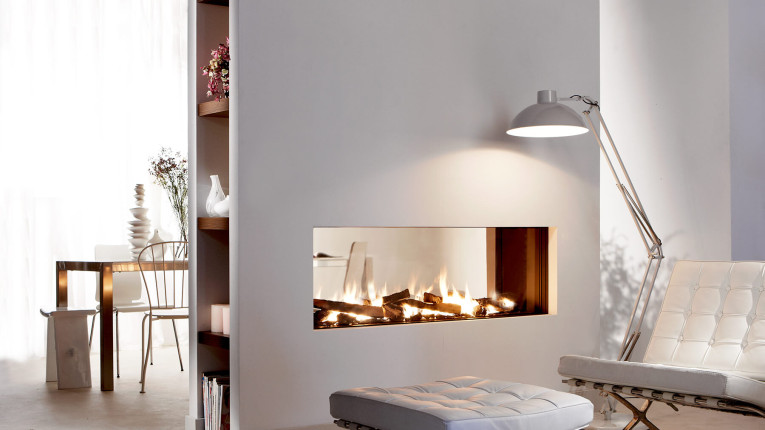 Break Up Your Space
If your home does not have enough room to mount a huge wall fireplace, then go for a modern double-sided piece such as this one. These type of fireplaces can easily be fitted into any interior, and it's also a convenient space divider for when you have an open-plan area. It efficiently offers heat and warmth all day and is exclusively controlled by a remote.
Chic and Elegant Fireplaces
If ultra-modern pieces are not your thing, take this design layout into consideration. It's chic and simple yet truly high-class without being too bold. Moreover, the ceiling-hung canopy allows a captivating feature to the dazzling flames, giving everyone a sight to behold. The size and dimension of the fireplace, as well as the materials used, can also be modified depending upon the client's request.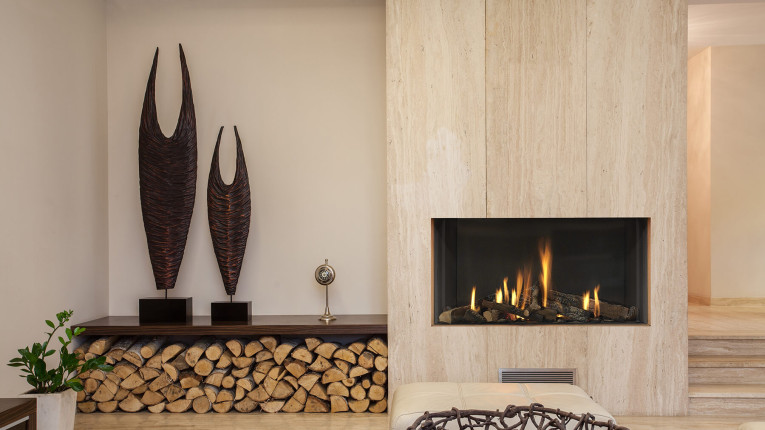 Touches of Wood
This one is a contemporary hole in the wall fireplace that can definitely be installed into new homes with no existing chimney breast, and also within homes that already has an existing fireplace. It has a high heat output as it is an enclosed piece with neat lines, which makes it perfect for minimalist and neutral home schemes.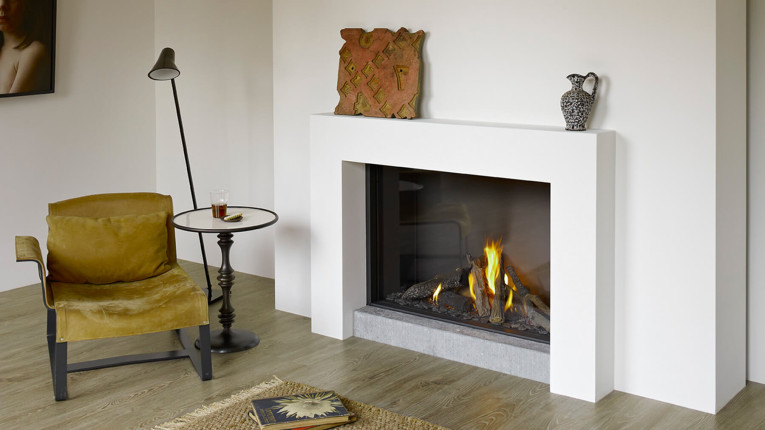 The Traditional Looking Fireplace
For a more conventional approach, opt for a usual hole in the wall fireplace. You have the choice to make it look more contemporary by upgrading the materials to be used, or you could just stick to this design for that cosy and homey feel.
Be inspired with these custom-made home centrepieces!