Unique and Modern Fireplaces That Will Complete Your Home
Posted on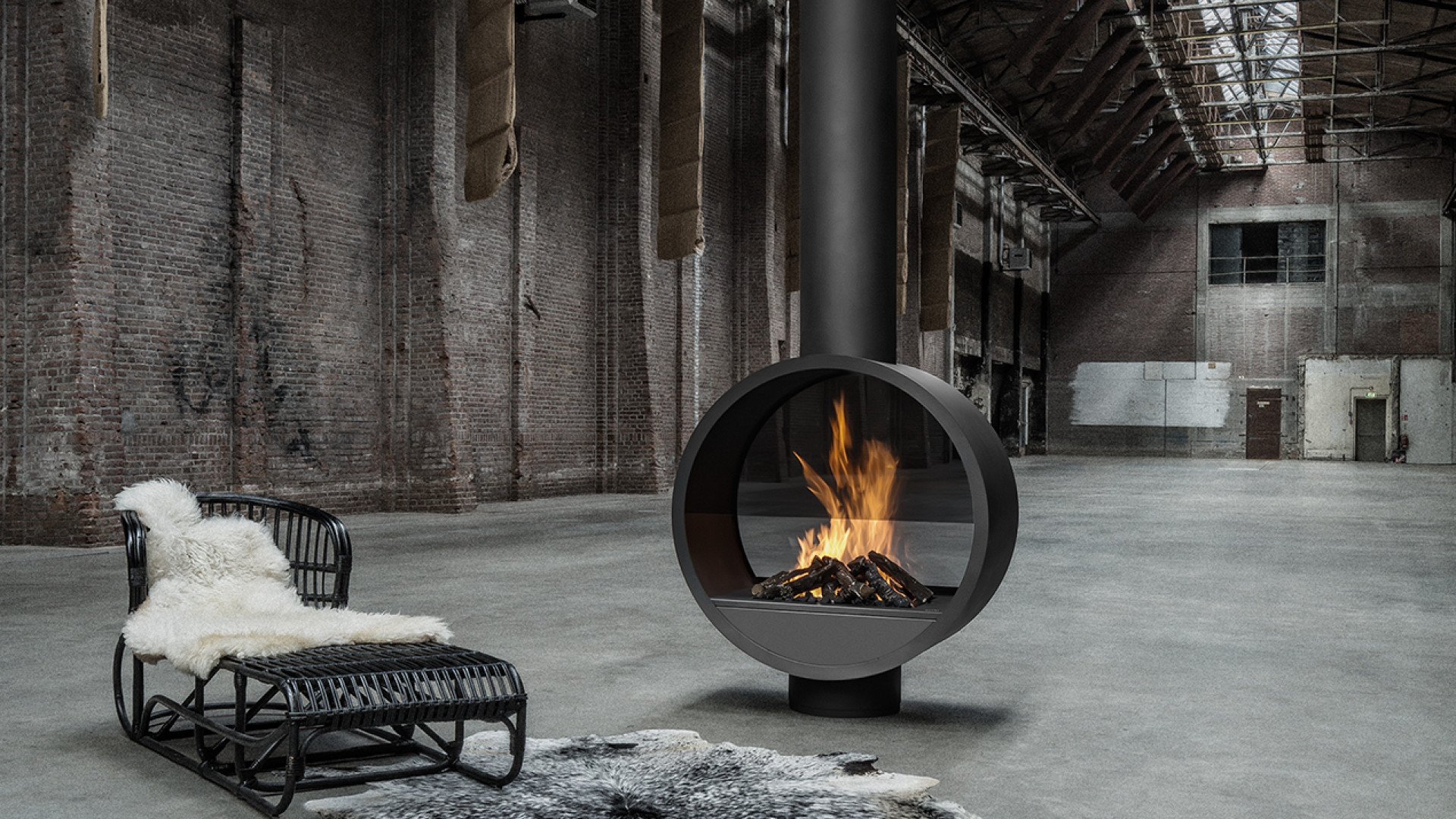 Tons of home owners are now interested on incorporating various centerpieces for their respective homes. What better way to fulfill this wish than mounting a stunningly unique and modern fireplace that will certainly suit the style and function of your home.
Here are some of the exceptional pieces to choose from our wide collection of contemporary fireplaces!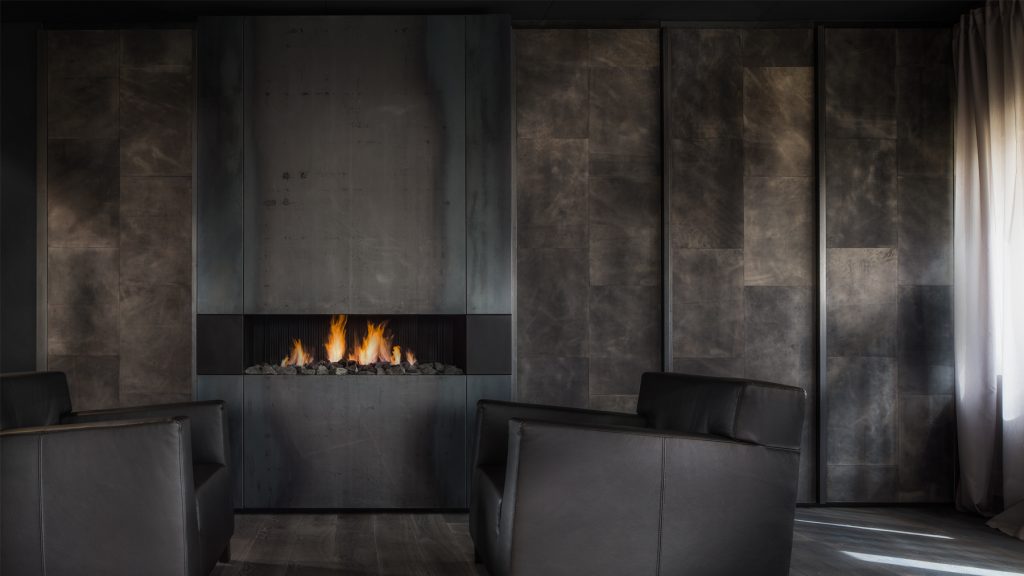 Sophisticated and Dark
This distinctive fireplace was customized to fit right between the floors and ceiling. The remarkable blue-steel fascia definitely offers an exquisite three-dimensional depth to the whole piece, and the rare blend of materials gives this particular piece an obvious luxury vibe.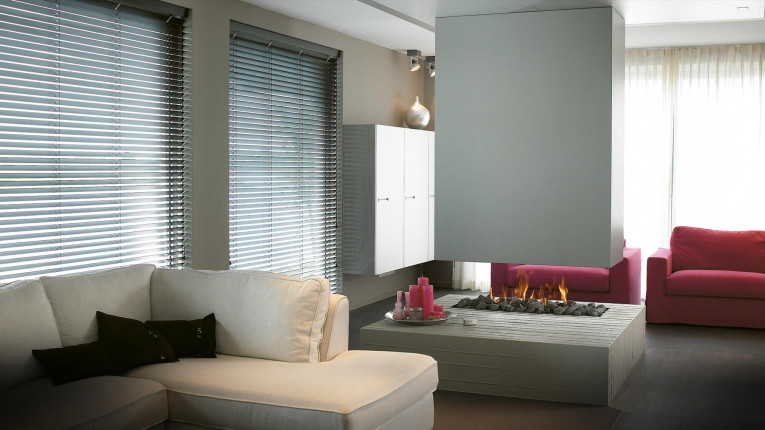 Elegant and Chic
If ultra-modish centerpieces are not your thing, take this design into deep consideration. It's simple yet truly elegant in every way with its ceiling-hung canopy, allowing an enchanting feature to the dancing flames. It can also be altered into other materials and sizes depending on client's request.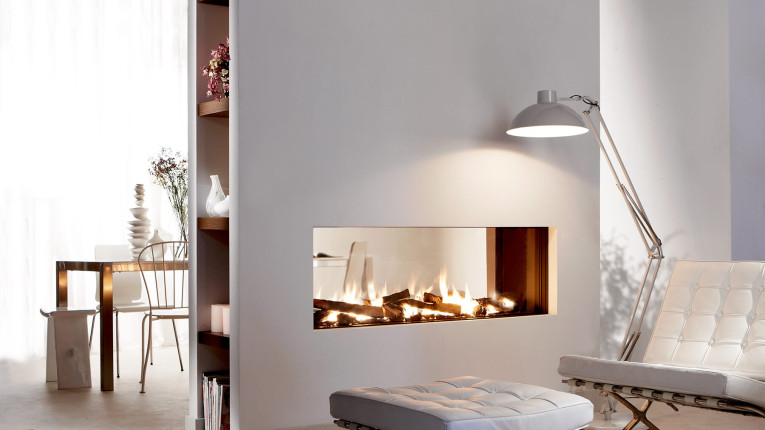 The Double-Sided Piece
If you own a space that isn't quite spacious enough to support a massive fireplace, then go for this double-sided fireplace instead. These pieces look genuinely contemporary and can also be easily fitted into any home interior. It proficiently offers comfort and warmth in all hours of the day, and is entirely controlled via remote.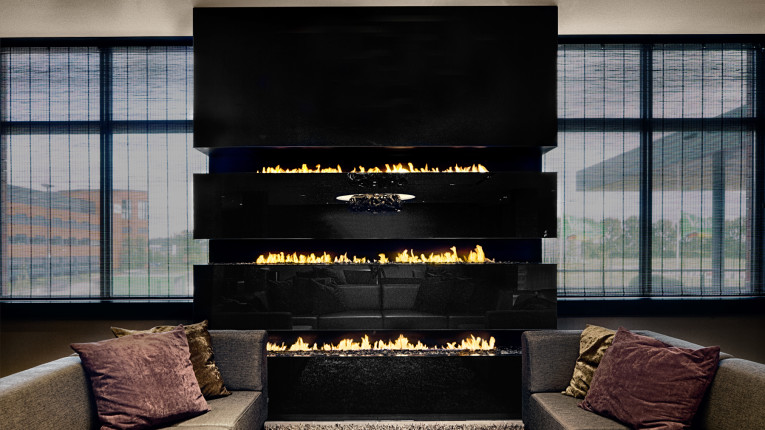 Three-level Design
To completely mesmerize and offer your guests something to behold, go for an outstanding centerpiece such as this one. Avoid the conventional designs whenever you can and help create your own statement design that would best suit your personality. You'll surely amaze people when they see this three-level fireplace just hanging around your home.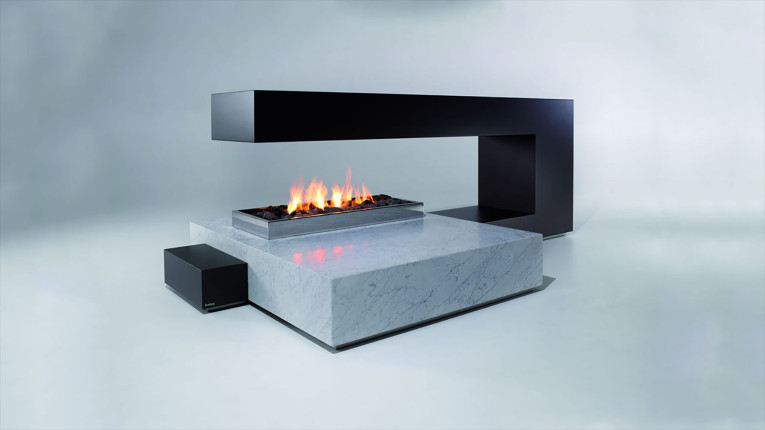 The Abstract Design
If you're looking for an exceptionally eye-catching fireplace, maybe this distinctive design is the perfect one for your home.
This design was brilliantly engineered by making use of a particular method where the gases run through the arching hood, and moving them underground until it is completely expelled outside with the help of a well-designed extraction system.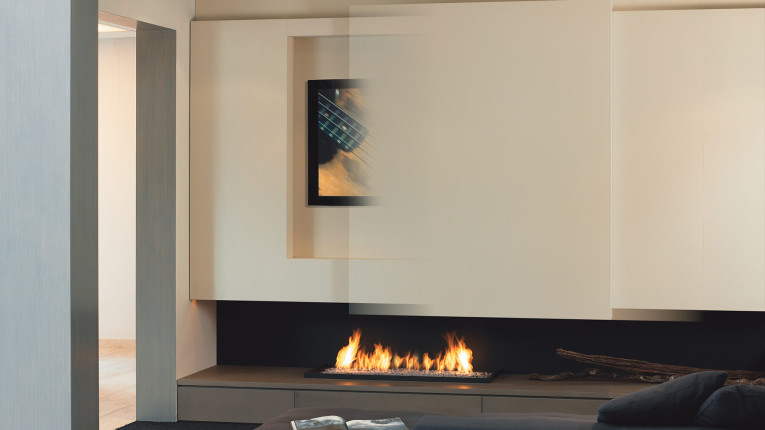 The Sliding Wall
This design was custom-made as per client's measurements and requirement.
They needed to have a media wall accompanied by a remarkable fireplace situated just below the television. This was also tailored to hide away the media section when not in use. With a simple click of a button, the panel right above the fireplace glides through to reveal what's inside.
Get inspired with these amazingly unique and modern fireplaces!