Modern Gas Fires For Your Home
Posted on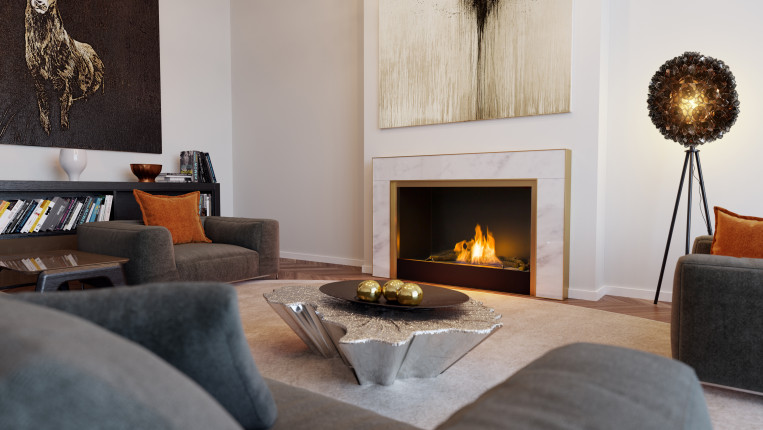 Some home owners feel the need to integrate the very best detailing in their home. Some would even opt to get a customized fireplace just to get the style they really want, with specific dimensions up to the last details.
So if you have been wanting to acquire a modern fireplace that would perfectly fit your lifestyle, then the Modern Gas Fireplaces is the right one for you. They offer supreme heat efficiency and high heat output, allowing a cosy modern feel to your abode.Custom-made elements can also be added to further improve the design, such as bespoke panels and finishing trims.
Here are some of the modern gas fires that will certainly fit your home: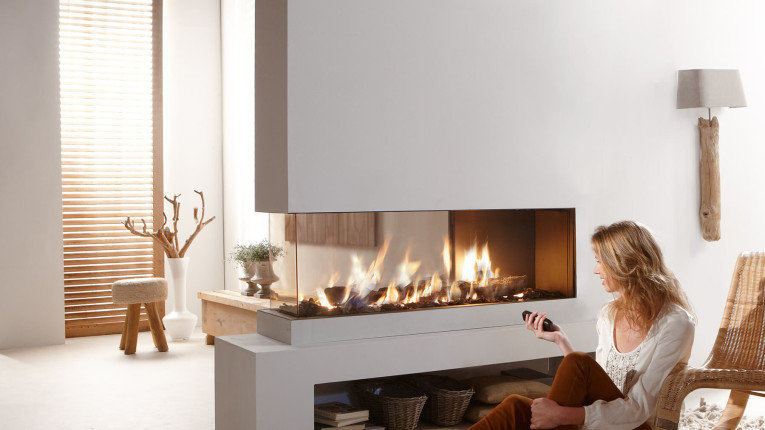 Break up the space
This particular style of gas fire is a great way to split up a room without taking up too much space. Aside from that, it provides a unique feature to the room and allows people to enjoy the warmth emitted by the fireplace in all three angles. It's perfect for home owners who likes to lounge around their living room while enjoying a good book or maybe a hot cup of tea.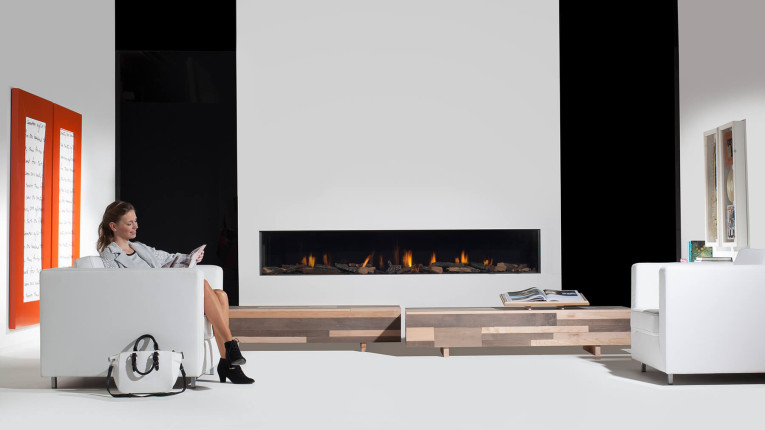 Monochrome masterpiece
Black and white designs never go out of style as it's always the ideal colour palette when you want to keep things neat and consistent.
This fireplace is fully enclosed in glass, which makes the heat pass around the room. It also has different flame settings that can be controlled with its very own remote control; the flames can be manipulated to fit the entire width of the design, and can also be set in the middle if you want to trim down the heat output.
The luxe feature
This specific design was made to take up the entire wall with an overall width of 2m, making it the perfect focal point of the room. Exquisite bronze side panels were also added to boost the elegant feel to this already fabulous space. The flames are entirely enclosed behind glass to make sure that all emitted heat remains in the room, securing maximum efficiency. If you're looking for a piece that exudes luxury and minimalist style combined, then this type of fireplace is ideal for you.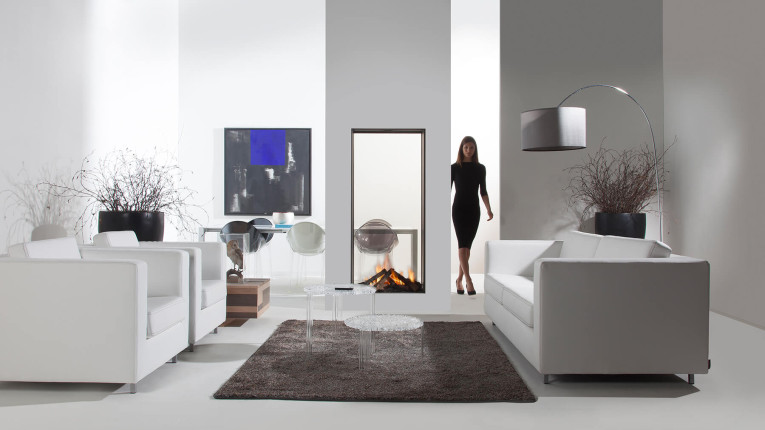 The double-sided piece
Gas fires can also be made into this stylish double-sided design, creating a tremendous centrepiece that really stands out. This piece integrates functional design with heat efficiency, as it allows maximum visual transparency up to the eye height. It has a heat output of 9.8kW and a heat efficiency of up to 80%, which basically means that this high efficiency gas fire can accommodate a large area.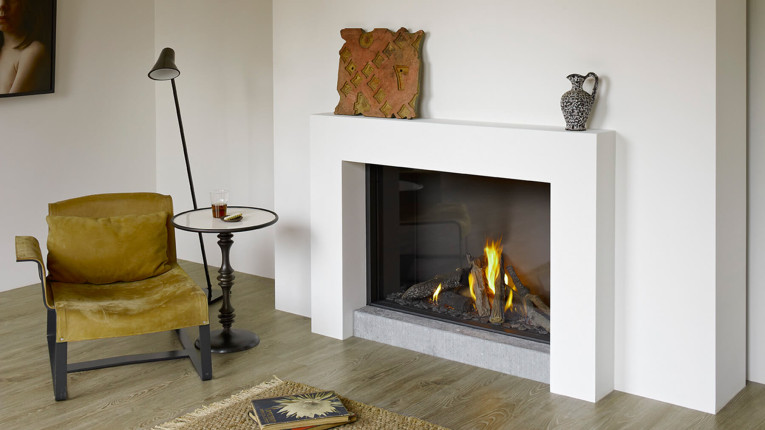 Traditional with a modern twist
If you're the type of person who's not really a fan of ultra-contemporary pieces, then why not opt for a more traditional approach with this hole in the wall fireplace design. Its width and height gives a marvellous view of the flames and outstandingly radiant heat. You also have the choice to make it look more current by altering some of the materials, or you could just stick to this particular design for that homey feel.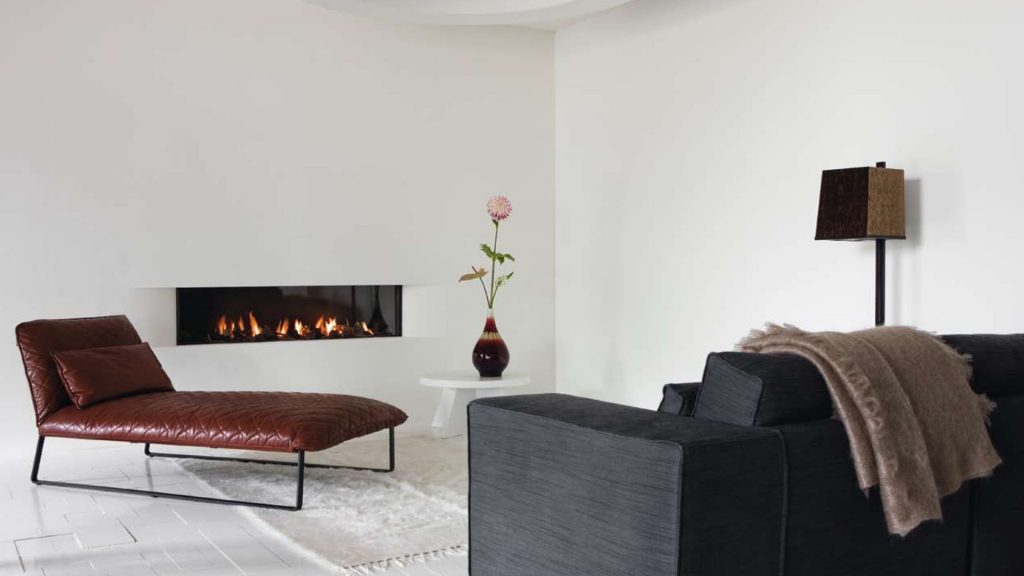 Sleek and Simple
If huge fireplaces is not your thing, then this minimal design might get your attention. The sleek lines and sculpted façade of this piece was flawlessly integrated into the wall, providing a stunningly elegant arched finish. It's pretty simple, but definitely not boring.
Modern gas fires is the perfect way to go in order to achieve that centrepiece you've always wanted!